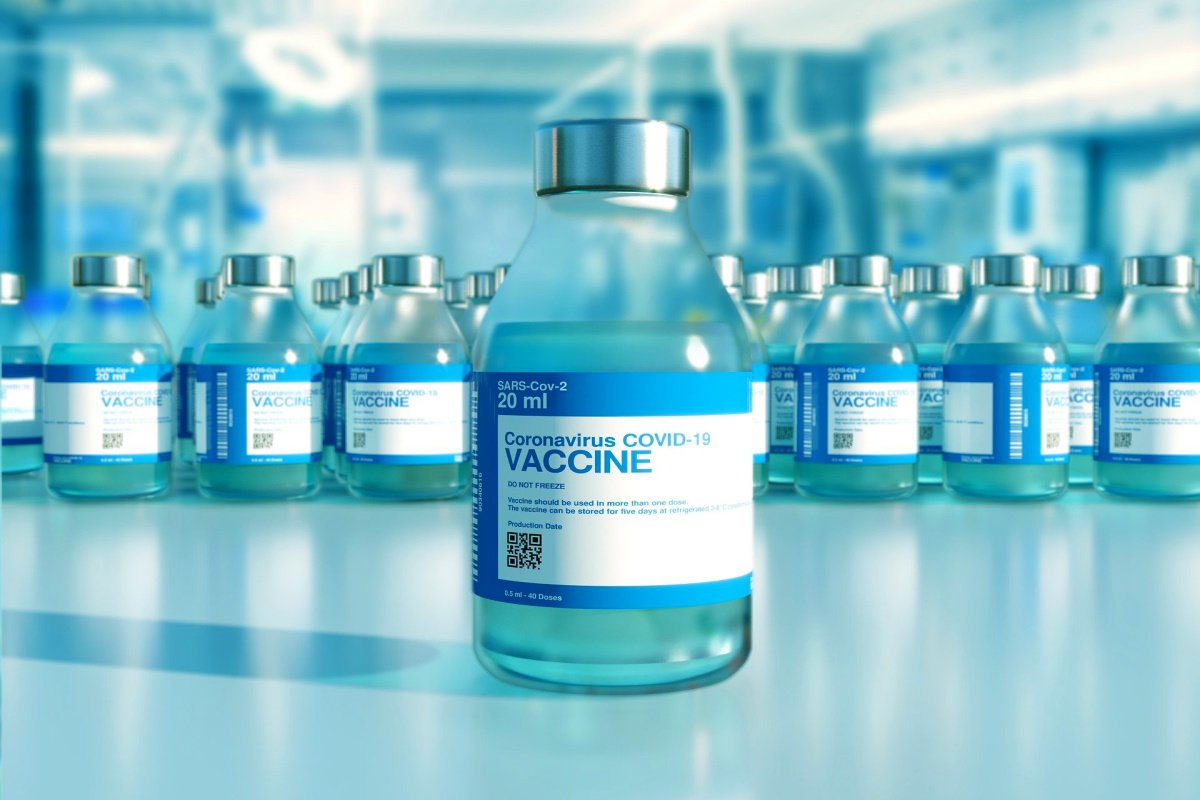 Concerns have been raised about volunteer fatigue at North Yorkshire's COVID vaccination centres.
As local health leaders say the number of people turning up for vaccinations has dropped significantly since the turn of the year. There are warnings that the downturn is having an effect on the army of volunteers who are helping to staff the COVID vaccination centres.
County Councillor Stuart Parsons says he's heard that some volunteers are getting a bit fed up.
Following the claims that some volunteers are becoming disgruntled at being a asked to help run testing centres and jab clinics to which very few people are turning up, North Yorkshire's Chief Nurse, Sue Peckitt, says that volunteers remain vital in the fight against COVID.
The COVID vaccination programme is continuing at a number of sites across the county with teenagers aged 16 and 17 now able to book their booster vaccines online. The top-up jabs are also being made available to clinically vulnerable 12 to 15 year olds.