This is the Coast Extra

This is the Coast Extra brings you more content from the Yorkshire Coast's local radio station.
Featuring news, interviews and live sport.
You can listen to This is the Coast Extra on our website and via our smartphone apps. Click the Live Stream button to listen now.

In partnership with Scarborough Athletic we will be broadcasting commentary from as many of the clubs games as possible with a dedicated team of Scarborough Athletic fans providing coverage of the matches.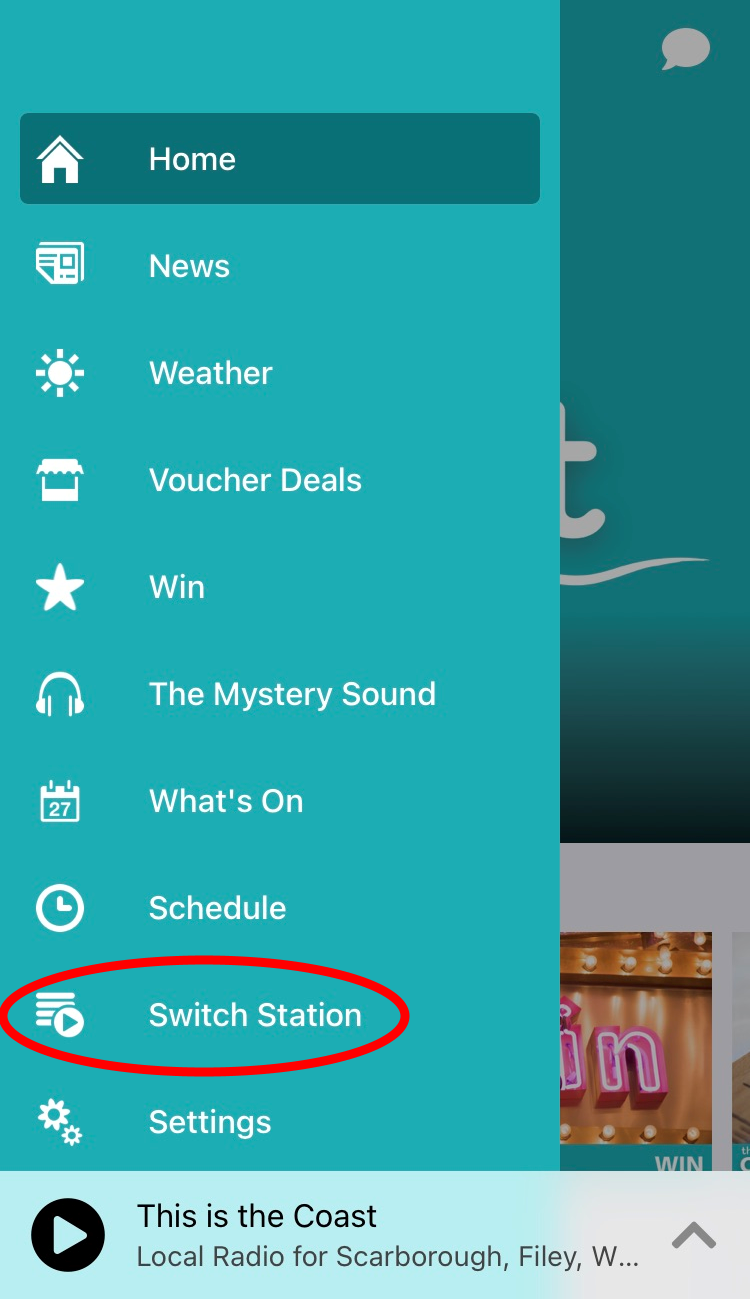 To listen via our free smart phone app simply open the menu in the app and choose "Switch Station" then pick This is the Coast Extra.
You can get the free This is the Coast app from the Apple App Store and Google Play.
The iOS app is available now from the Apple App Store
The Android App is available from the Google Play Store

Smart Speakers

You can listen live on most smart speakers.
For Amazon Echo or Alexa devices you will need to enable our skill which you do either by asking Alexa to "Enable This is the Coast Extra" or you can enable it from your Amazon account by clicking the logo below, make sure you log into the same Amazon account that your speaker is attached to.
Then start listening by saying....
"Alexa, Play This is the Coast Extra" or "Alexa, Start This is the Coast Extra"
Smart TV
If you have a ROKU smart TV, ROKU Box or Streaming Stick you can tune in by using our ROKU Channel which can be added from your device or by going to the Roku Channel Store here...