Coast Appeal

Dial A Ride is working hard to continue its community transport service in these challenging times.
Scarborough Dial a Ride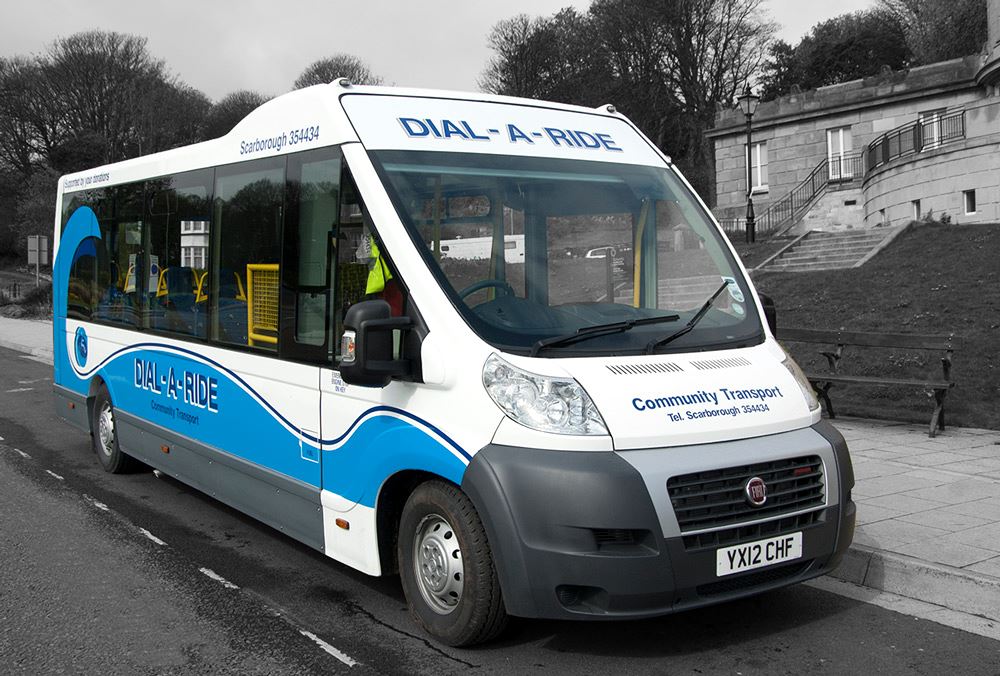 Dial A Ride are still providing transport to shops, supermarkets, health care appointments, etc. We are taking every precaution against the spread of CoViD to ensure you have the safest of journeys with us. Call 01723 354434 for further details, to register or to book a trip.
---
Friends of the Hinge Scheme Launched
The Hinge Centre

As the COVID situation has affected fundraising activities this year the Hinge Centre launches a Friends scheme to help raise funds.
https://www.thehinge.org.uk/friends-of-the-hinge.htm
---
Scarborough's Waste Food is Being Put to Good Use
Scarborough Community Fridge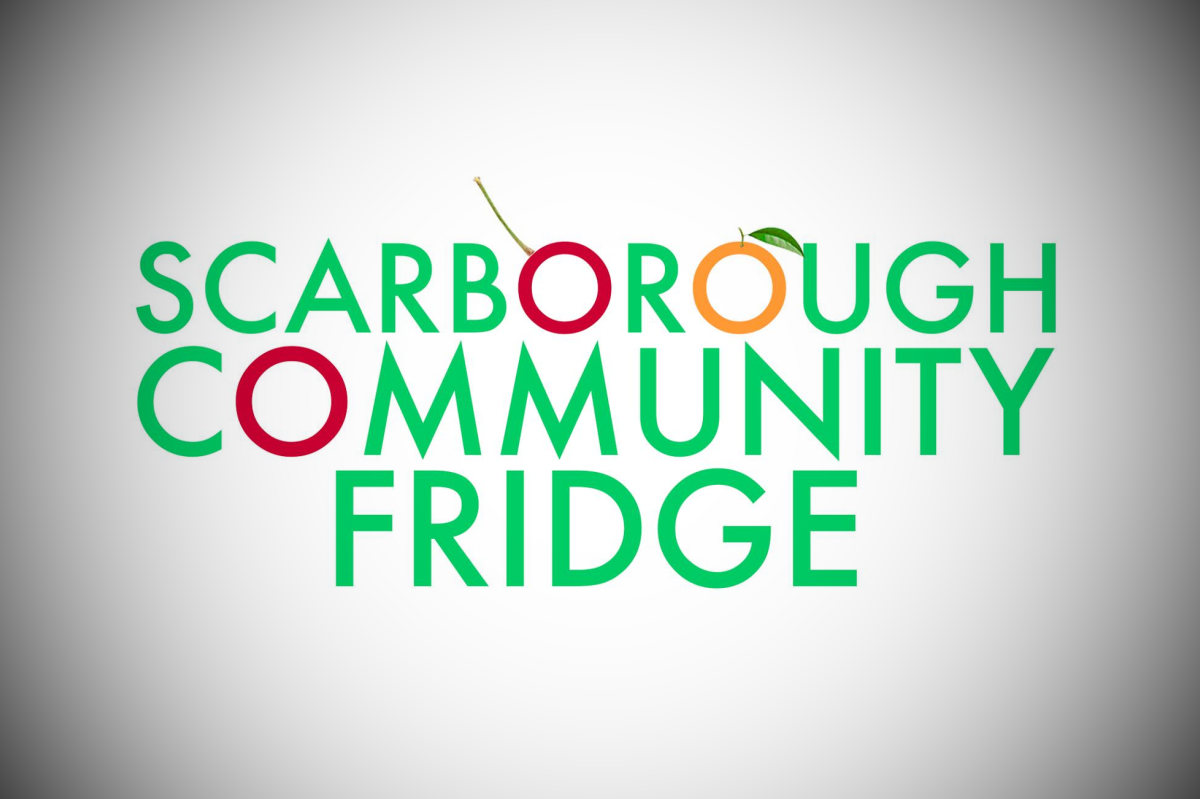 A new group are helping to reduce food waste in Scarborough by providing a Community Fridge initiative at the Street.
---
Mountain Rescue Team Continues to Operate
Scarborough and Ryedale Mountain Rescue Team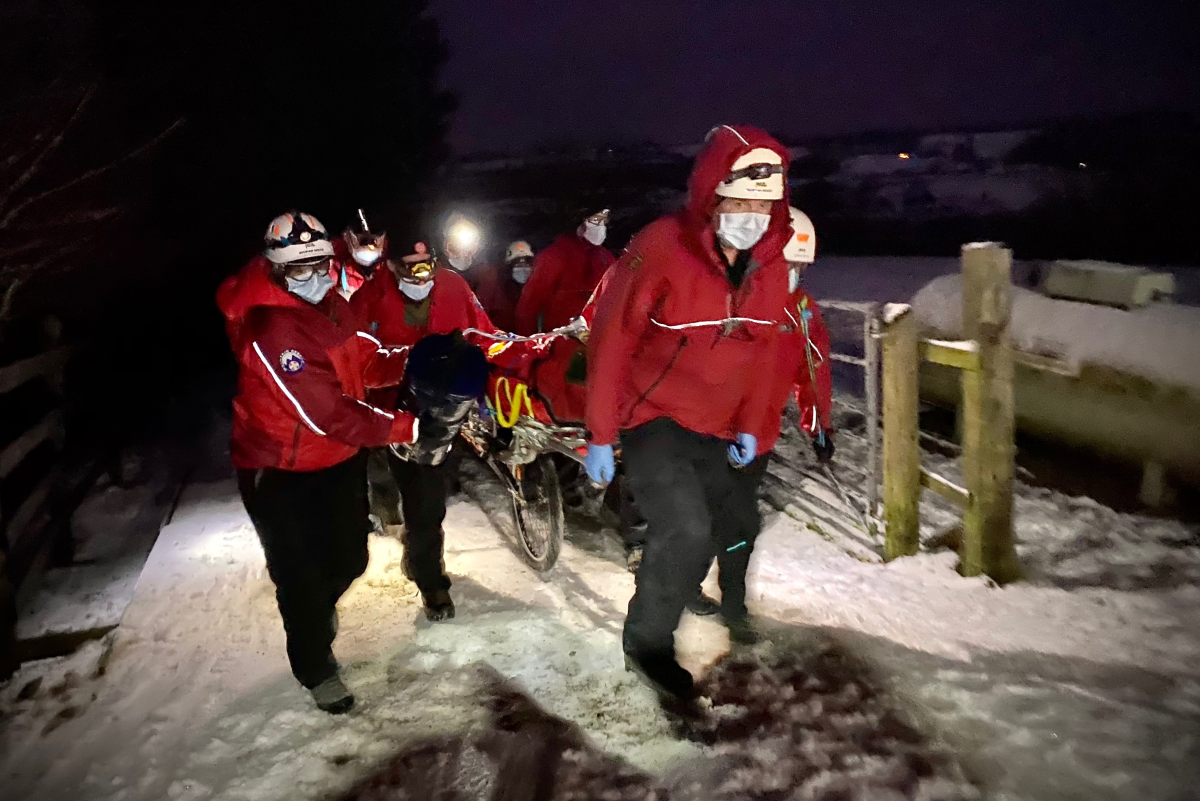 The volunteer rescue team has continued to operate during the pandemic and lockdowns but has not been able to fundraise in it's normal way. Ian Hugill explains what they have been doing and why they need the public's help.
---
Social Distancing and Visual Impairment
Yorkshire Coast Sight Support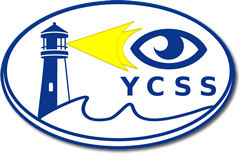 Yorkshire Coast Sight Support highlight the difficulties of lockdown and social distancing for people with visual impairment.
---
Support for families with youngsters who have SEN, Disabilities and impairments
Yorkshire Coast Familes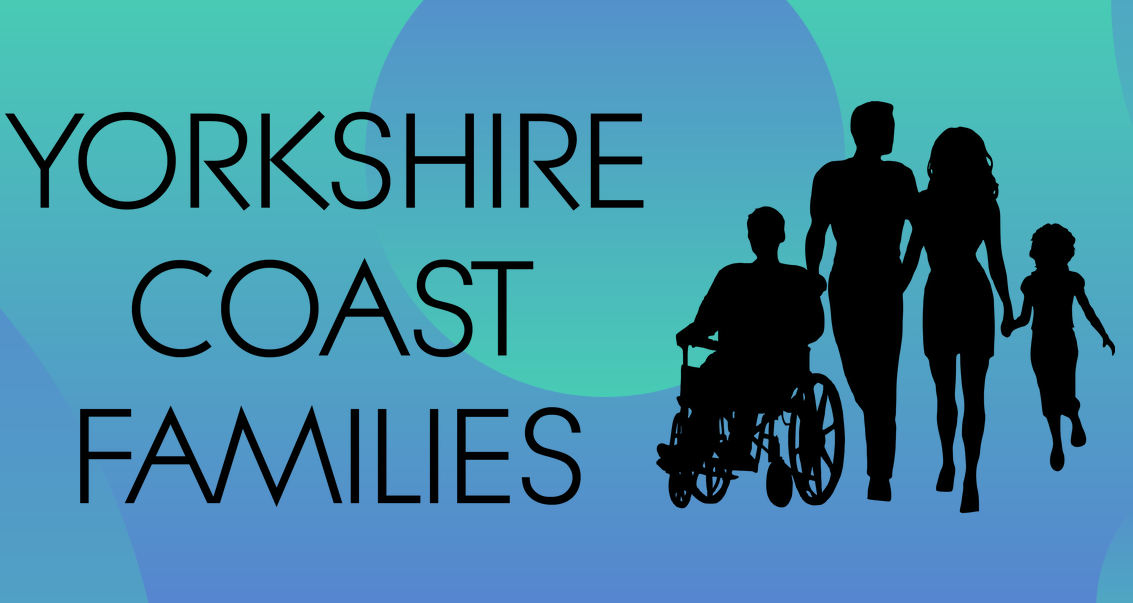 Yorkshire Coast Families is a small, independent parent led charity that supports families with children and young people who have Special Educational Needs, Disabilities and impairments within the geographical borders of Scarborough Borough Council, including Scarborough, Whitby and Filey and the villages in between.
Our current main activities are running family events which allow our families to access fun activities as a group. These have included trips to East Barnby Outdoor Center, Energi Trampoline Park in York, Beach Chalet Days, Sewerby Hall at Bridlington and picnics at Dalby Forest. These trips allow our members to meet and support other families, share the stress of a day out with children and access activities they may otherwise avoid due to the potential for disaster that days out may have on families with children with SEND.
http://www.yorkshirecoastfamilies.org/
---