Our Team

Paddy - Weekdays 6-10am and Sat 12-2pm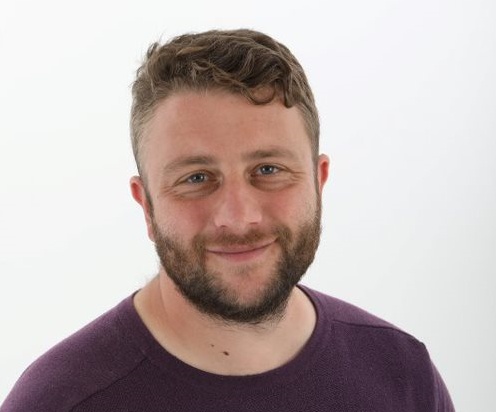 Paddy will be with you at breakfast time from 6:00am with the Celebration Station at 8:25am, School Run Fun at 8:40 and the 9 @ 9 with 9 songs from 1 mystery year. Expect the latest local news, weather and travel, local interviews and your chance to win money every day with The Mystery Sound!
Mike Nicholson - Weekdays 10am-2pm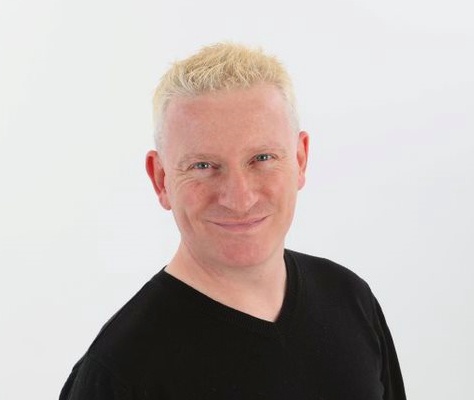 Mike will be keeping you entertained through the day with the latest news and information for life on the Coast along with competitions and great music.
Tom Hooper - Weekdays 2-6pm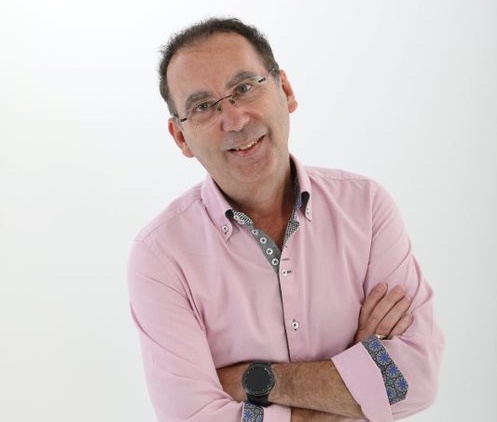 Tom will be on in the afternoon with the the music you love, the days news, travel and weather plus features like The Retro Coast and the 5 Note Challenge. He says: "I'm excited to be part of the team that's building a brand new radio station for this amazing part of the country. Exciting times ahead"!
Kev Roberts - Sat & Sun 8am-12pm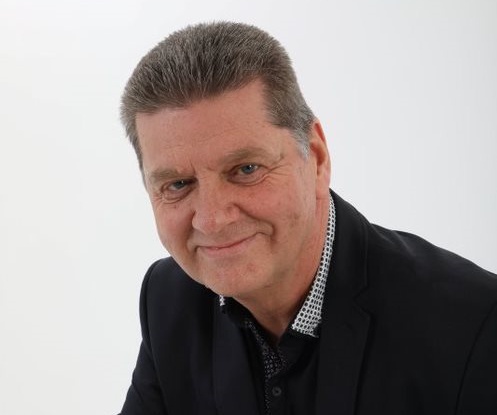 Kev will be on at the Weekend, waking up the Coast in his own upbeat way, with more of the music you love, the weekend weather, local event information and features like 'Coastline' and the Teabreak on Saturdays and a more chilled vibe on Sundays. Kev is a born and bred Scarborian and will fill the airwaves with his infectious energy and fun, the perfect soundtrack to your weekends!
Tom Ironside - Sat 2-6pm and Sun 12-4pm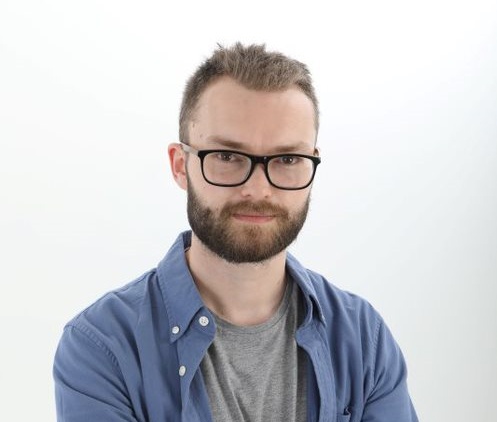 Tom will be joining the weekend team to make sure the Coast has the proper local radio it needs across the week. Tom will have special weekend features include the 2-word weekend, plus the latest news travel and weather for the weekend.
Matthew Pells - News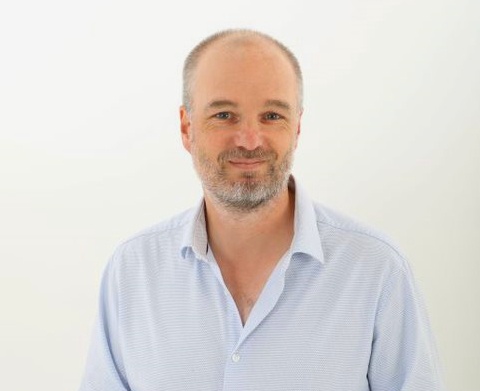 Matthew will be in the newsroom making sure the Coast has the news it needs, when it needs it. We'll have the latest news on the radio, the website, social media and via our smartphone apps.