Our Team

Paddy - Weekdays 6-10am and Sat 12-2pm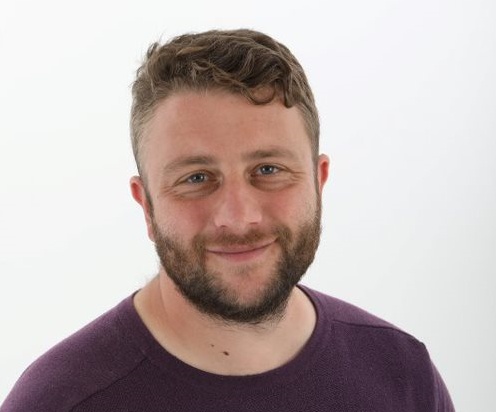 Paddy is here every weekday from 6am until 10am including daily interviews about life here on the Yorkshire Coast, your chance to win CASH with the Mystery Sound, School Run Fun for the kids on their way to school, the Celebration Station with Yippees for anyone celebrating birthdays etc and the 9 @ 9, 9 songs from one mystery year. That plus the latest local news, weather and travel for this bit of coastline!
Mike Nicholson - Weekdays 10am-2pm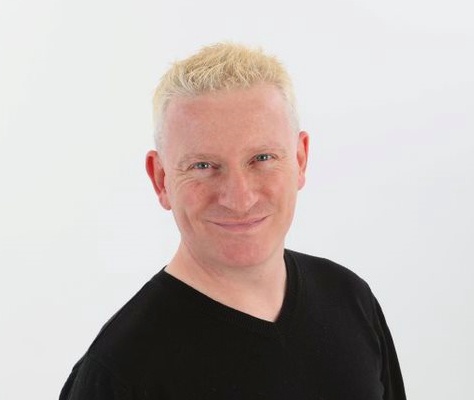 Mike will be keeping you entertained through the day with the latest news and information for life on the Coast along with competitions and great music.
Tom Hooper - Weekdays 2-6pm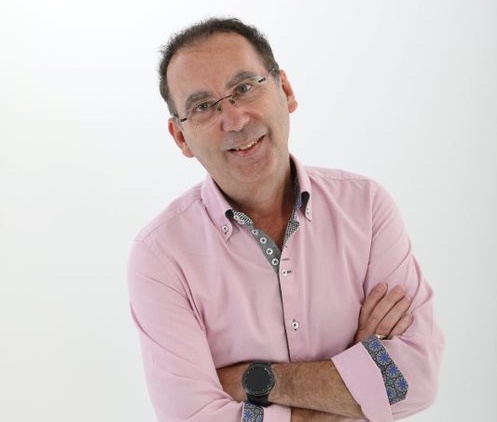 Tom is on weekdays 2-6pm including the Retro Coast, an hour of 60's, 70's and 80's classics and accompanying facts. After 3pm, try and work out the TV theme tune in Tom's Television Tease and answer his Question Of The Day on social media. Plus the music you love and the latest local news, weather and travel.
Darren Lethem - Weekdays 6-10pm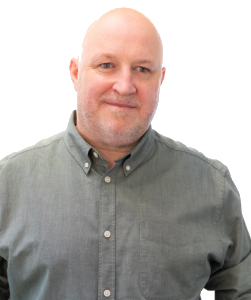 Darren has the 3-2-1 song - see if you can work the song from the 3 clues, giving out throughout the hour. See if you can manage it before he reveals all.
Tom Ironside - Sat 2-6pm and Sun 12-4pm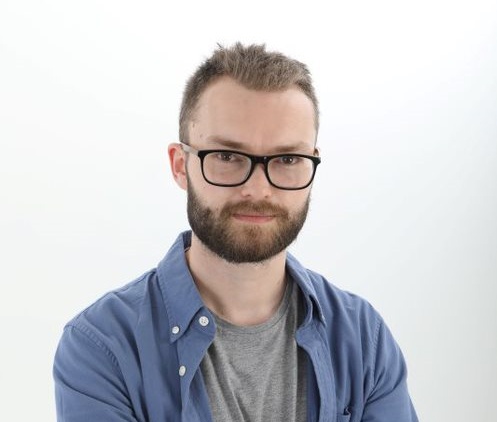 Tom will be joining the weekend team to make sure the Coast has the proper local radio it needs across the week. Tom will have special weekend features include the 2-word weekend, plus the latest news travel and weather for the weekend.
Chris Johnson - Sundays 8-12pm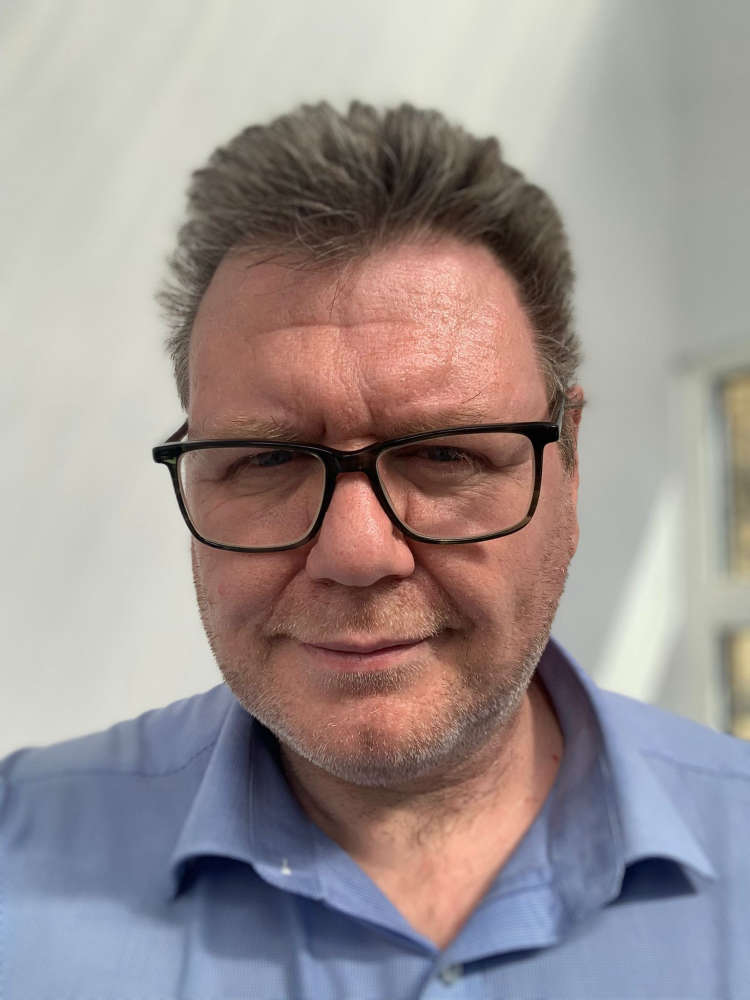 Chris has Wake Up Your Brain to get your grey matter into gear, plus the Cryptic Coast Clue and even Caravan Watch as well as the music you love and lots of good old Yorkshire wit ever Sunday morning.
NEWS - Matthew Pells, Shaun Moore and Andrew Snaith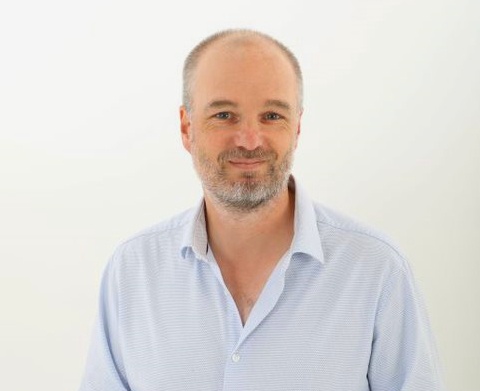 Matthew, Shaun & Andrew make sure the Coast has the news it needs, when it needs it. We'll have the latest news on the radio, the website, social media and via our smartphone apps.