The Mystery Sound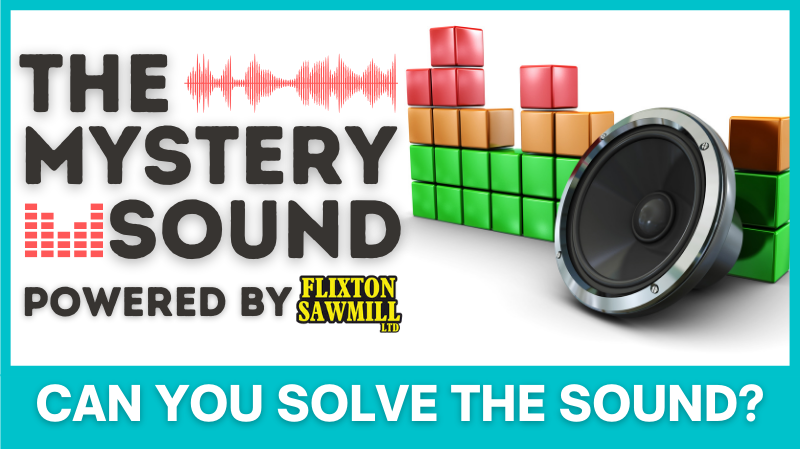 Each weekday at 08:15 on Paddy @ Breakfast we play the Mystery Sound...
Here is our brand new MYSTERY SOUND...
What on earth is it? Identify it correctly and you could win £215 on Thursday 4th March 2021!
Call 01723 336444 between 6 and 8am weekdays to take part.
CLUE: This sound was recorded INSIDE THE HOME!
The wrong guesses are:

A uPVC door handle (GUESSED TWICE)
A mailbox opening and closing
A basketball being bounced
Microwave popcorn
A washing machine door being closed
A car boot being closed
An old fashioned credit card machine
Putting bread into a bread bin
A thumb turn lock
A stair gate being opened or closed
A pedal bin being opened and closed (GUESSED TWICE)
A TV remote control being dropped on laminate flooring
A microwave door opening and closing
Opening a lid of paint in the bathroom
Typing on a computer
A disc going into a player
opening the lid of a plastic container
An ice cube dispencer on a fridge
A velux window being opened
A electric light chord being pulled
A stapler
The first Mystery Sound
In January 2021, Victoria from West Ayton correctly identified the first sound as being Paddy changing the batteries in his TV remote control! Here's the moment she won £465...