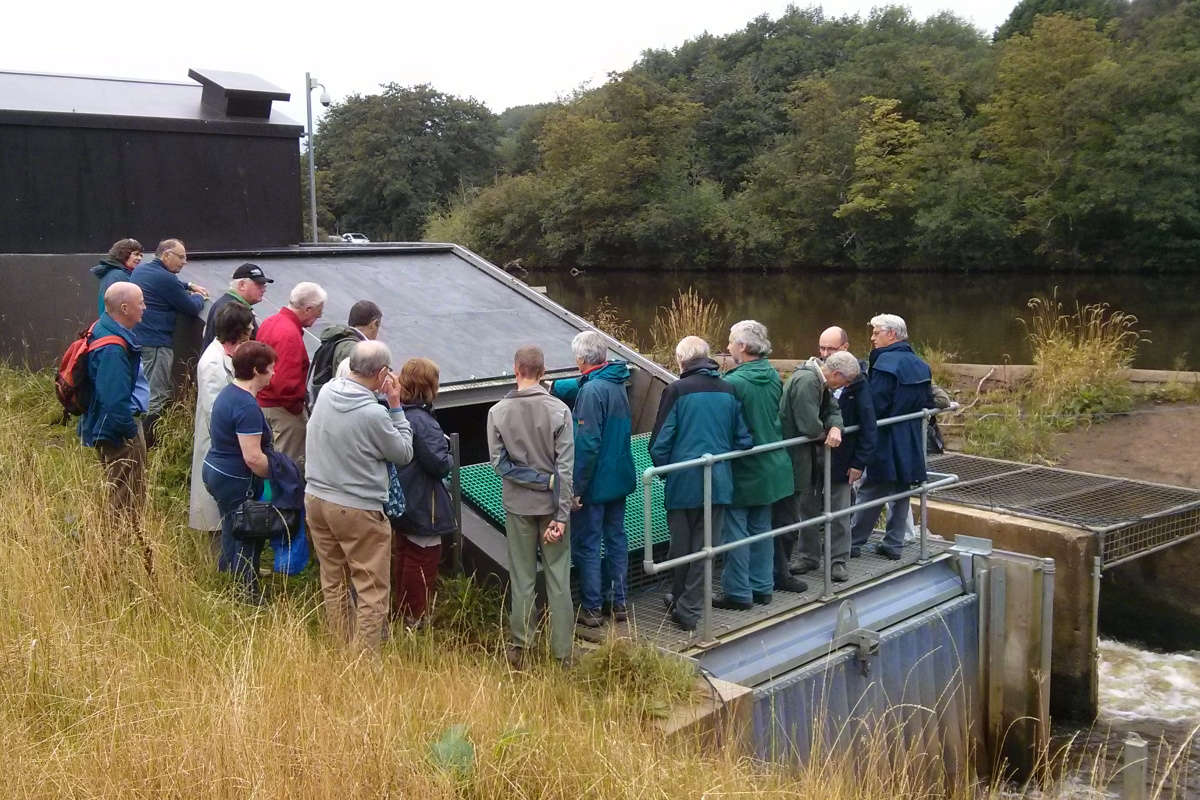 Tours are being offered this weekend of the Yorkshire Coast's own Hydro Electric Power plant.
The hydro plant at Ruswarp in the Esk Valley is opening it's doors as part of the Yorkshire Coast Great Big Green Week event
The plant has this year reached the milestone of generating 1 gigawatt hours of power since it opened in 2012.
Rory Newman is chair of Whitby Esk Energy he says creating a similar green power plant today would face a number of challenges.
Aside from the financial issues Rory says the country's electrical infrastructure would also need some work if more local power projects were to be rolled out.
Rory says the power plant, which has been in operation since 2012, produces power for around two thirds of the year and has reached a significant milestone this year in the amount of electricity it has produced.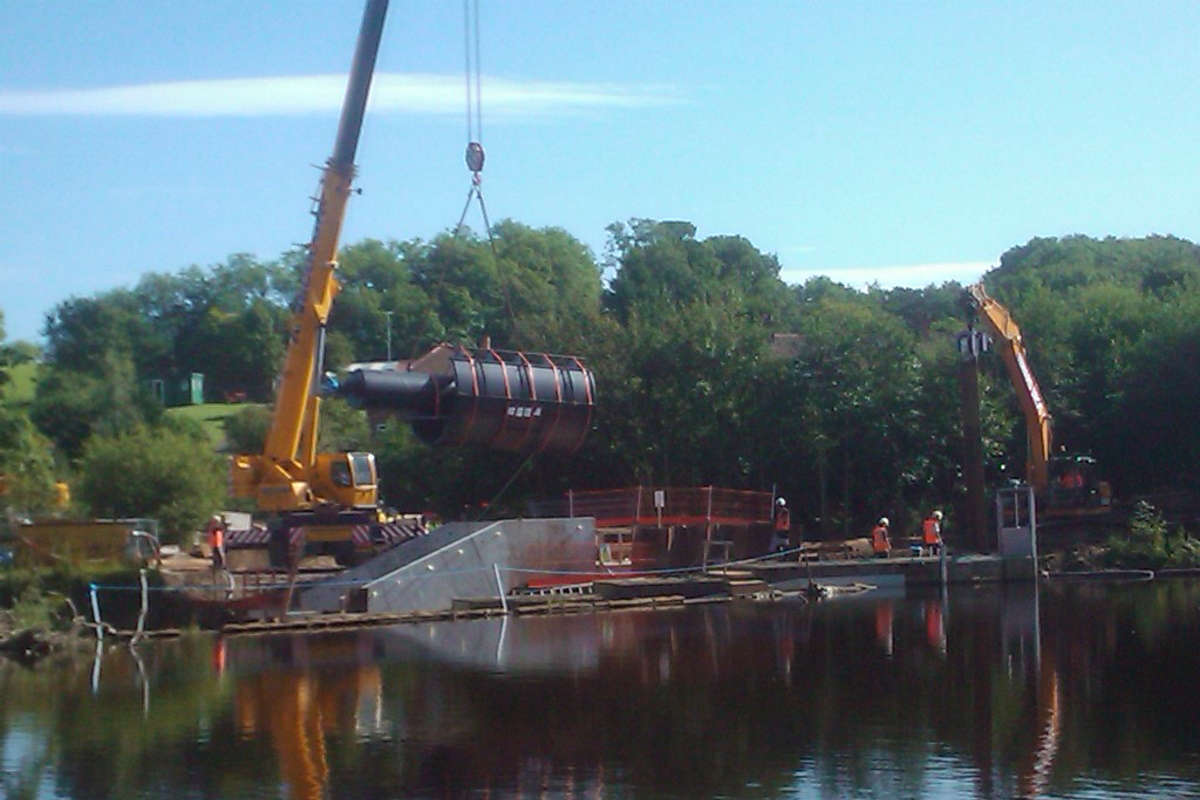 The power plant uses an Archimedes screw to produce the power, Rory says the 15 foot long screw needs the right river conditions in order to be able to generate the green energy.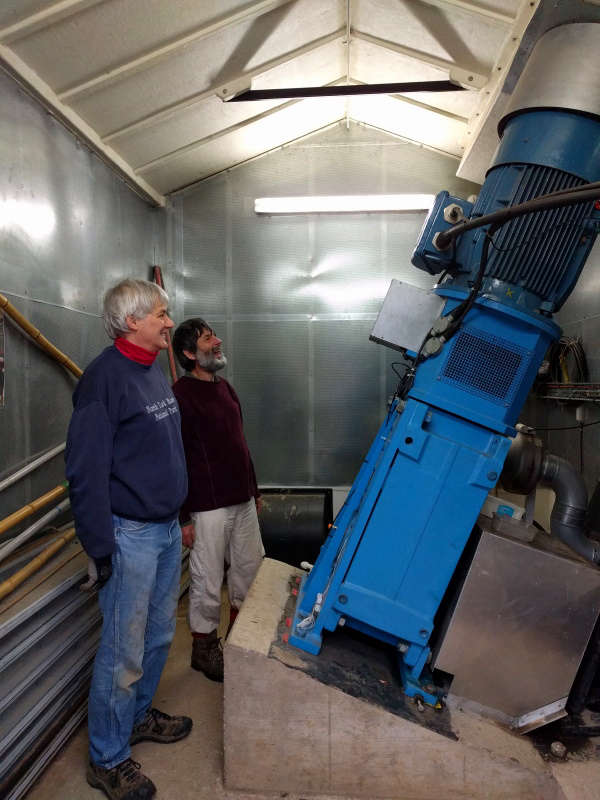 Visitors to the power plant this weekend will be given a guided tour of the facility.
The tour of the site, in Ruswarp, will start at 2pm on Saturday 18th September.
To book a place, email admin@whitbyeskenergy.org.uk or phone 0741 0549 833.
A number of events are running as part of the Great Big Green Week Yorkshire Coast event with details listed on the CAVCA website.