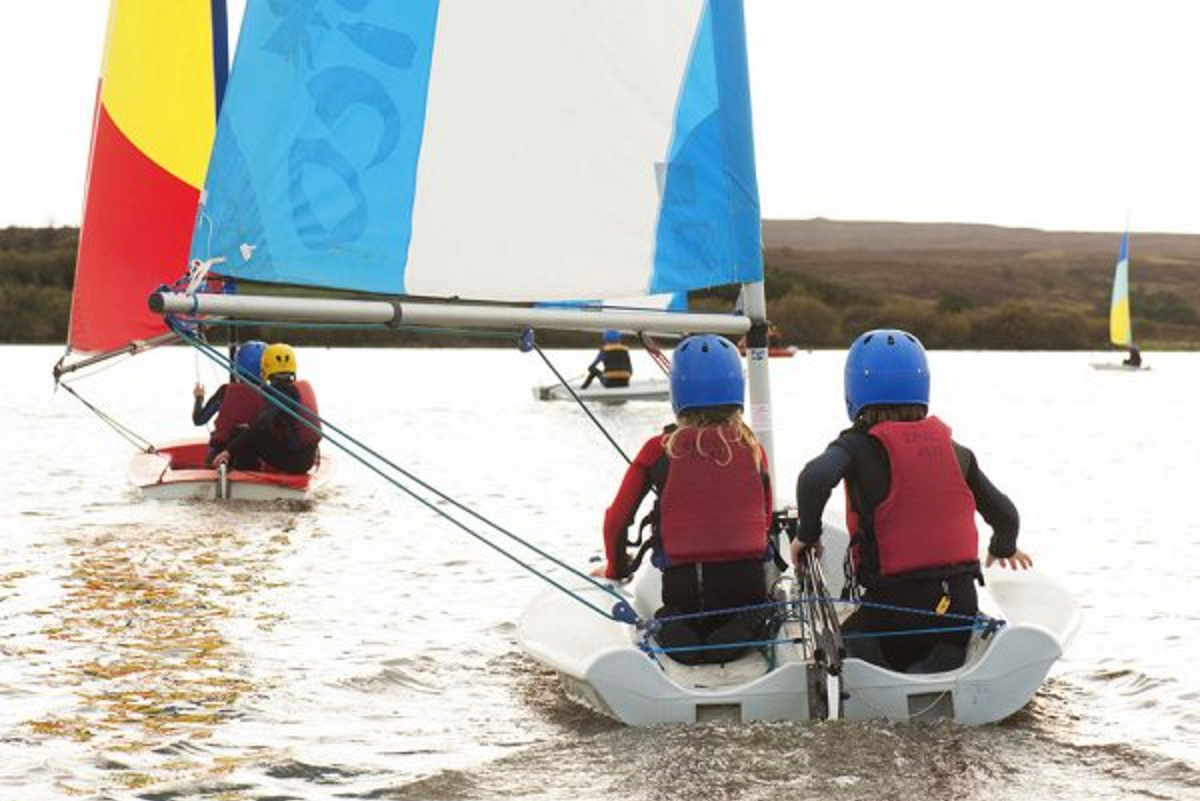 The East Barnby Outdoor Education Center will remain open for the next academic year while a review of the service takes place.
North Yorkshire County Council says it has now completed an extensive engagement on outdoor learning in North Yorkshire to gather the opinions of hundreds of adults, children, stakeholders and organisations on how outdoor learning in the county should look in the future.
The pandemic has had a significant financial impact on the County Council's two residential sites at Bewerley Park in Nidderdale and East Barnby near Whitby, after they were closed in line with Government guidance in March 2020.
The review of the outdoor learning service is looking at bringing back the service after the pandemic in a way that places it on a sustainable footing, makes the best use of the sites and offers a range of facilities and experiences to schools, children and young people.
The council says :
"In recent weeks, we have engaged extensively with individuals and organisations. Questionnaires were sent to members of the public, staff and schools in North Yorkshire, as well as groups and schools situated outside of the county that use the centre. We also met parish councils and other groups, including staff groups, NY Sport, the Head Teachers Network and school governors. A user group involving representations from schools was also set up.

We had a high response to questionnaires and the engagement exercises and thank everyone who took the time to give their feedback.

The council also worked with nine schools in North Yorkshire on an art project to get them to draw up plans and illustrations of what they would like to see from outdoor learning. It resulted in more than 300 drawings, which have been included in the review."
Over the coming weeks, the results of the engagement will be used in helping draw up several different options for the future of the Outdoor Learning Service, which will then go before the county council's executive for a decision in autumn.
Both sites are currently now open and 1,563 students from 71 schools will be using the sites this summer. In addition, 176 groups will be using the facilities for day activities.
Both sites will remain open for the next academic year, while the review takes place.