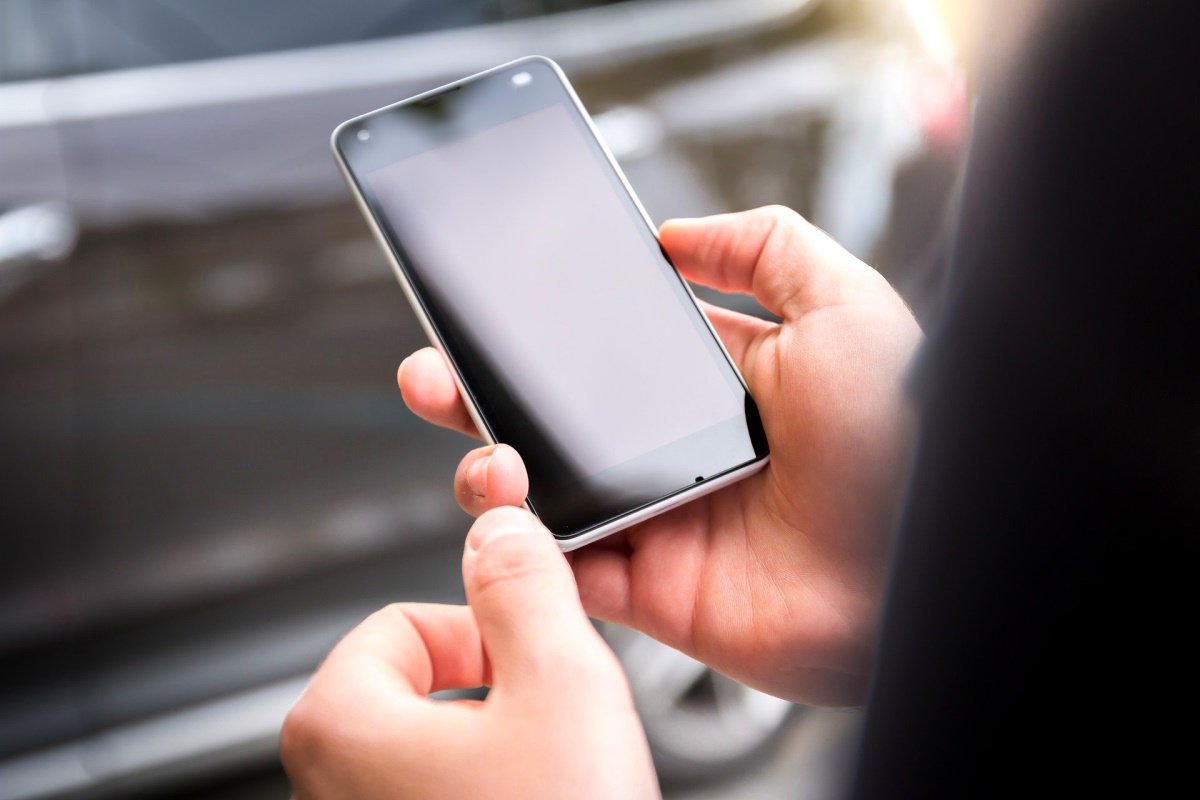 Humberside Police are encouraging parents to check the security and safety settings on any electronic devices they bought their children for Christmas.
Detective Sergeant Patrick Morfitt from Humberside's Police Online Investigation Team says checking a few settings can stop children being contacted by people they don't know online:
Humberside Police say you can find lots of information online in the Think You Know, Get Safe Online and NSPCC websites.

Detective Sergeant Morfitt added:
"If you bought an age-appropriate device for your children at Christmas, make sure it has the parental controls set up to protect them from unwanted online contact.

"We don't want to scare parents and carers about the safety of their children, we simply want to make sure they talk to their children about staying safe online."