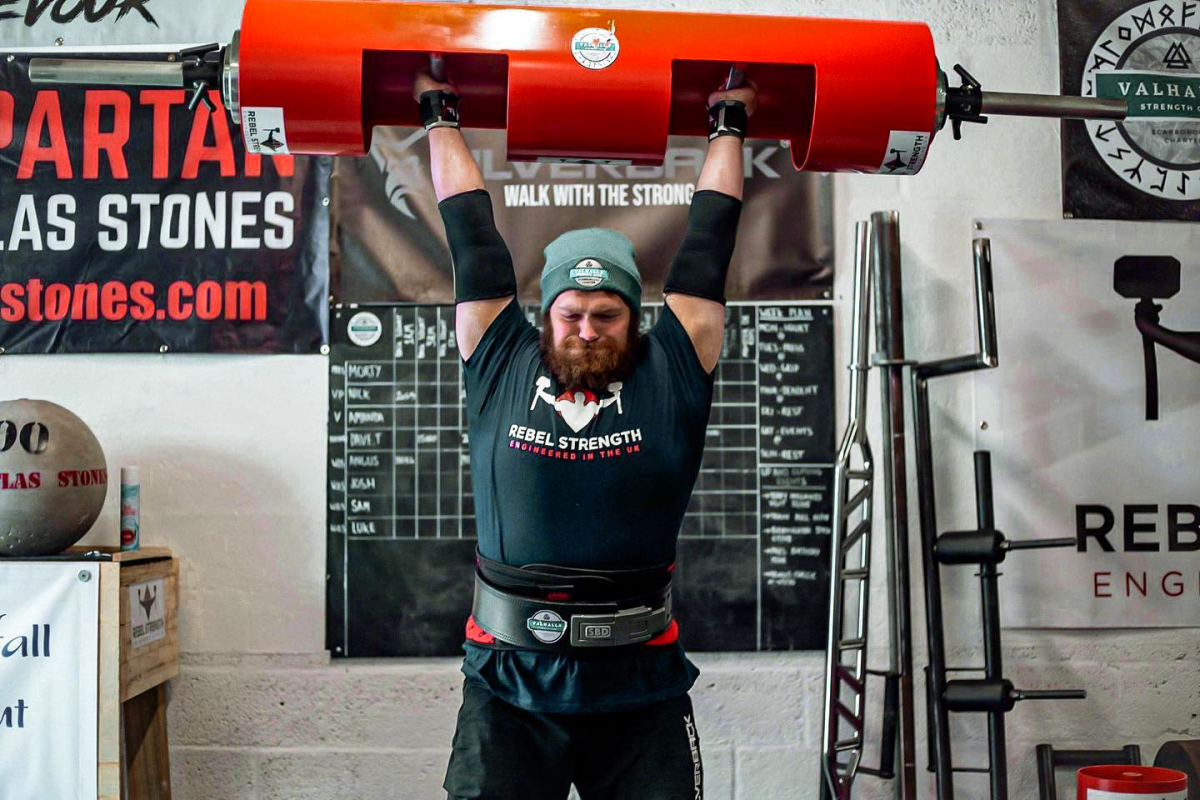 A Scarborough Community sports club that specializes in weightlifting and strongman events is holding a fundraiser for Saint Catherine's today.
Strongmen and women from around the country are descending on Scarborough today for a special fundraising event.
The Conquer the Castle event will be raising money for Saint Catherine's
David Mort is organising the day.
The event is organised by the Valhalla Strength club, they will be welcoming competitors from around the country for the tournament at Scarborough Rugby Club.
David Mort says people come from around the country for the event and will be competing against a number of local entrants.
The competition is made up of 5 events. Axel deadlift, log press, farmers walk, sandbags and atlas stones with competitors battling it out to become the castle champion of one of 7 categories Men's first timers, novice ,Intermediate or opens and women's first timers, novice, intermediate.
The first event starts at 10am at Scarborough Rugby Union football club.
Spectator entry is £5 all money will be going straight to Saint Catherine's hospice.