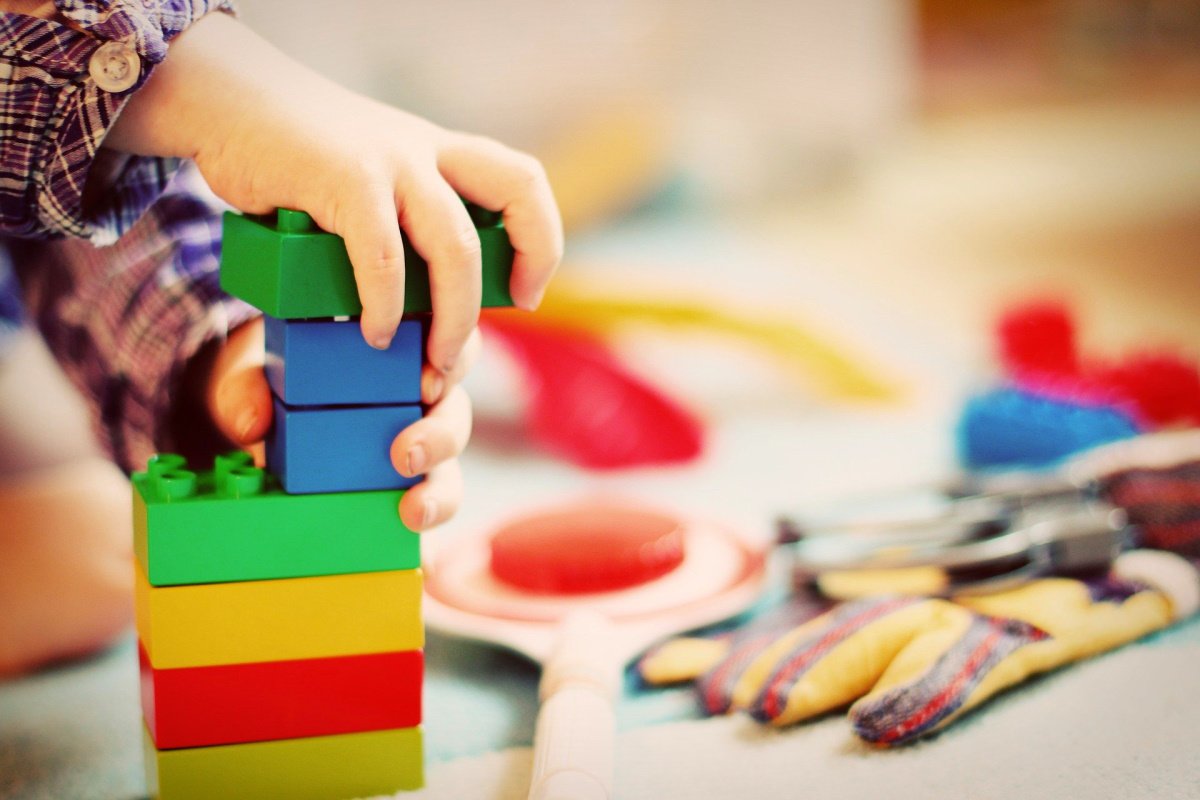 Local people and businesses are being invited to donate new toys to the project.
Scarborough Rotary Club's annual Christmas toy appeal is underway.

They've teamed up with the local salvation army to run the appeal which last year saw 20,000 toys donated by local people and businesses .

Rotary president Nigel Wood is looking forward to holding the toy service at the end of the appeal.
The toys can be dropped off at a number of collection points around the town and Rotary president Nigel Wood says it's not just toys that can be donated.
Any toys donated need to be new and need to be unwrapped.
A number of drop of points are operating for the Toy appeal. Toys can be take to:
Peace of Mind Financial Solutions Limited, Falsgrave Road - Monday to Friday between 10am and 4pm
The Salvation Army Citadel, Alma Parade - Mondays, Wednesdays and Friday between 10am and noon
Bentley's Coffee Shop, Aberdeen Walk - Monday to Saturday, between 9am and 4.30pm
EE Phone shop on Westborough
Morrisons in Eastfield.
The event will culminate with a Toy Service at the Salvation Army Citadel in Scarborough on Sunday 5th December at 6pm.
More information about the appeal is available from Nigel Wood via email nigel@pomfs.co.uk or on 01723 364446
Nigel Wood Speaks to This is the Coast about the Scarborough Rotary Christmas Toy Appeal