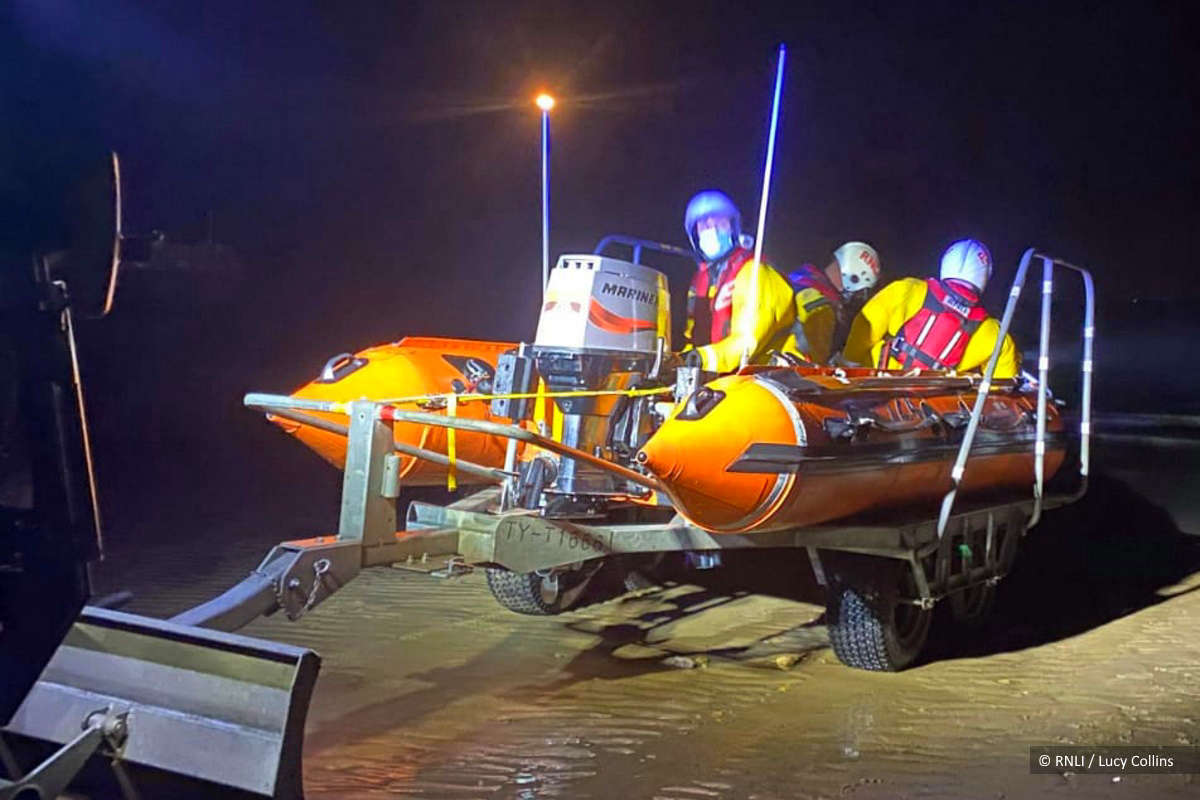 Scarborough RNLI had its second shout in a few hours when the propeller of a fishing vessel became snared on Friday.
But by the time the all-weather Shannon lifeboat had reached the 18 metre boat, 28 nautical miles north east of Scarborough, its crew had freed the obstruction.
The lifeboat, with a crew of six, escorted it for an hour to make sure everything was mechanically ok then returned to base.
In the early hours of Friday morning, the inshore lifeboat had transferred a man from a fishing boat, who was feeling unwell, to shore, en-route to Scarborough Hospital.