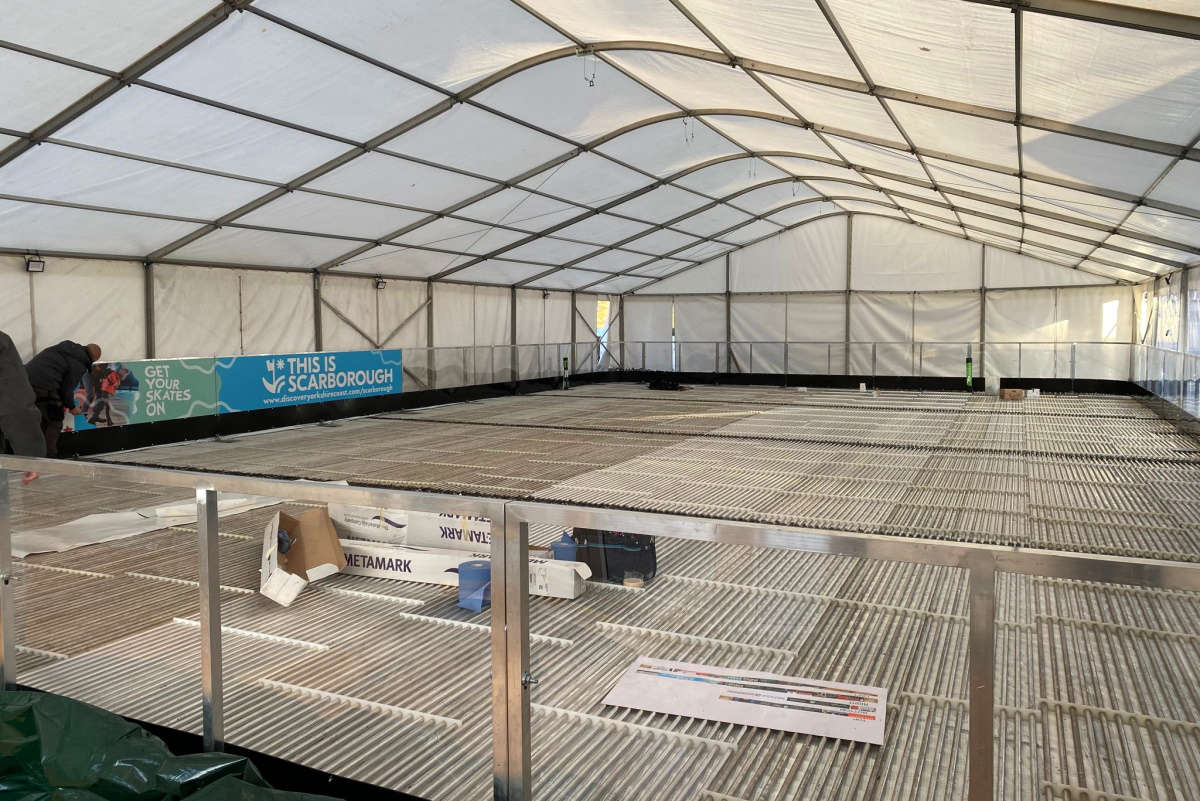 The "Big Freeze" is happening today.
Scarborough's Town Centre Christmas Ice rink will get some ice today.
The Rink on North Street car park is opening on Friday evening. Construction has been taking place for several days. Today the water will be added to the rink so that it can be frozen in time for Friday's opening.
It's the first time the town has had a real ice rink for the festive period, the rink will be open from 3 December to 2 January.
The venue will operate from 11am to 8pm Monday to Saturday and from 10am until 7pm each Sunday. Admission is on the hour, every hour, subject to availability. Skaters need to arrive 15 minutes before their booked time to allow for timely access to the ice.
The ice rink has been arranged by Scarborough Borough Council, sponsored by Blue Raptor Signs and supported by Yorkshire Coast BID.
The Borough Council say there's no need to have previous experience on the ice as all ages and abilities are welcome. The rink will feature dedicated facilities for visitors with mobility issues, including wheelchair users. There will also be fun skate aids in the shape of a penguin for younger skaters to perfect their skills.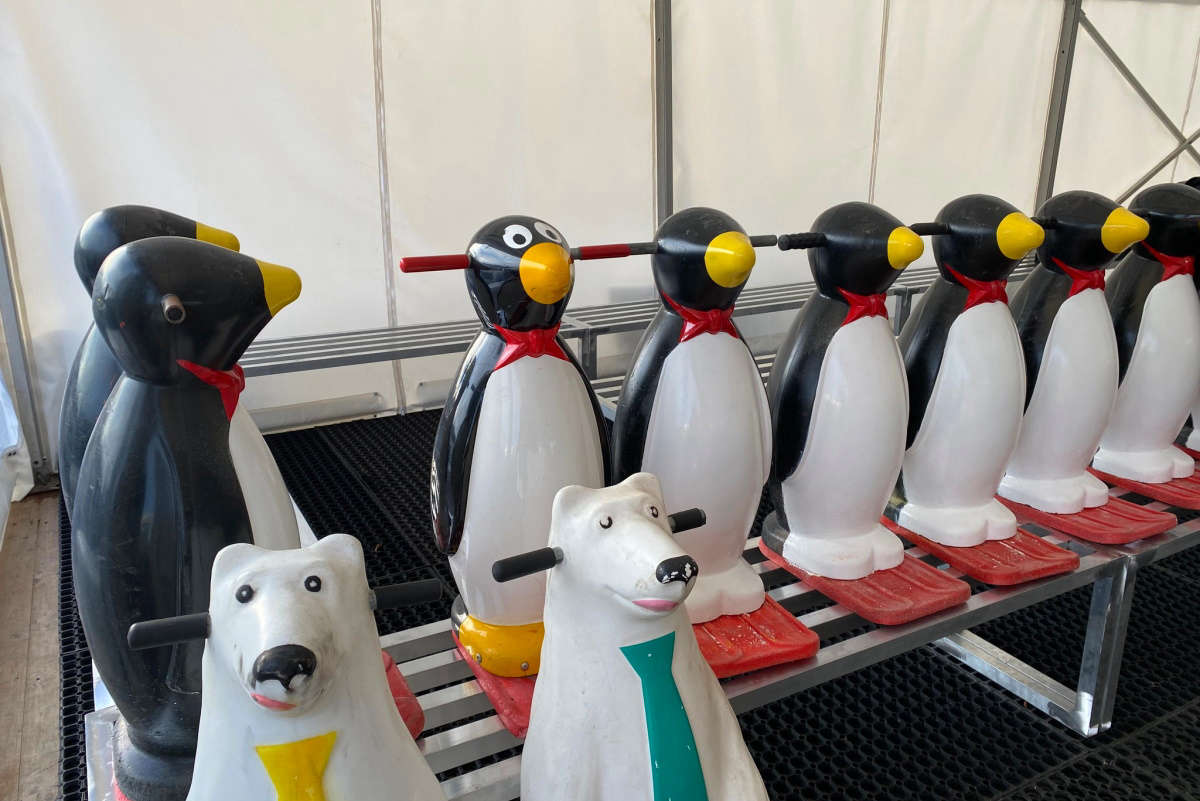 Scarborough borough residents can claim 20% off the price of tickets by entering their postcode when buying tickets online.
Details about the ice rink and the wider festive programme in the town can be found here : https://www.thisisthecoast.co.uk/features/festive-fun-in-scarborough/