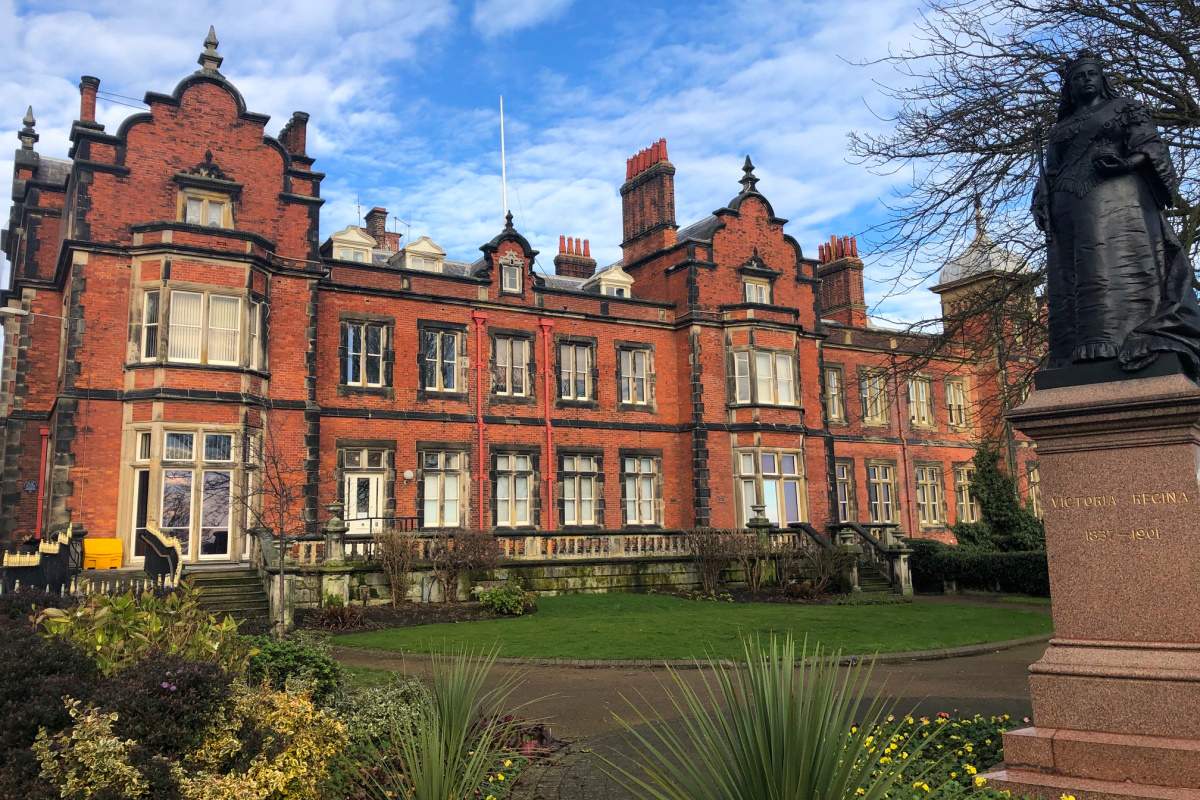 It's the third time in three years a no confidence vote has been defeated.
The "No Confidence" motion in council leader Steve Siddons was tabled by Councillor Roxanne Murphy and seconded by Councillor Bill Chatt.
The motion read:
'On account of the present lack of transparency, inclusivity and respect evinced
amongst members, change is urgently needed to restore public faith and
confidence, a sound administration and a return to balanced debate. It is our
contention that this can only be achieved by a change of leadership. We move
that the current leader relieves himself of the leadership.'
Councillor Murphy said she had proposed the motion after experiencing a poor working environment in the council chamber.
Councillor Siddons called the motion a charade, claiming his administration has been more open than previous incumbents.
Steve Siddons said that there seems to be a small group of councillors who are disrupting the council and suggested there may be outside influences.
Concerns over the timing of the motion were raised by Councillor Mike Cockerill, who said that with just 14 months left before Scarborough Borough Council ceases to exist, there probably wasn't time for a new leader to get to grips with the issues facing the authority.
A roll call vote resulted in the motion being defeated by 26 votes to 20.