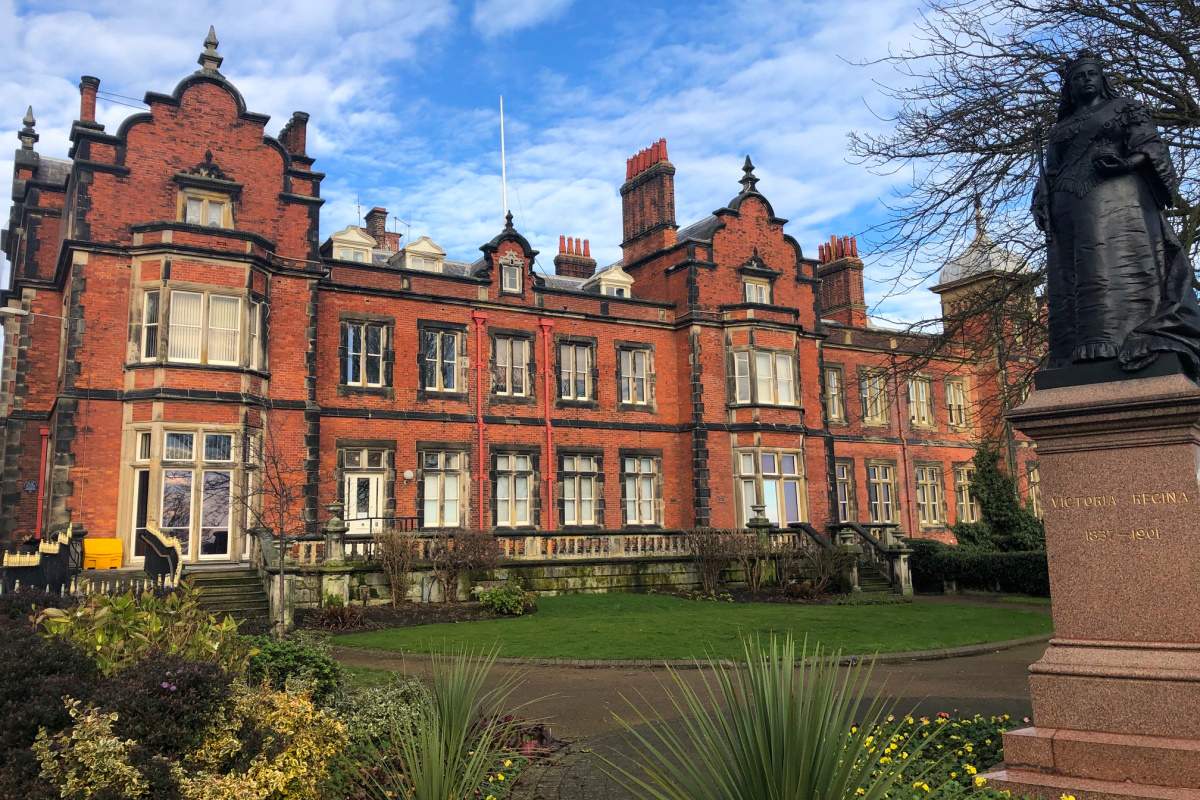 The Council has identified potential loss of staff as it's number 1 risk.
The exercise is done on a regular basis to help the authority ensure it can take the steps necessary to keep providing it's services.
Director Nick Edwards says the greatest risk is losing staff.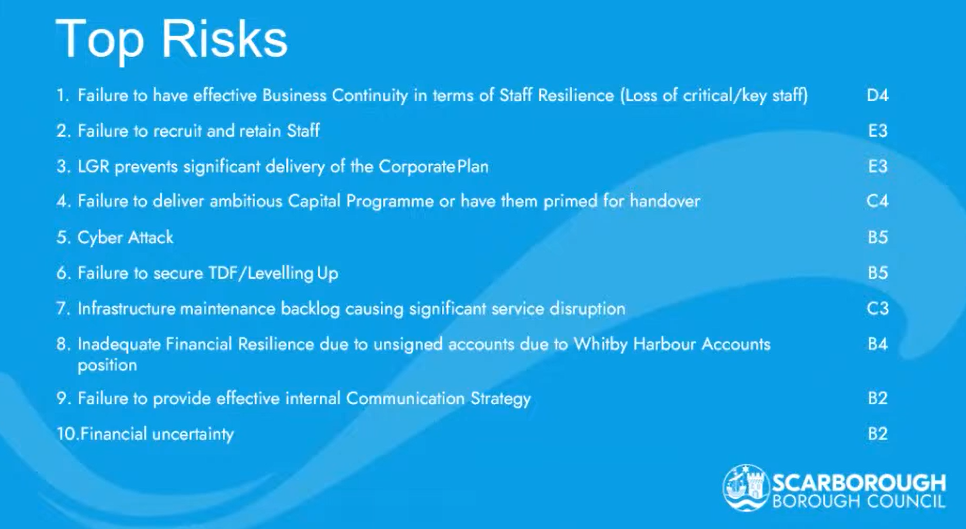 With less than a year left before the council is abolished - Director Nick Edwards says replacing any specialist staff would prove difficult if they were to leave.
And Nick says the size of the council means they do have a number of key roles that would be hard to fill.