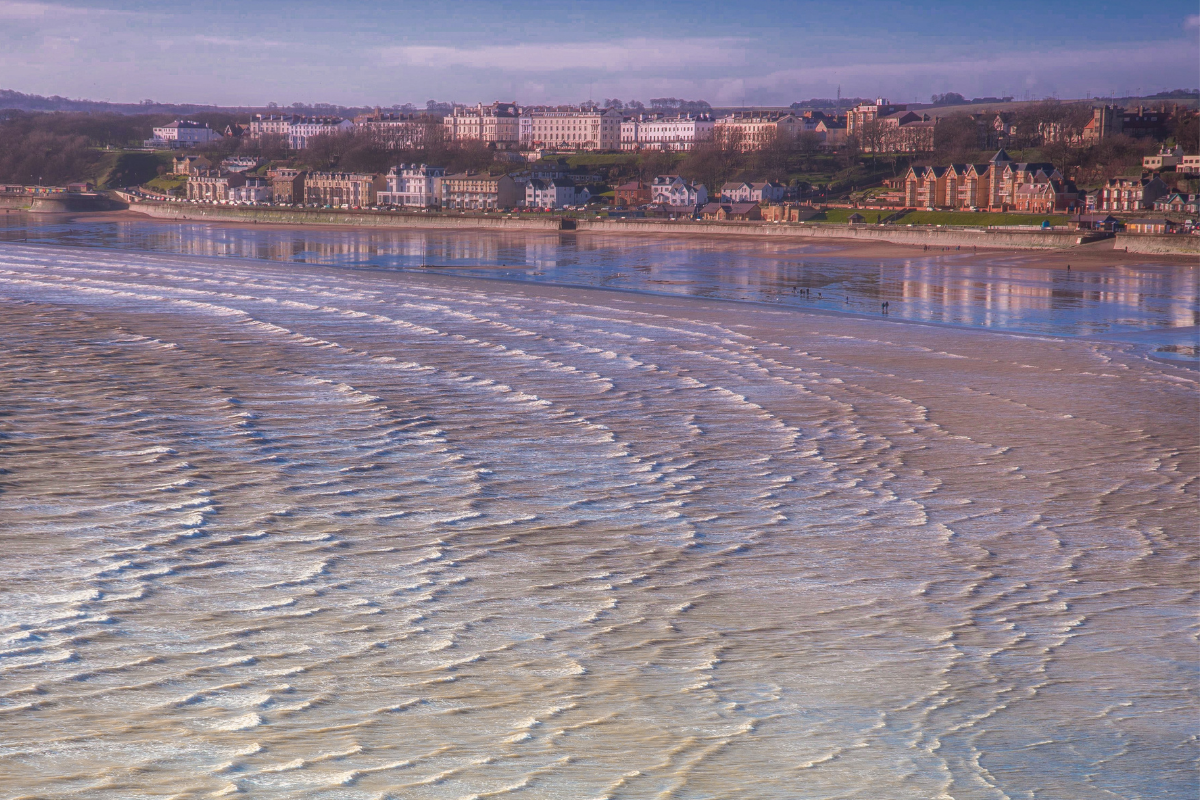 The borough council says the £1m programme is being driven by residents viewpoints.
Work to create a regeneration master plan for Filey has clearly identified a number of issues that local residents want to see tackled.
The borough council has set aside one million pounds to deliver projects in the Town.
Community regeneration manager - Matthew Jospehs - say a consultation with residents has set the framework for the types of projects being delivered.
Filey residents have been asked to take the lead in deciding how the town's masterplan will be shaped.
Matthew Jospehs says the consults taken on to formulate the project have been talking to local people about what they want to see achieved.