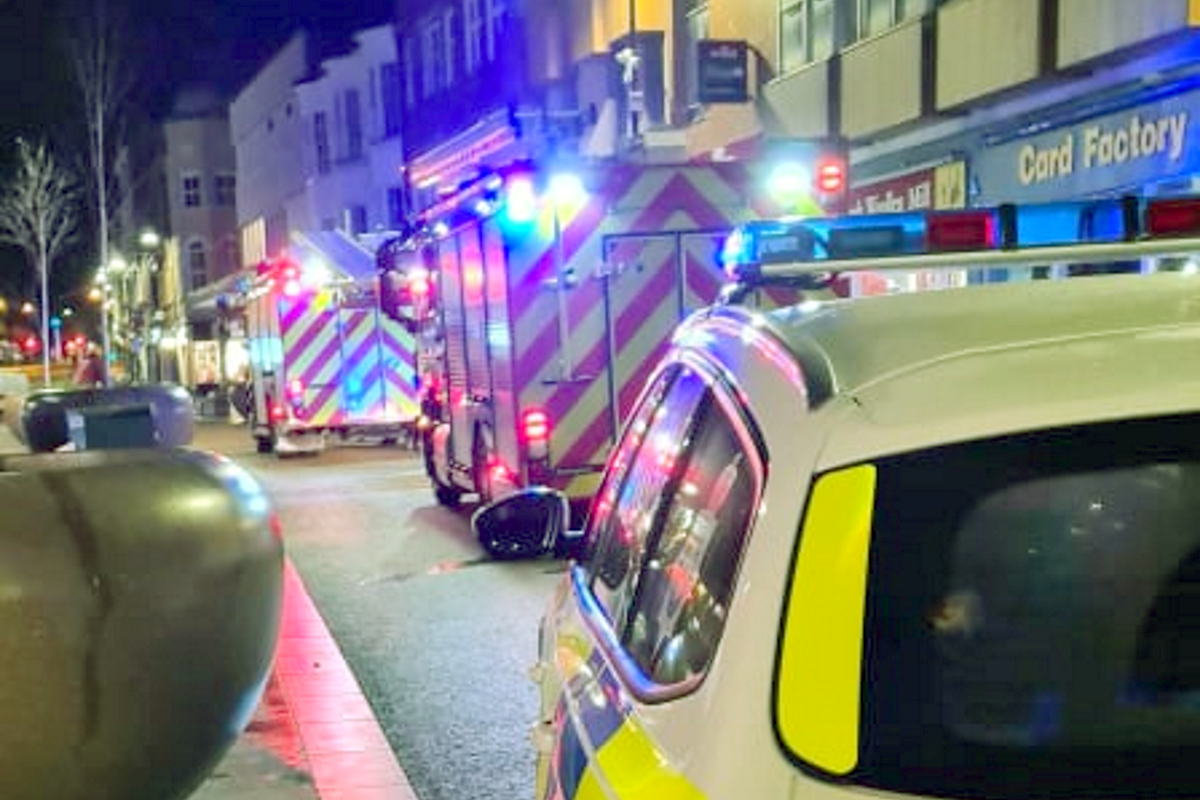 Officers investigating a fire in Scarborough town centre last night.
At around 8:05pm on Monday 17th January 2022, officers on patrol on Westborough were made aware of a fire within the Balmoral Centre, just outside of Wilkos.
North Yorkshire Fire Service had already been called for and were quickly on the scene. Luckily, a member of the public had already entered and assisted in reducing the flames.
The Balmoral Centre was engulfed in smoke for around 45 minutes after the fire was extinguished.
Officers from the Community Impact Team in Scarborough have increased patrols in the Town Centre in recent weeks following a number of reports of anti-social behaviour.
They say:
"If you were in the area around the time of the incident, or you have information which could assist Police with the investigation, we are asking you to make contact via 101 and quote reference number 12220009341"