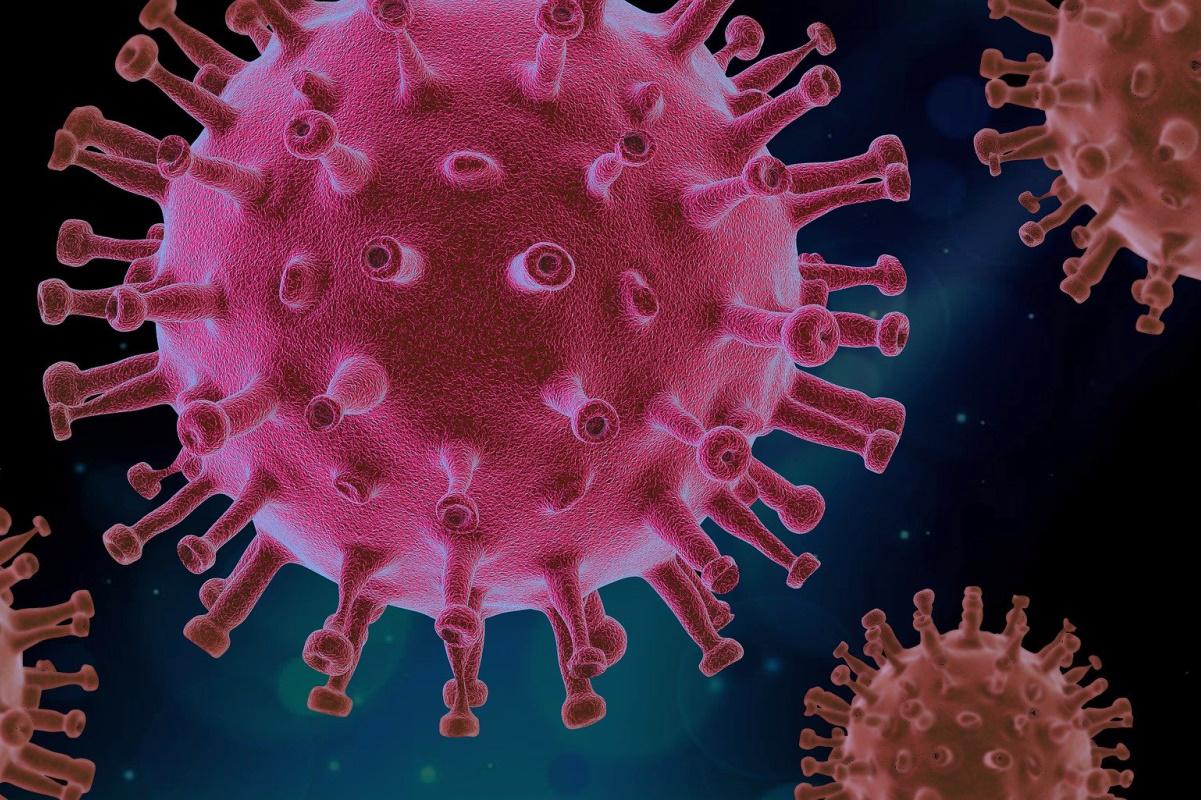 Emergency Planners warn of large numbers of cases in the New Year and potential disruption to businesses.
North Yorkshire is two to three weeks behind London in respect of the Omicron COVID Outbreak.
That's the view of emergency planners in the county who say there are cases of the variant in North Yorkshire and they expect the number of cases to increase throughout January and February.
Richard Webb from the county council says the disruption to business could be worse than during the pingdemic in July.
Currently the county's overall COVID infection rate is significantly lower than the English average but health leaders warn that they are seeing cases doubling every two days and that the more transmissible Omicron variant is undoubtedly more widely spread in the county than the figures suggest due to a time lag in the reporting of cases.
North Yorkshire's Director of Public Health, Louise Wallace, is expecting cases to increase.
The number of confirmed cases of Omicron in Yorkshire is currently not very high, but the numbers are increasing exponentially, meaning they are expected to increase significantly very quickly.
Public Health Consultant Dr Victoria Turner says the data will take a few days to reflect the current level of infection.