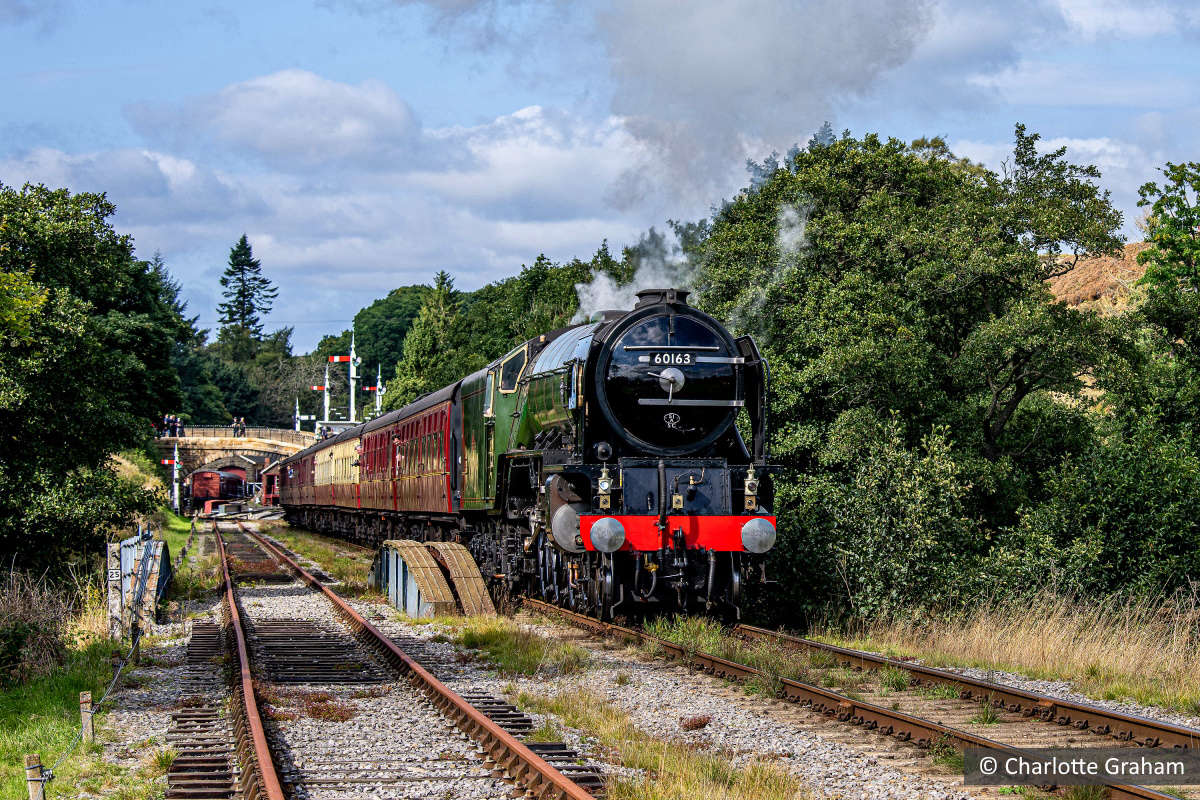 Work to replace two railway bridges near Goathland is due to ramp up today as engineers begin the removal of the old bridges.
Bridges 24 and 25 on the North Yorkshire Moors Railway are being lifted out over the next 48 hours.

Tim Bruce is the Director of Civil Engineering at the railway he says the heavy lifting will get underway this week, but that the new bridges wont arrive for a few weeks.
Work to prepare the two railway bridges near Goathland for replacement has been going on for a couple of weeks with engineers removing the track and the ballast.
After the physical structures are remove this week there will be more work to be completed before the new bridges can be bought to the site.
Director of civil engineering Tim Bruce says the work is part of a £10m refurbishment project.