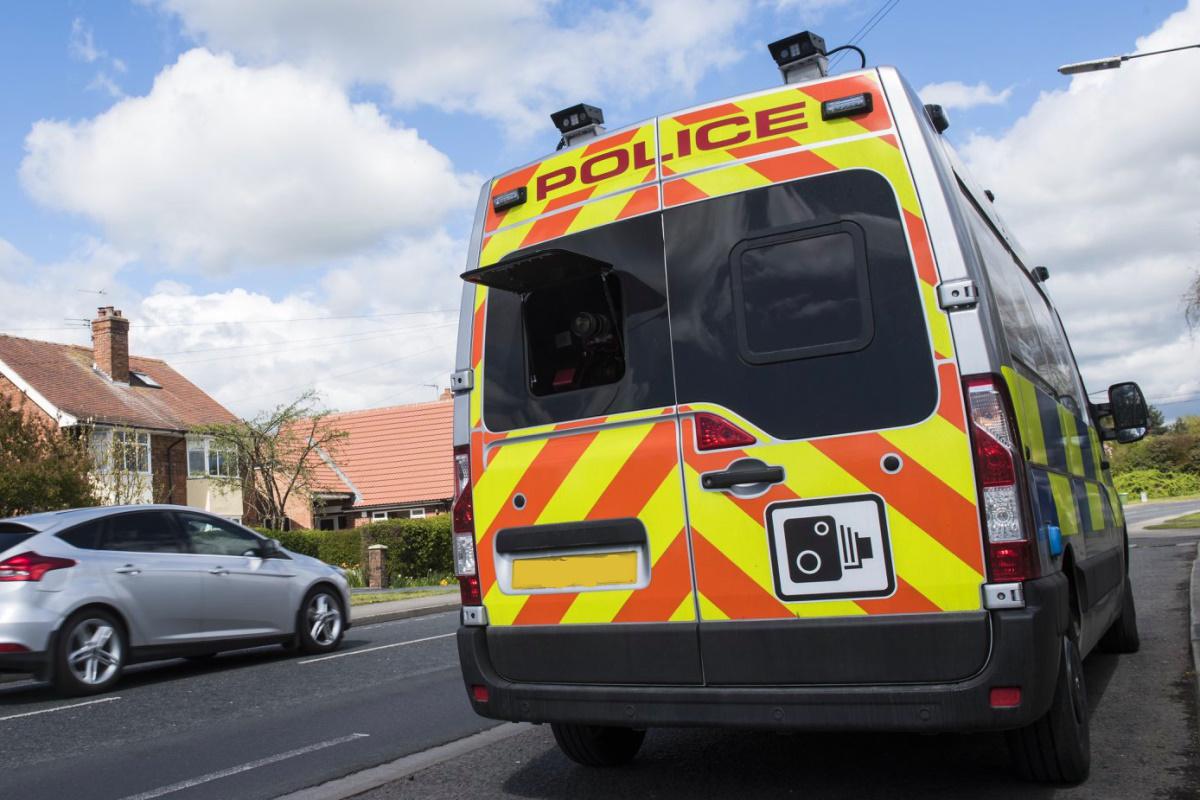 North Yorkshire's speed cameras can't enforce 20mph speed limits.
As calls for the lower speed limits increases in villages and urban areas the county's Police and Crime Commissioner Philip Allot says that while he is broadly in support of lower limits, there are some technical challenges with introducing the lower limits, including issues with the calibration of the camera's that the North Yorkshire force uses.
Philip Allott, who was elected to oversee North Yorkshire's police and fire services in May, said he aimed to enable the force to deal decisively with safety on rural roads and in villages, but with more than 6,000 miles of roads and 800 villages to cover, demand for enforcement was outstripping police resources.
A team of academics is now going to be called in to help study speeding in North Yorkshire and try to figure out the best way of dealing with it.
Philip Allot, says with the police having limited resources he wants to explore new ways of tackling to problem.
The commissioner says that while speeding is a prominent issue for residents, the force has just 35 traffic officers to oversee enforcement.
Mr Allott said:
"The issue for us is that for the safety camera vans there are 750 sites for 12 vans plus two motorcycle units, and they can't possibly go to every location."
He said universities had been invited to tender to review how speed limits are enforced in the county and he was hopeful work to come up with alternatives would shortly get underway.
He said in the meantime he wanted elected community representatives to be able to direct police towards the areas of greatest concern.