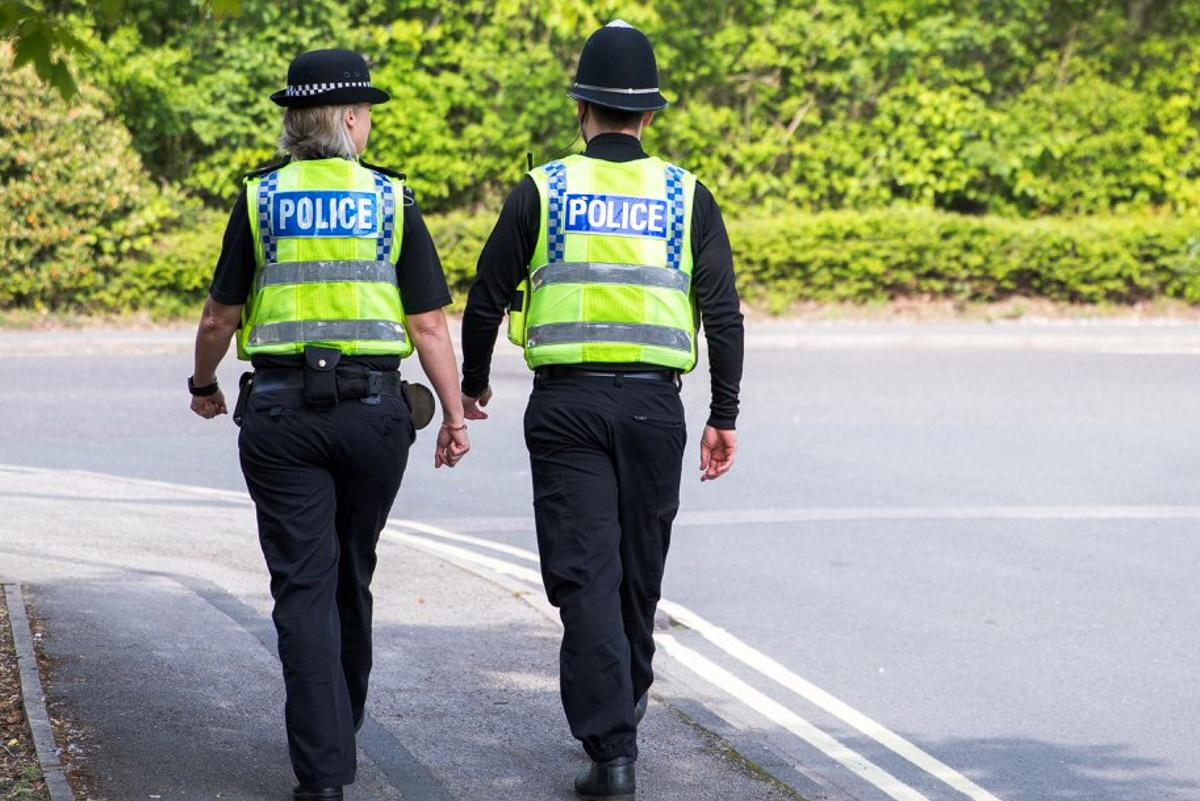 Another 78 police officers will be added to North Yorkshire's ranks in the next financial year.
The extra officers will be added in the final part of a three year government programme to boost officer numbers across the country.

Michael Porter is Chief Financial Officer at the Police and Crime commissioners office, he says that while the increase in numbers is welcome there will be implications:
2022/23 is the final year of the Government's Programme to increase Police Officers by 20,000 across 3 years. The funding and Precept capacity is predicated on delivering an additional 8,000 Police Officers Nationally by March 2023.
This is on top of the 12,000 that will have been delivered by March 2022. North Yorkshire will need to deliver an additional 78 Officers,
on top of the additional 58 delivered in 2020/21 and the 58 being delivered in 2021/22. Taking total officer numbers to (at least) 1,645 by March 2023.
Mr Porter further admits the increase will have an impact on finances in the long term: