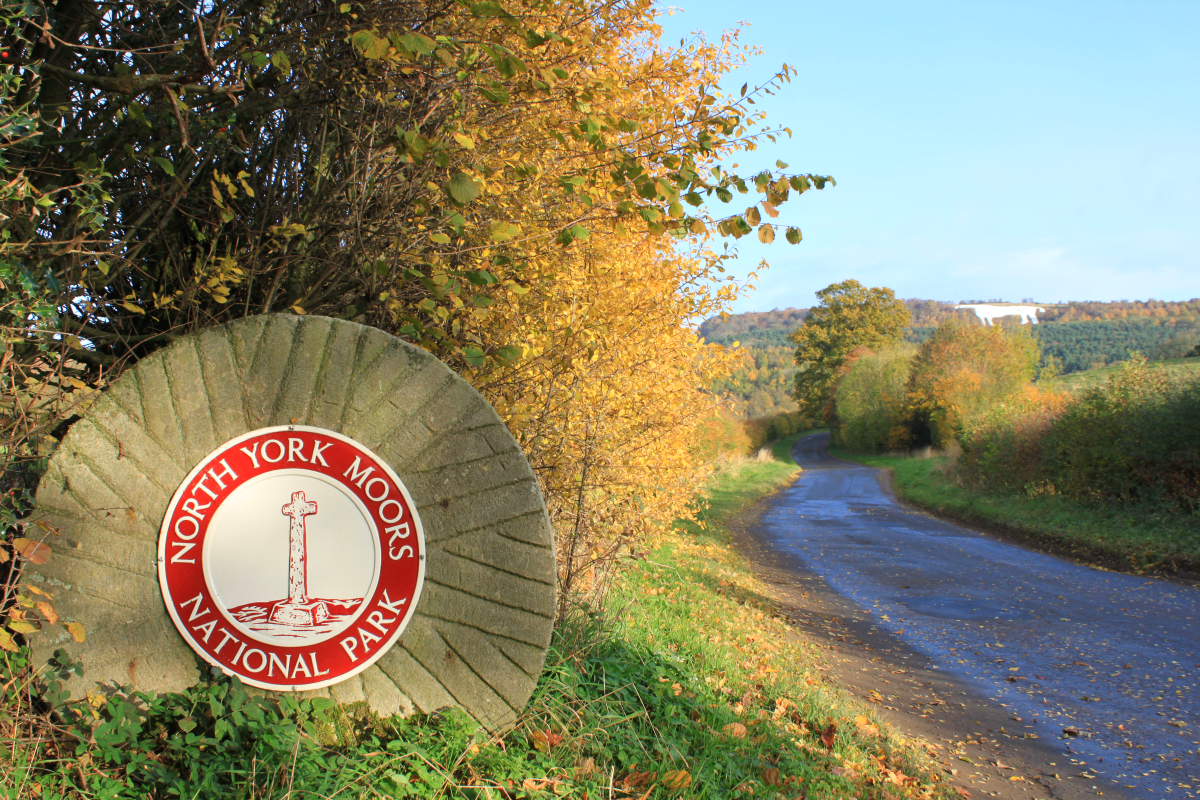 The newly published draft Management Plan for the National Park is now open to the public for consultation.
Among the plans objectives are that by 2040 the North York Moors will have bigger, better and more diverse wildlife habitats, a flourishing net zero carbon economy and thriving, connected local communities.
Tom Hind, Chief Executive of the North York Moors National Park Authority, said:
"We wanted this new plan to be short, clear and something which drives action on the ground.

"It isn't something we've produced alone, but in partnership with many others, all of whom are connected to the National Park in different ways. Together, we've identified some of the key challenges the North York Moors faces and how we intend to combat these issues head on. We're now asking if this draft version meets your expectations. We invite discussion, input and feedback so that the final plan can properly reflect as wide a range of views as possible."
Included in the draft Management Plan are actions around mitigating climate change; the future of farming and land management; lifting the nation's health and wellbeing; and addressing the lack of affordable housing for younger people.
There are also clear objectives around stimulating nature recovery and carbon absorption, such as encouraging wilder spaces and promoting the restoration of blanket bog and peat. Cycling, too has its own special objective, with plans to promote the North York Moors National Park as the premier recreational and family cycling destination in the north of England.
The priorities for the draft plan were decided following a series of conversations with stakeholders and partners over the last year. The current consultation is open until 21 January 2022 and is an opportunity for anyone with an interest in the North York Moors to have their say. The views of younger generations are particularly sought.
Tom Hind adds:
"This is the most significant document that the National Park produces and as yet its proposals are not set in stone,"

"I believe however that one thing is clear, the North York Moors will need to change and adapt. We need to be more resilient to drier summers and wetter winters. Our buildings need to be more energy efficient and our landscapes must sequester more carbon as well as work harder for nature and biodiversity. All of this must be achieved with great sensitivity to the special qualities of the National Park; ensuring we enhance rather than lose those characteristics that make the North York Moors so distinctive and unique."
To read the draft Management Plan and share your feedback, visit northyorkmoors.org.uk/managementplan