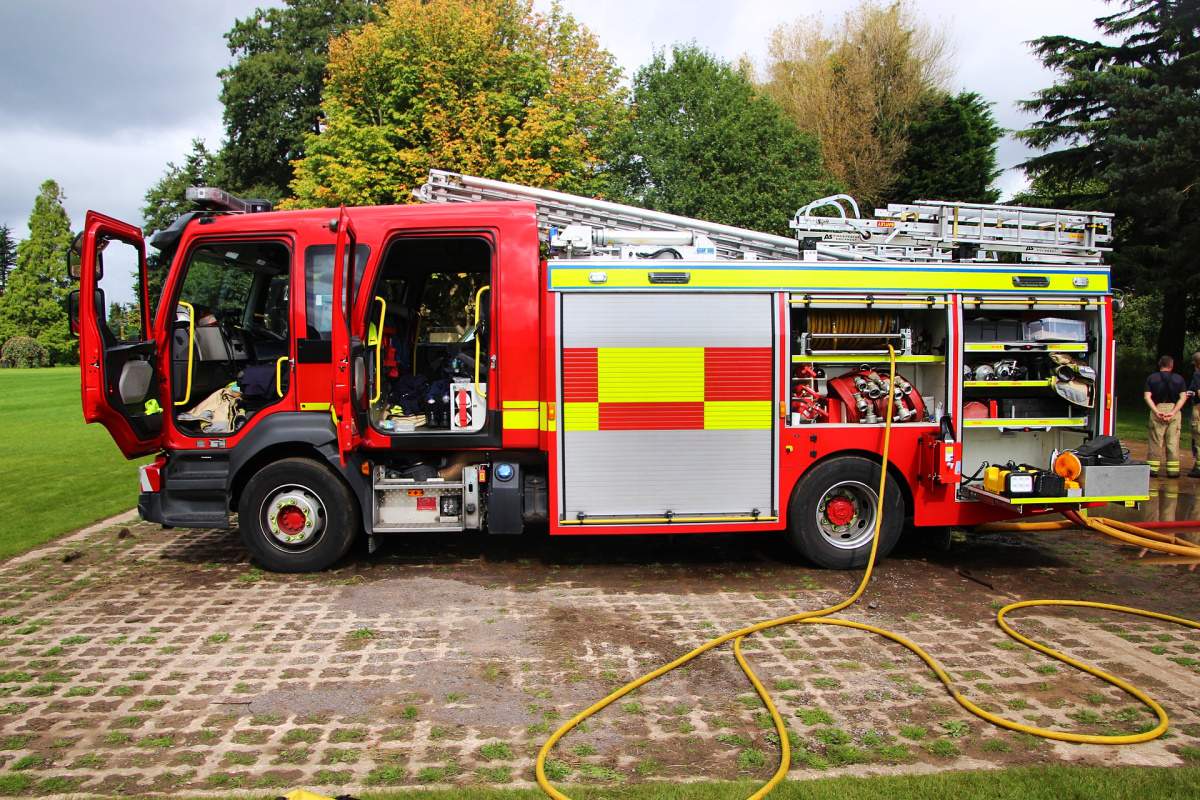 North Yorkshire Fire & Rescue have been busy in Scarborough Borough over the weekend including a fire they believe was started deliberately in Newby.
On Friday night, around 7.30pm, Scarborough crew attended a chimney fire, also in Newby. Crew extinguished the fire using chimney rods and various other small tools. The fire remained confined to the chimney and is believed to have started due to a build up of soot.
Later on, around 1.30am, fire crew attended to investigate a fire alarm sounding at Pavilion Square in Scarborough. On arrival and following investigation, they confirmed this to be a false alarm, due to a malicious activation of the break glass point.
Then, on Saturday, just after 8am, officers extinguished an open fire on Pier Road in Whitby.
The fire brigade were back in Newby at around 3.45pm, on Cross Lane when called to a fire involving a residential property. They say the blaze is believed to have been started deliberately by a resident in a ground floor bedroom. Crews damped down using a hose reel.
Officers then released seven people trapped in a lift, in Scarborough, just before 10.30pm that night.