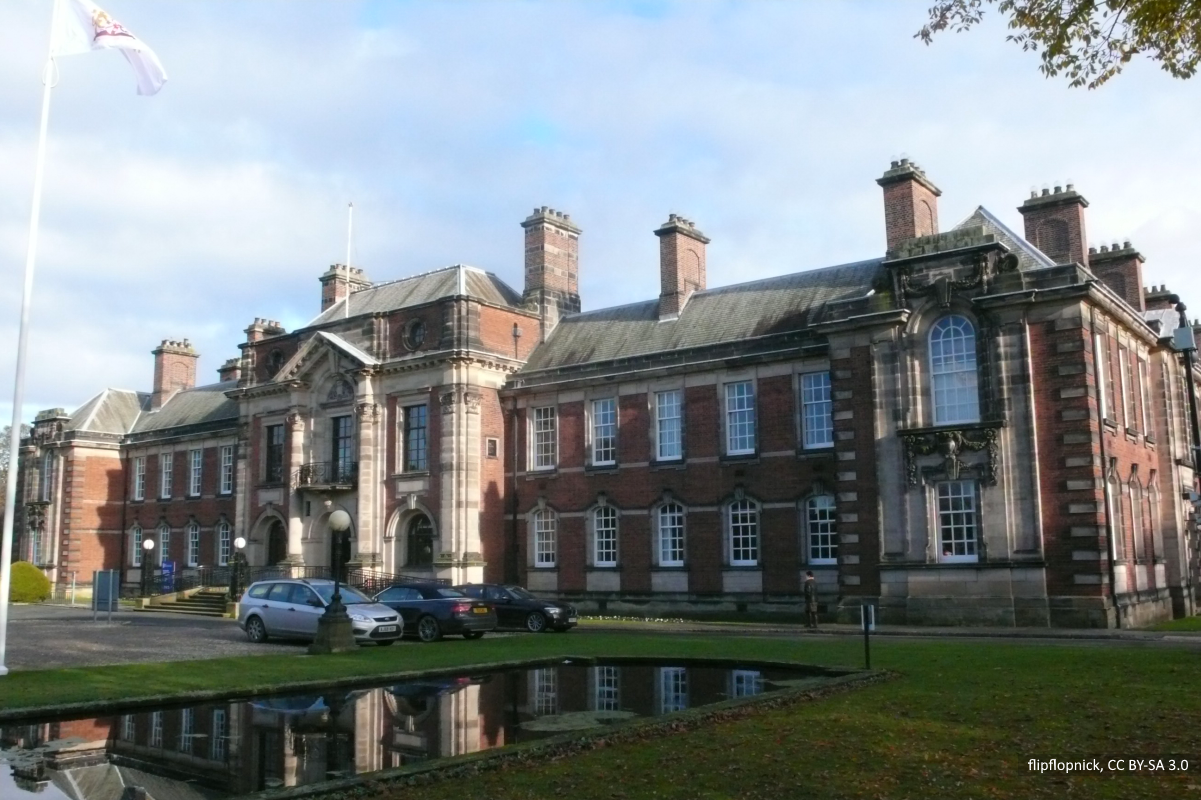 North Yorkshire County Council says it is continuing to have difficulty recruiting staff.
The authority employs some 15,000 people currently has a staff turnover rate of nearly 16 per cent.

Executive member - Councillor David Chance - says in some cases not one person has applied for advertised jobs:
Bosses of the region's largest employer have pledged they will not be "printing money" to boost its workforce's wages despite facing its highest staff turnover on record and struggling to recruit staff across numerous frontline services.
A meeting of the Tory-led authority's executive heard the county's significantly lower unemployment level than the region was exacerbating the recruitment issue, and despite launching innovative recruitment campaigns finding staff remained "a significant challenge".
Councillors were told the inflation meant family budgets were coming under increasing pressure, with a predicted average fall equivalent to five per cent in household earnings over the coming year.
Liberal Democrat group leader Councillor Bryn Griffiths said with local government pay having been "significantly suppressed" over austerity and recent pay rises being outstripped by the private sector it was not surprising the council had an issue with filling job vacancies.
Councillor Gareth Dadd is the authority's finance boss: