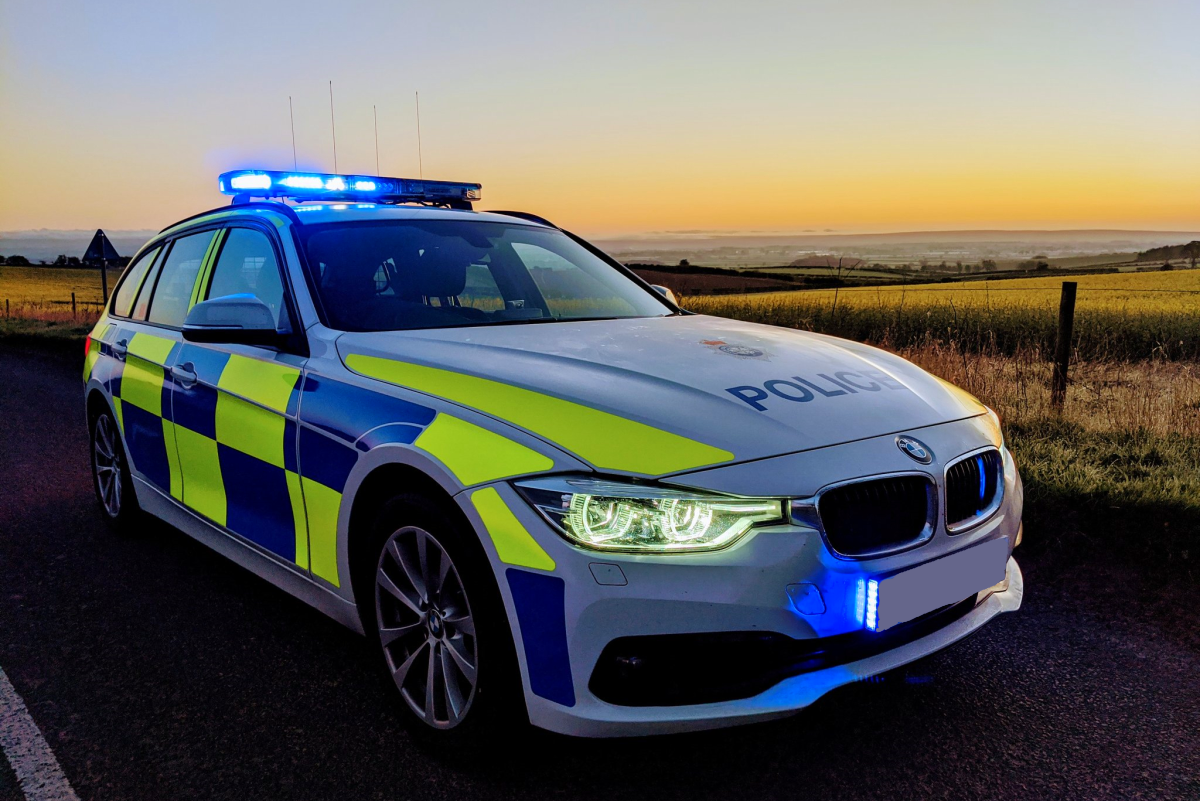 But a police officer in the county has a theory.
An increase in the number of violent crimes recorded in North Yorkshire is partly down to increase public confidence in reporting offences.

That's according to the county's Assistant Chief Constable, Mark Pannone:
The data shows that in the 17 months (01/04/2020 –31/08/21) of Covid19, 8,383 fewer crimes were committed and reported in North Yorkshire than in the 17 months prior to Covid19.
However, the most recent data shows an increase in reported crime over the last 90 days with an increase in the proportion of violent offences being reported.

Assistant Chief Constable Pannone, says there are a couple of reasons for that: