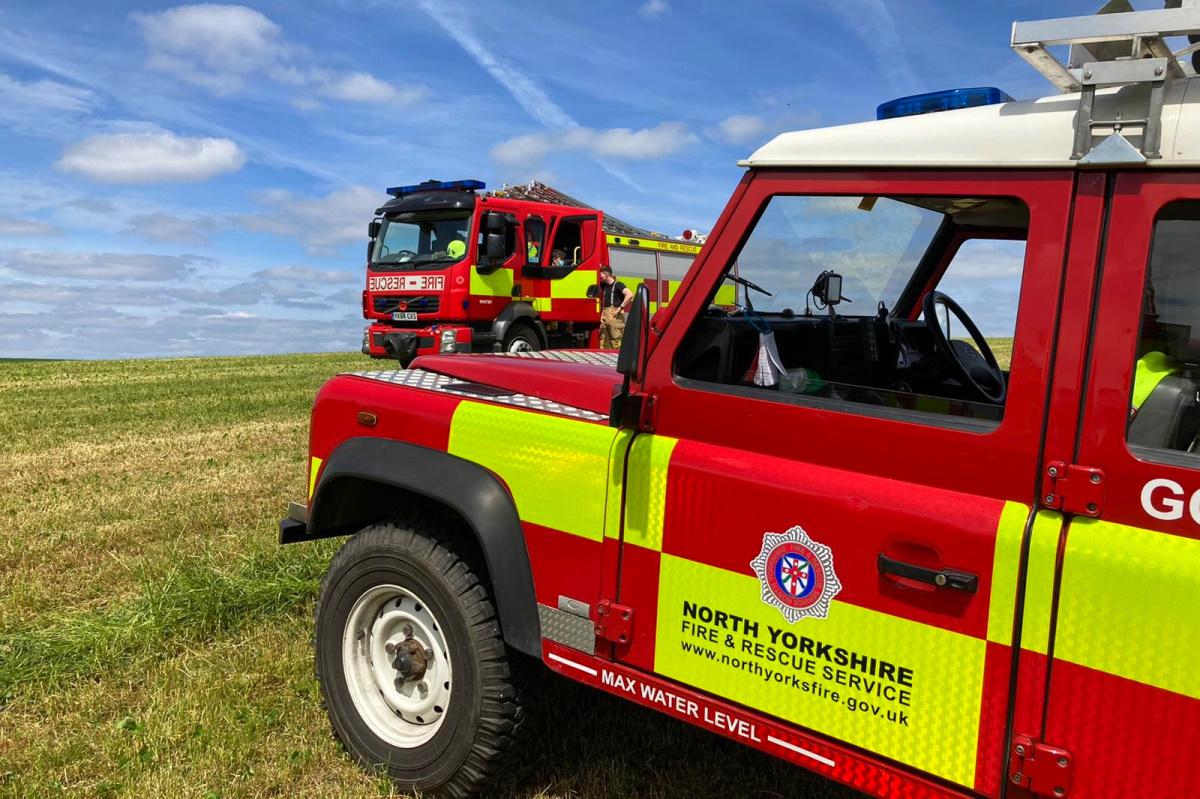 Firefighters from Scarborough and Malton responded to a report of a horse called Jubilee who was stuck in a gateway on Saturday.
The incident happened at Hutton Bruscel, near Scarborough.
The call-out occurred had become stuck in mud for a long period of time.
Officers used animal rescue equipment along with a telehandler to assist the horse to its feet and assisted it until it was able to stand on its own.
Jubilee was then left in the care of its owner and a vet.