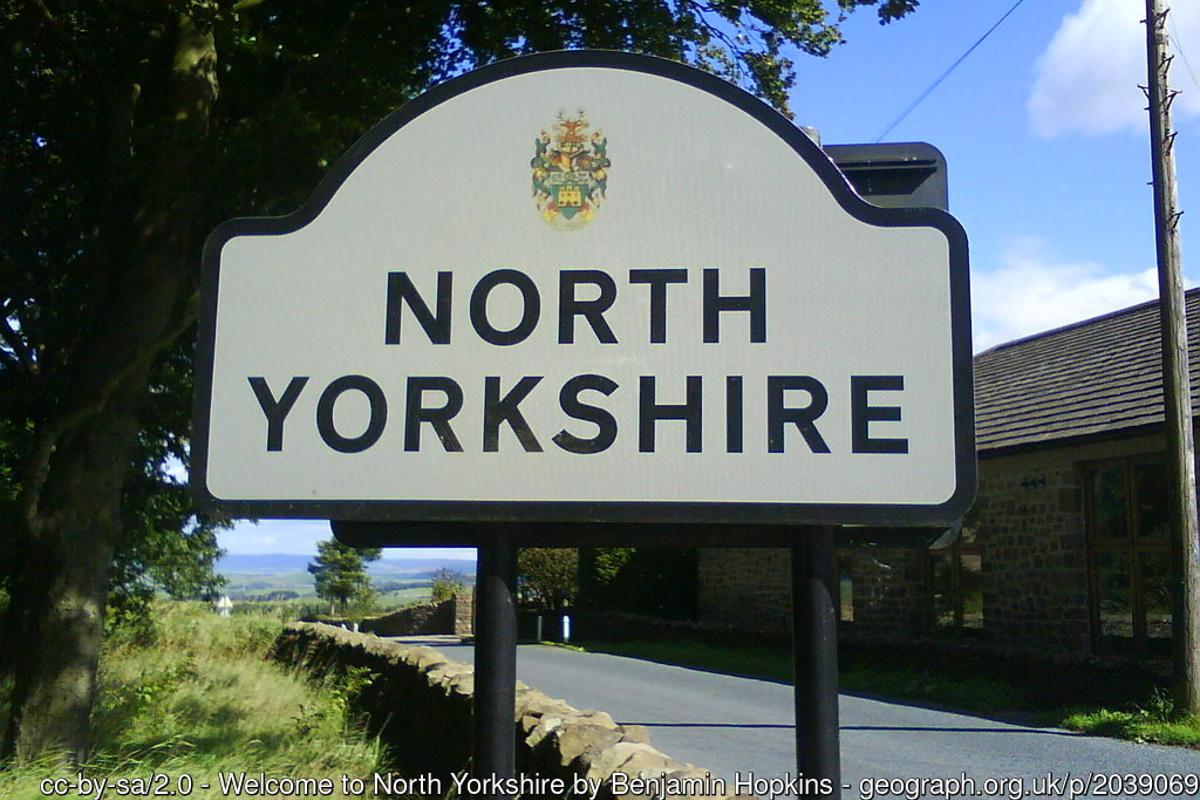 North Yorkshire County Council Leader Carl Les says the authority is expecting to hear the outcome of the Governments proposal for Local Government reorganisation in the county later today.
A consultation on two proposals to remove two-tier local government in North Yorkshire closed in April.
Under the plans there were two options – one would see a new single authority covering the North Yorkshire County Council footprint, with York remains as a separate unitary council.
This is the option favoured by City of York Council and North Yorkshire County Council.
The other option would see an east-west split in a model proposed by the six of the seven district councils.
It would remove all existing councils in North Yorkshire and York and merge them into two new unitary authorities.
Either option would see the abolition of Scarborough Borough Council.