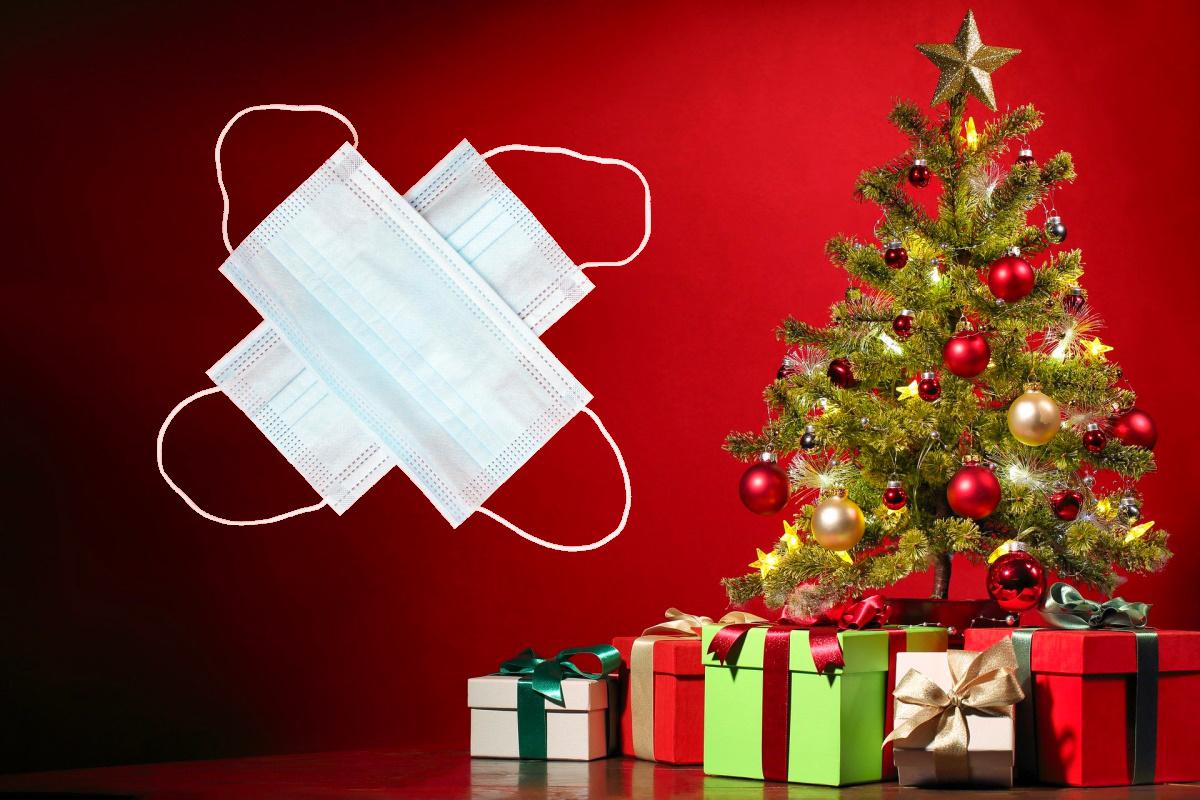 Event organisers in North Yorkshire have been issued with fresh COVID guidance ahead of the Christmas period.
The information from the county council has been sent to event organisers in the last week. Before the emergence of the Omicron variant.
Public Health consultant Dr Victoria Turner says the guidance has includes details of the measures the authority can take to impose restrictions on events.
Dr Turner says the guidance covers a range of different event types some of which such as singing and shopping are regarded as 'high risk'.
Local authorities are able to, under the current Health protection Regulations, make directions that respond to a serious and imminent threat to public health. This gives powers to give directions which:
Restrict access to, or close, individual premises
Prohibit or restrict certain events (or types of event)
Restrict access to, or close, public outdoor places (or types of outdoor public places)
The guidance gives examples of where an event may be considered to pose a serious and imminent threat to public health under the regulations and says these include:
Very high infection rates based on disease prevalence and transmission rates in the area. Or at a regional or national basis, as appropriate.
Regional and local epidemiological data on case rates, vaccination rates, hospitalisations and deaths because of COVID-19 infections.
Local information and insight on hospital capacity.
Outbreaks of Variants of Concern.
Information or direction from NHS Test and Trace, the Joint Biosecurity Centre, or the UK Health Security Agency (Public Health England).
Documents provided by the event organiser, including arrangements for risk mitigations, in light of the latest government guidance, and the following of working safely, and other relevant, guidance
The full guidance is available here.