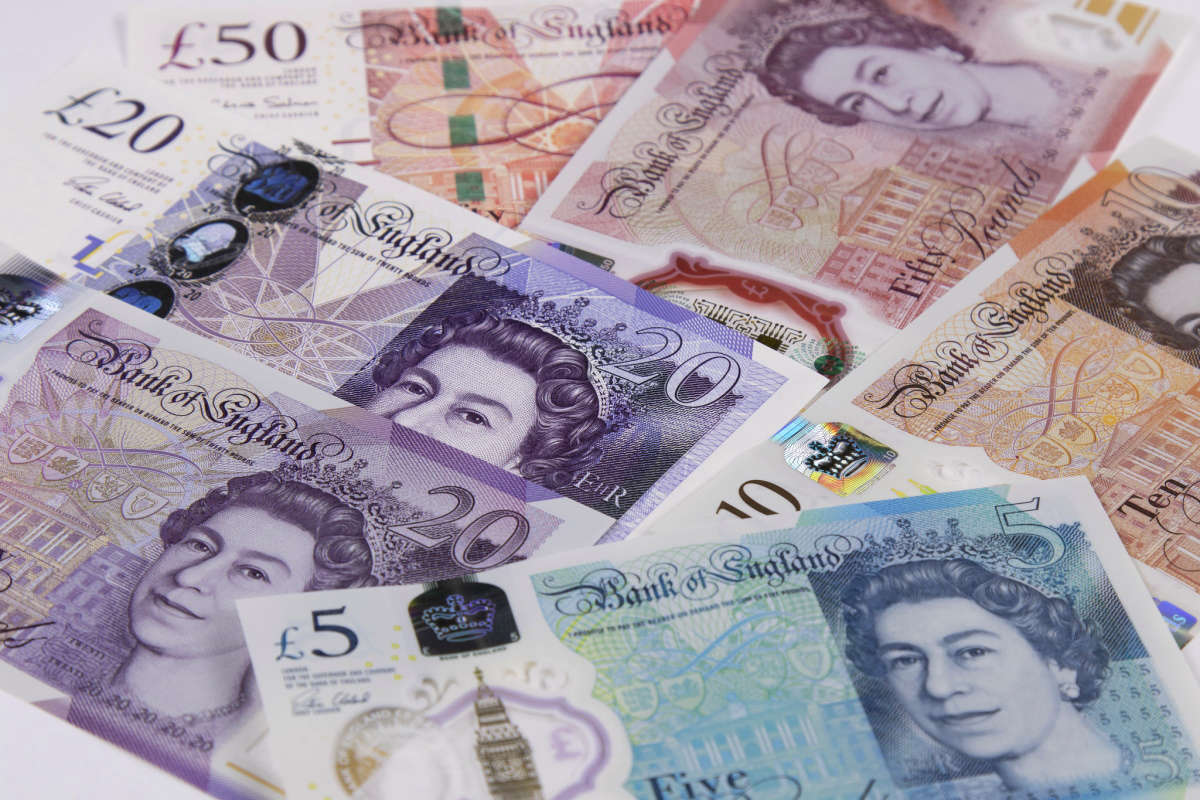 The £600k underspend could now be used on projects in Whitby, Filey and Scarborough.
Dealing with the COVID pandemic has cost Scarborough Borough Council less than previously feared.
The council had borrowed £2m to cover it's expected overspend.
But Finance Director Nick Edwards says the overspend is actually lower than originally predicted at £1.4m
The £600,000 underspend will now be added to the councils reserves and could be used to help deliver projects as part of the masterplans which have been drawn up for Scarborough, Whitby and Filey.
It's also been revealed that the work to stabilise the Spa Cliffs in Scarborough also cost less than had been budgeted for.
Updating cabinet members yesterday on the authorities finances, Nick Edwards said there had been an underspend on a number of capital projects including the large stabilisation scheme.
Borough Council leader Steve Siddons welcomed the news on the under spends.