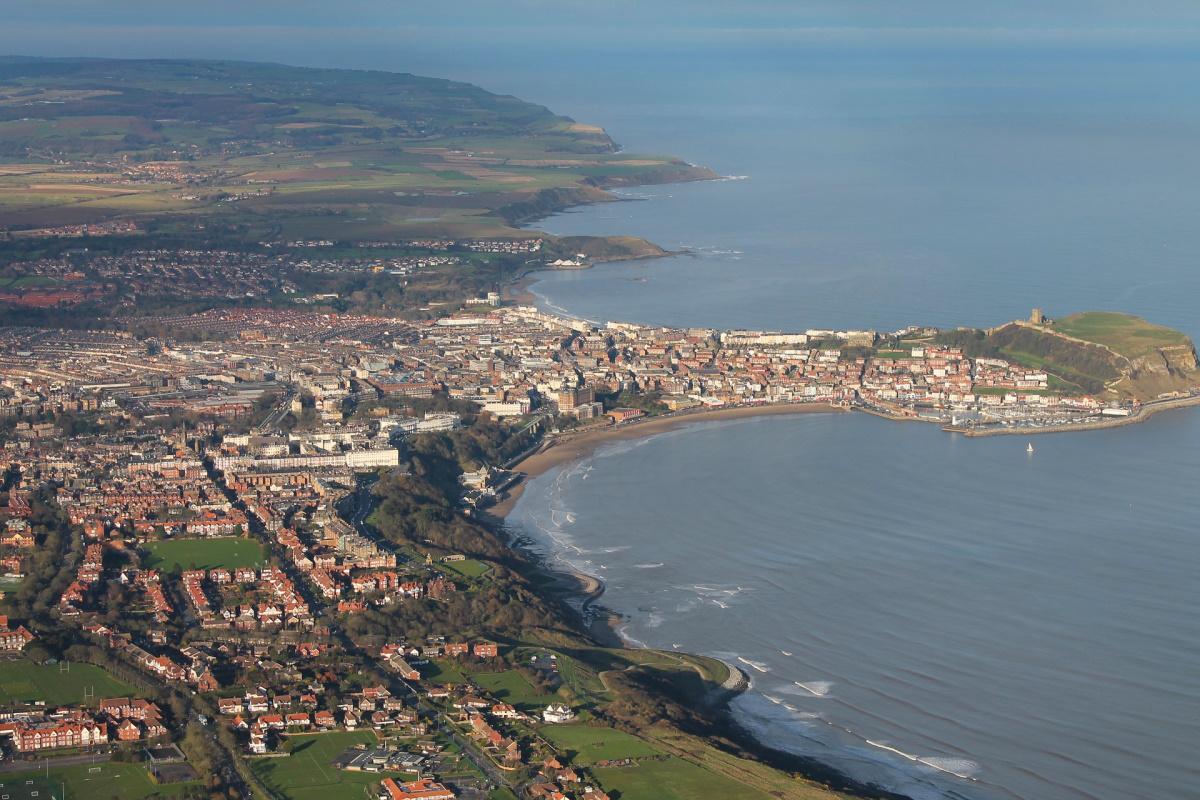 There are concerns that the growth of the staycation has not been all good news for the Yorkshire Coast.
The number of properties inn the Scarborough Borough being converted in to Air BNB's is causing concerns according to the leader of the borough council.

Steve Siddons says reports that people are being evicted from long term lets as landlords convert homes in to holiday homes is worrying.
While the restrictions in international travel over the last 18 months may have seen more people holidaying in the UK it's also lead to the creation of more holiday homes, which are often converted from former rental properties.
Andrew Rowe is Scarborough Borough Council's housing manager, he says the council has heard from a number of long term tenants in the borough who have been evicted as landlords turn properties into holiday accommodation.
The issue is highlighted in the borough's new housing strategy which is being prepared ahead of local government reorganisation next year with an aim of ensuring housing issues in the borough are highlighted to the new authority.
The document says:
"The strategy aims to set out these key challenges within the context of North
Yorkshire and the new Unitary Authority. This is important to ensure that
going forward, a recognition of these challenges is reflected within the
strategic planning and future decision making of the new authority. Of
particular importance is the on-going need to develop additional quality
affordable homes, prevent homelessness and tackle poor housing conditions
in the private rented sector and improve energy efficiency within the housing
stock"
It sets out some actions that can be taken to try and tackle the issue of houses being converted into holiday lets including:
Investigating the use of restrictions on use of new homes as second homes. This would be done through a Local Plan Review to look at ways in which restrictions can be imposed on use of new homes being built in the Borough as second homes.
New homes are only used as principal residence and not as second homes. - This would involve lobbying Government to introduce new legislation and powers to restrict conversion of existing homes into second homes, holiday lets, Air B&B etc.