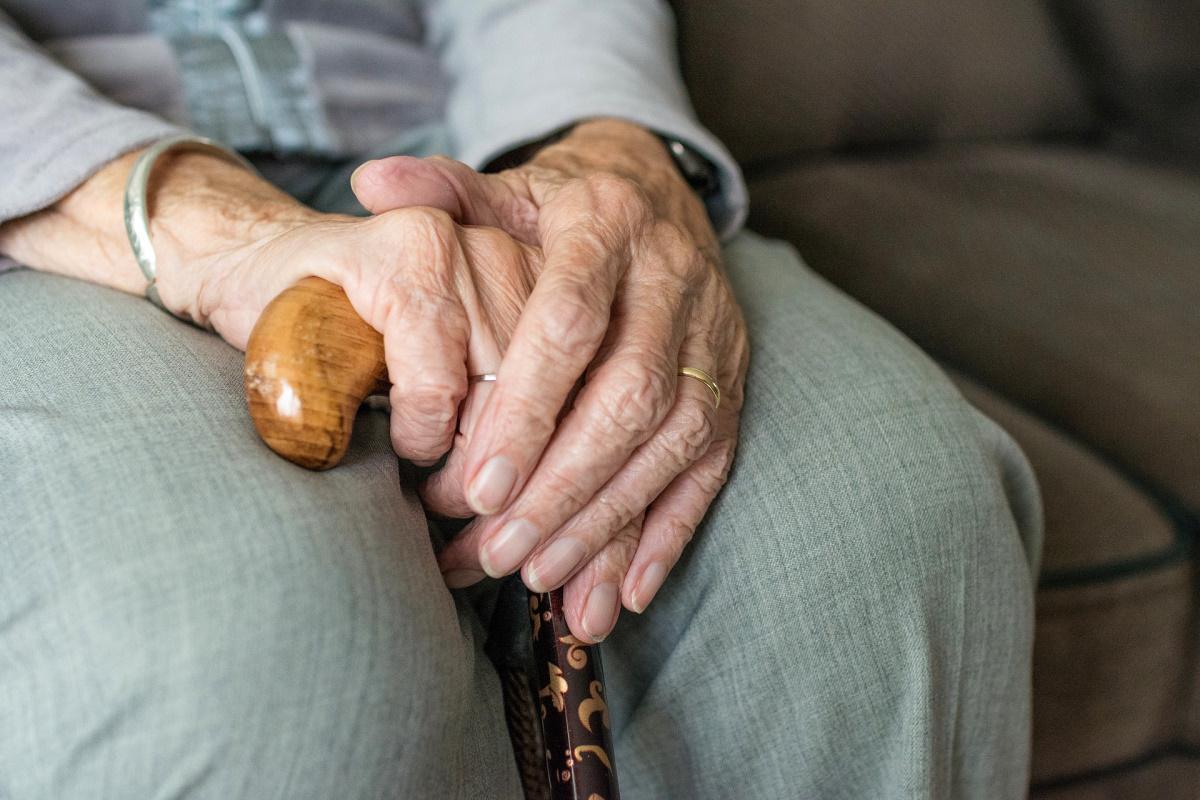 The number of people eligible for adult social care funding in the East Riding could double when changes to the funding rules come into effect in October 2023.
Changes to the way social care funding is allocated are going to mean a bigger workload for local councils.
East Riding of Yorkshire council says the new measures which are being introduced in October 2023 mean more people will be eligible for funding and the council will need more staff and resources to administer the system.
Gill Vickers is the council's Director of Adult Social Care
The government is introducing a lifetime cap on how much an individual has to pay for their own care, it means people who currently self fund their care could eventually qualify for support.
Gill Vickers says the council is going to need more staff to deal with the workload.