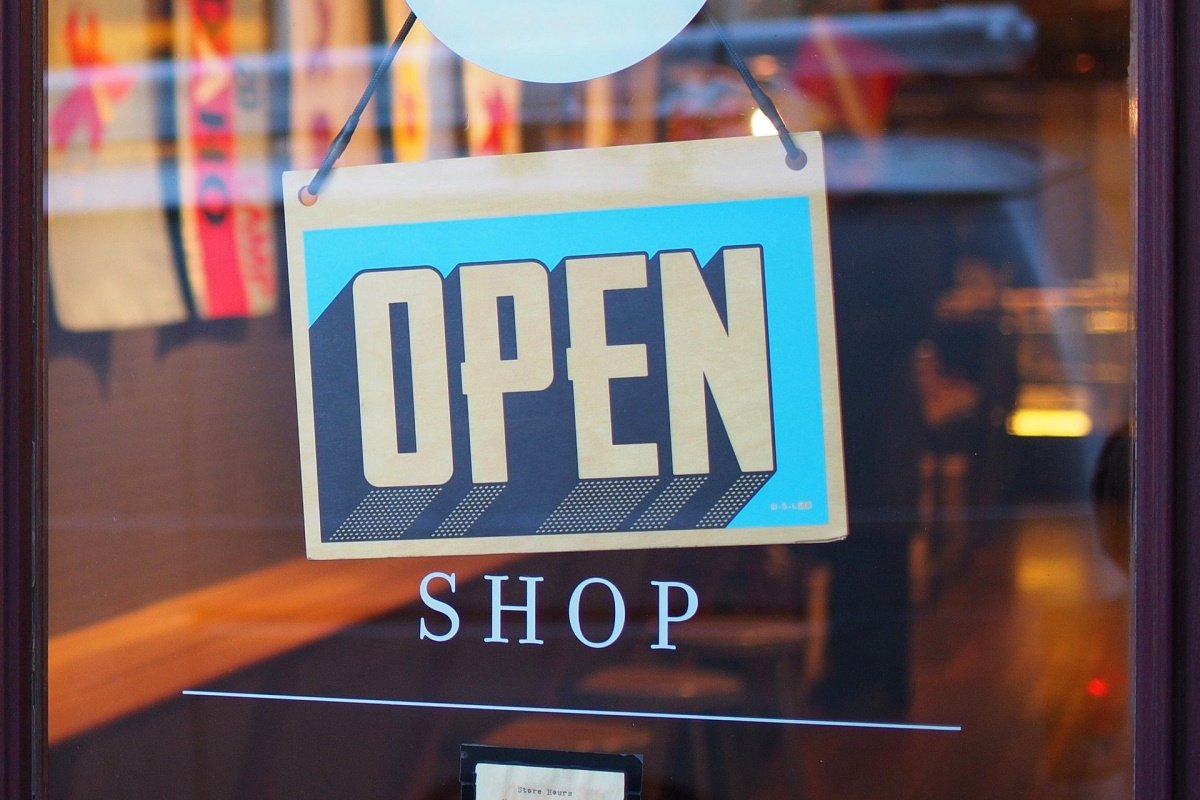 The Federation of Small Businesses say many of the firms reopening next week have had a tough year and need public support for a strong recovery.
With many of the Yorkshire Coasts small business able to reopen next week the Federation of Small Business in North Yorkshire is urging everyone to support their local firms.

Carolyn Frank, is development manager for the FSB in North Yorkshire

She says small firms have had it tough during lockdown.
Next week will see the further easing of lockdown with shops, gyms, hairdressers, pubs, cafes and restaurants all able to reopen to some extent.

The Yorkshire coast has a high number of small firms, especially in hospitality, Carolyn says many of the firms that have survived the lockdowns have done so by adapting.