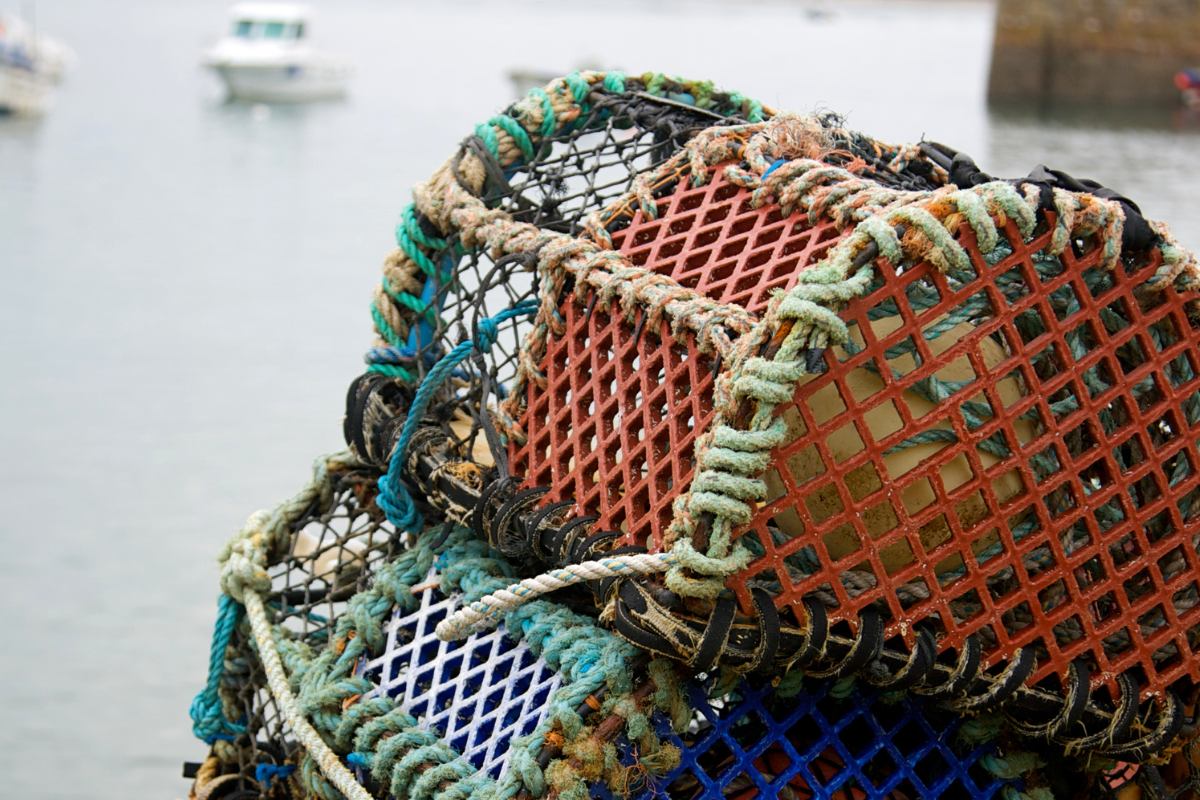 A Scarborough councillor is calling for more pressure to be put on the government to help the Yorkshire Coast's shell fish industry.
There are fresh calls for the government to provide support for the Yorkshire Coast shellfish industry following the mass die off event in 2021.
Scarborough Councillor Janet Jefferson has asked North Yorkshire Council leaders to have another go at persuading the government that the fishermen need help.
Councillor Janet Jefferson says catches are still down following the mass die off event in 2021.
She's called on North Yorkshire Council to ask the government for support.
Council Leader Carl Les says they are working on a regional response.
In May, North Yorkshire Council passed a motion calling on the Government to offer financial support and establish a public inquiry into the "unexplained die-offs and wash-ups" of crustaceans since October 2021.
However, the Department for Environment, Food, and Rural Affairs (Defra) said it "will not be providing compensation or specific support to fishermen" affected.