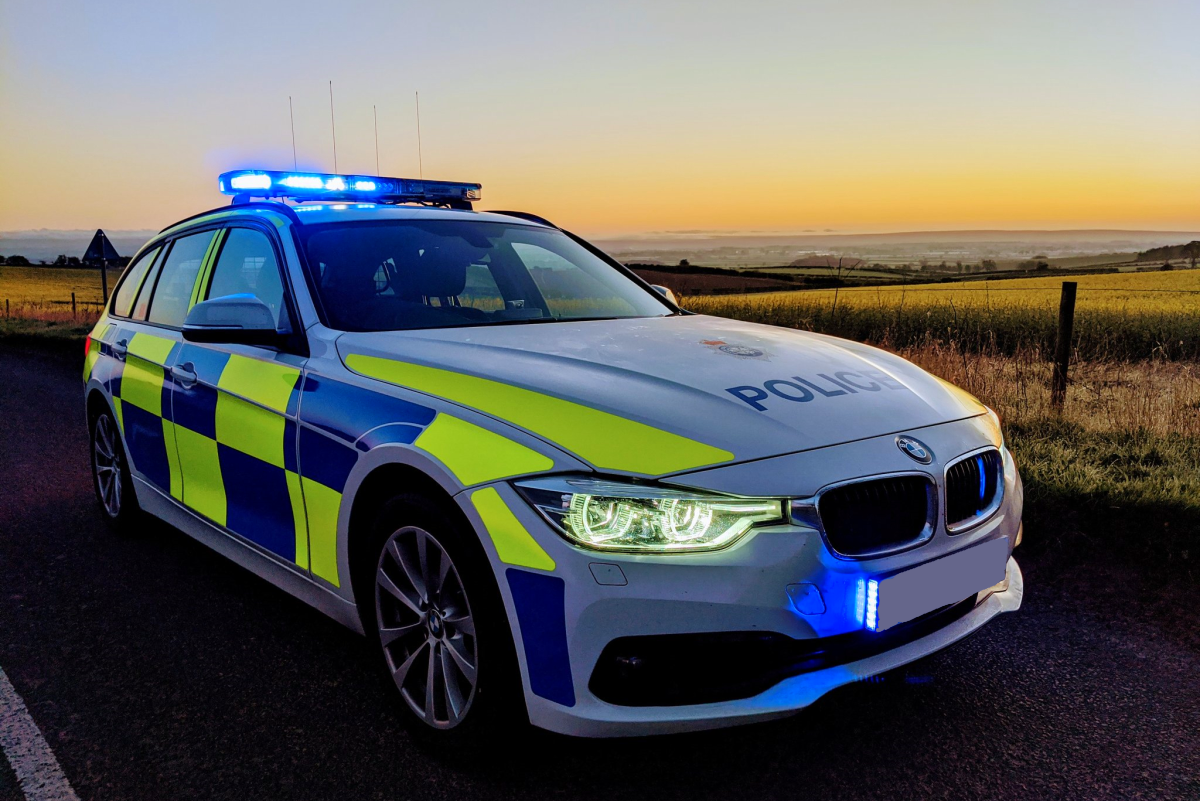 North Yorkshire police say community policing is having a big impact on rural crime in North Yorkshire.
The latest figures from the annual NFU Mutual Rural Crime Report show a 41% fall in the cost of rural crime in North Yorkshire from 2019 to 2020.
The numbers are calculated from claims made to the insurer and compare to a 20% decrease across the country as a whole.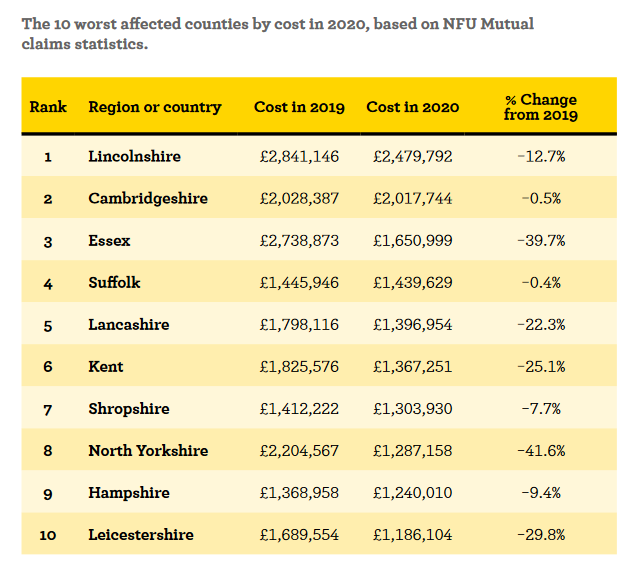 Chief Inspector Alex Butterfield thinks the fall is in part due to the county's rural crime unit having strong links with the communities it serves.
Chief Inspector Butterfield feels the force's rural task force has been able to create very personal relationships with the people it is helping to protect.