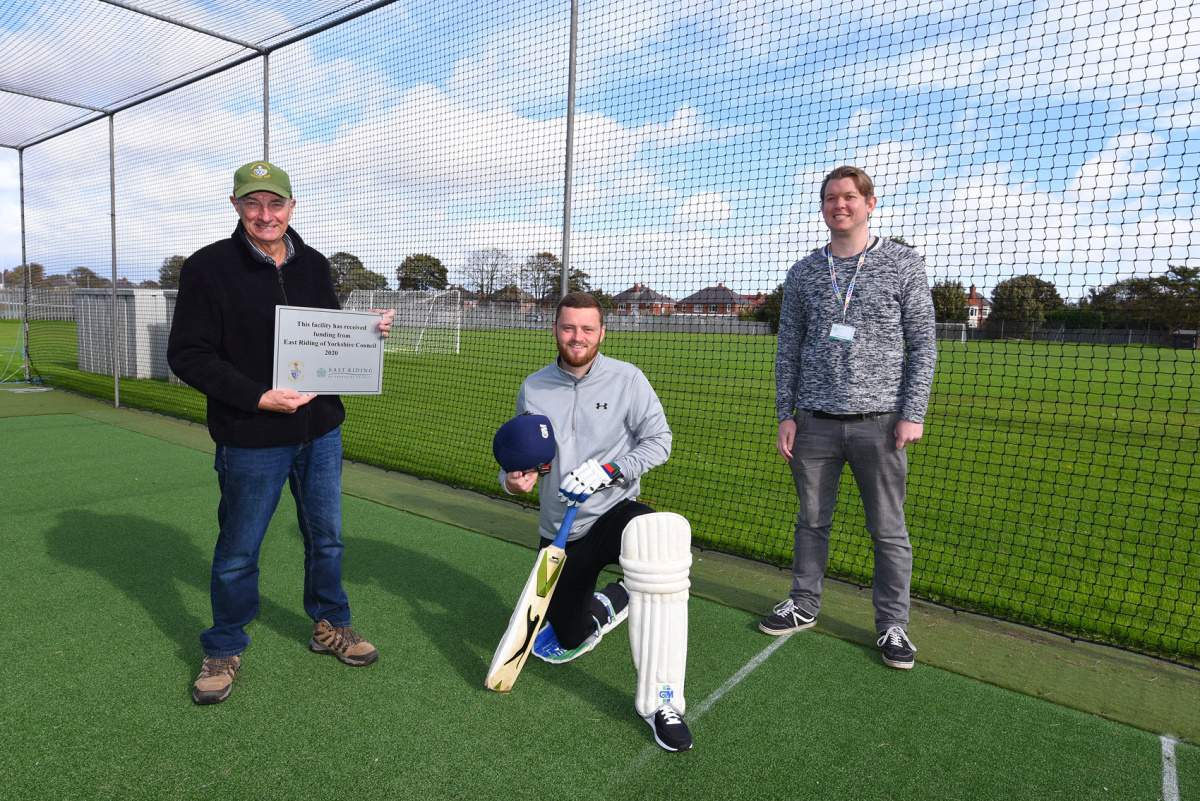 May Day Bank Holiday rain put paid to key cricket clashes involving Yorkshire Coast sides.
League leaders Bridlington were looking to secure a third-straight victory, at Driffield Seconds, in York & District Division One East.
Things started well as the visitors were invited to bat first and raced to 62 for no wicket from just nine overs.
Casey Rudd was 32 not out from 29 balls, with Richard Lount unbeaten, at the other end, with 29 from 26 balls.
Meanwhile, in the York & District Premier Division, Folkton and Flixton went to Malton and Old Malton aiming to bounce straight back from Saturday's seven wicket defeat to Sessay.
However, the Villagers didn't even face or bowl a ball as a torrential downpour caused an early cancellation on Monday afternoon.