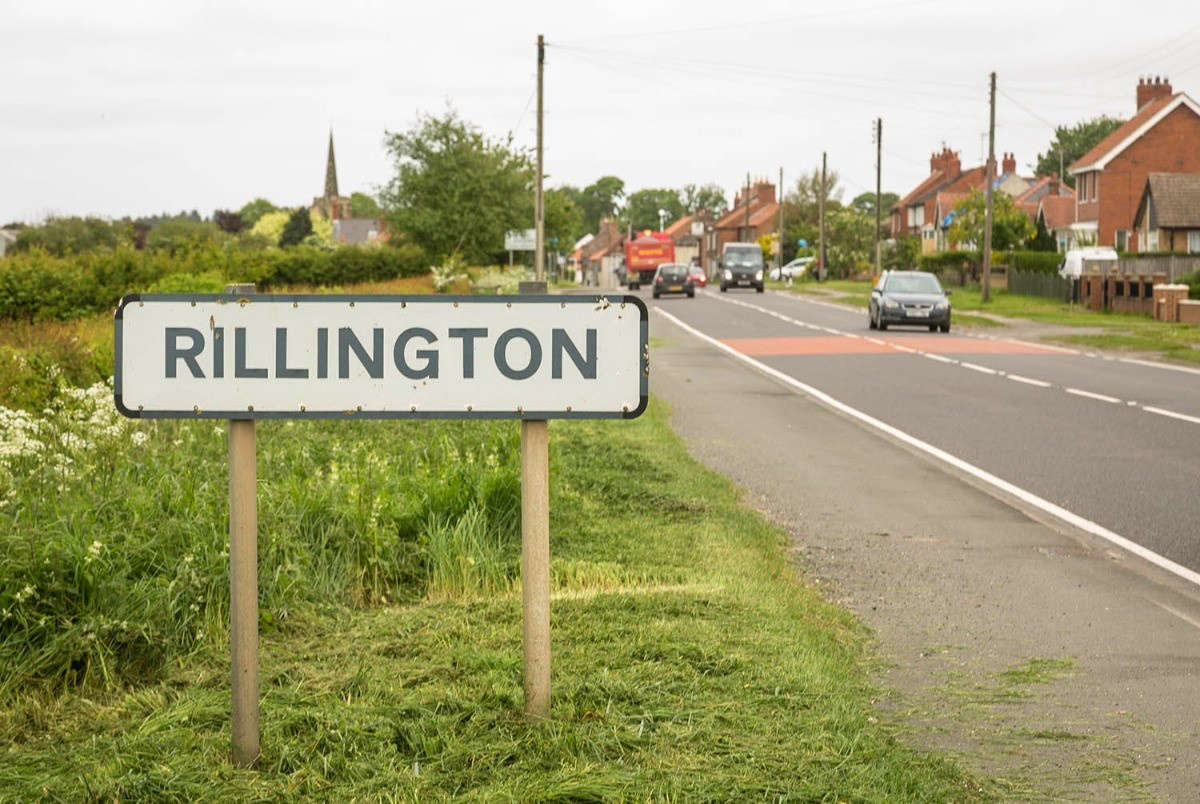 Traffic will be diverted via Pickering using the A169 and A170 when works at Rillington close the A64 for two weekends in October.
National Highways says work to ensure the A64 provides road users with safe, smooth journeys has started at Rillington.
The improvements between the traffic signalled junction at High Street and the turn to Scampston began yesterday and includes resurfacing, drainage maintenance and kerb repairs.
National Highways Project Manager Richard Burgess said:
"We will make the most of the traffic management required for the resurfacing to also repair the footway and kerbing in four locations and carry out sections of drainage maintenance. Doing this work together reduces the need for additional road closures in the area.

"We'd like to thank road users and residents for their patience as this important work progresses."
A number of improvements are being made on the A64 in Rillington
Footway, drainage and kerbing work will be carried out first. Overnight lane closures and traffic signals will be in place on weekday nights from 8pm to 6am.
To complete the resurfacing and associated road marking and road stud renewal work safely, the A64 will be closed over two weekends between High Street and West Knapton.
The road will be closed from Friday 8 October at 8pm until Monday 11 October at 6am and again the following weekend, Friday 15 October at 8pm until Monday 18 October at 6am.
Traffic will be diverted via Pickering using the A169 and A170.
Access to properties directly on the A64 will be maintained and residents will be sent a letter giving more detailed information about the arrangements for this.
There will be no access to or from the A64 at the junctions of Sands Lane and Pine Tree Avenue. Clearly signed diversions will be in place.
The work is weather dependent. In the event of wet weather, changes to the planned schedule will be updated on the National Highways website at www.highwaysengland.co.uk/our-work/yorkshire-and-north-east/a64-improvements/ and @HighwaysYORKS on Twitter.