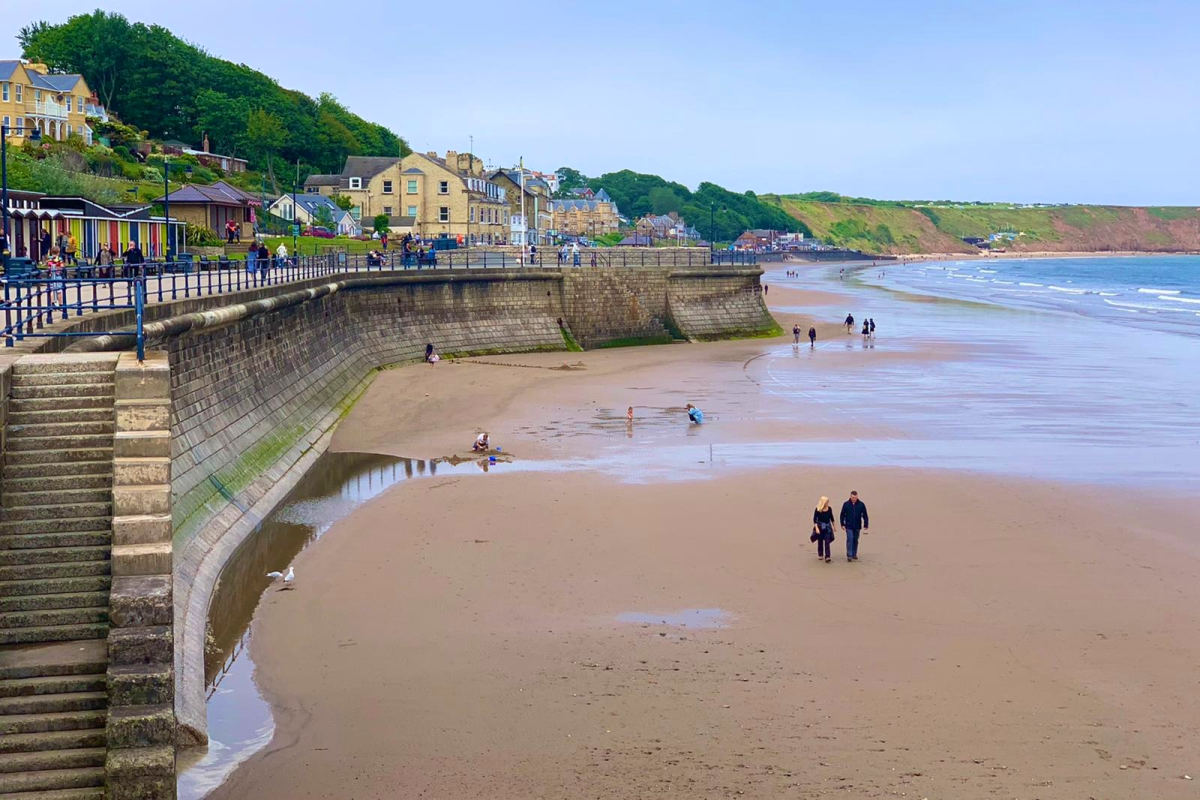 More details about projects to be included in Filey's new masterplan look set to be revealed later this month.
The town wasn't able to apply for a share of the £37m of government funding awarded to Scarborough and Whitby.
Instead the borough council has set aside one million pounds of it's own funds to drive forward a programme of improvements in Filey.
Community regeneration manager - Matthew Jospehs - says the hope is the master-plan will become a long term programme with local people at the helm.
Borough Council Leader - Steve Siddons - says the aim is to make sure that regeneration work can take place in Filey despite it not being able to apply for the Government's Towns Deal Cash.
The borough council has set aside one million pounds to help fund the regeneration programme.
Councillor Steve Siddons says they are taking a long term approach and looking for ways to bring in additional funding
Matthew Jospehs says work on some of the projects has already begun.
Matthew says that while the sums of money involved aren't as big as those allocated from the Government fund, there is scope to bring in more cash and possibly with fewer restrictions on what it can be used for than has been the case in Scarborough and Whitby.
A consultation survey was carried out last summer, which asked the public where and how money should be invested in Filey during the next ten years.
Marilyn Anthony, who is helping to lead the Filey master-plan steering group said:
"The responses of around 400 people, who took part in the consultation survey last year, have been invaluable in helping us to determine the town's aspirations for improvements to infrastructure and services.

"It has been rewarding to see local residents and businesses getting behind the need for a masterplan for Filey and play a direct part in helping to shape the future of their town."