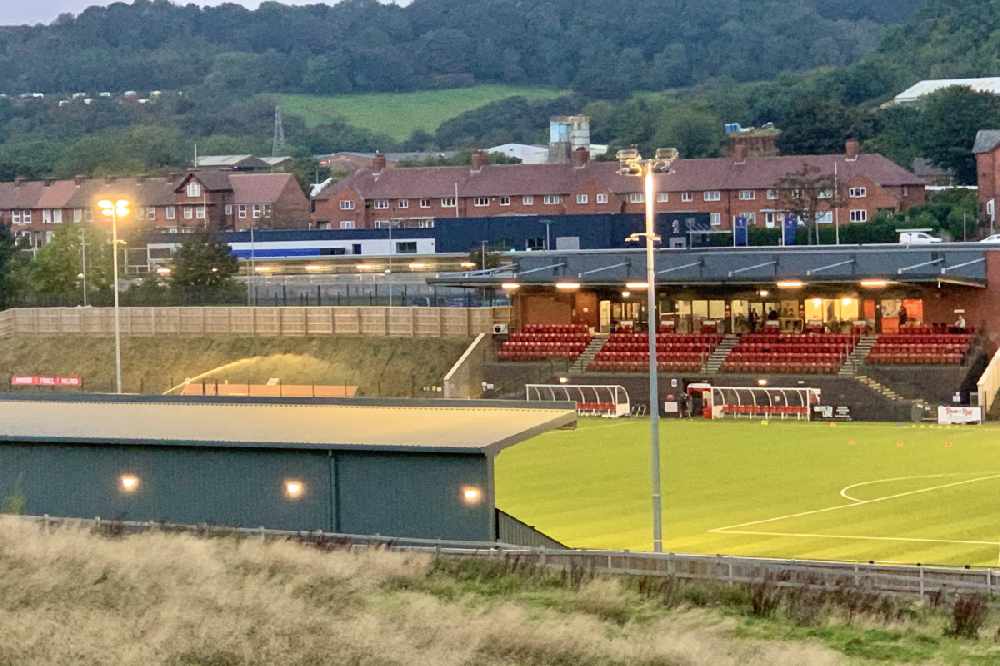 An exclusive "Meet the Players" event for Scarborough Athletic Sea Pups is taking place ahead of today's game against Basford.
Young Scarborough Athletic fans have a chance to meet the players today as the club holds a special event for members of it's free to join Sea pups Club.

Sarah Dowey from the club says it's great to be able to give the younger fans a chance to meet their hero's.
Sarah Dowey says that today's event is part of the team's ongoing efforts to interact with the fans.
The event is open to member of the Scarborough Athletic Sea Pups Club which is free to join for under 12's.
Parents can sign up their little boro fans using the online form.
The event will take place at the Flamingo Land Stadium today ahead of the home game against Basford.
Scarborough are currently 9th in the table, Basford are 10th.
And while boro will still be missing the injured Michael Coulson, new signing Cameron Wilson is expected to feature.
Boro Boss Jono Greening told Scarborough Athletic TV that Basford are a known quantity.
Kick off at the Flaming Land Stadium is at 3pm. If you really can't get to the game there will be commentary on This is the Coast Extra from just before kick off.