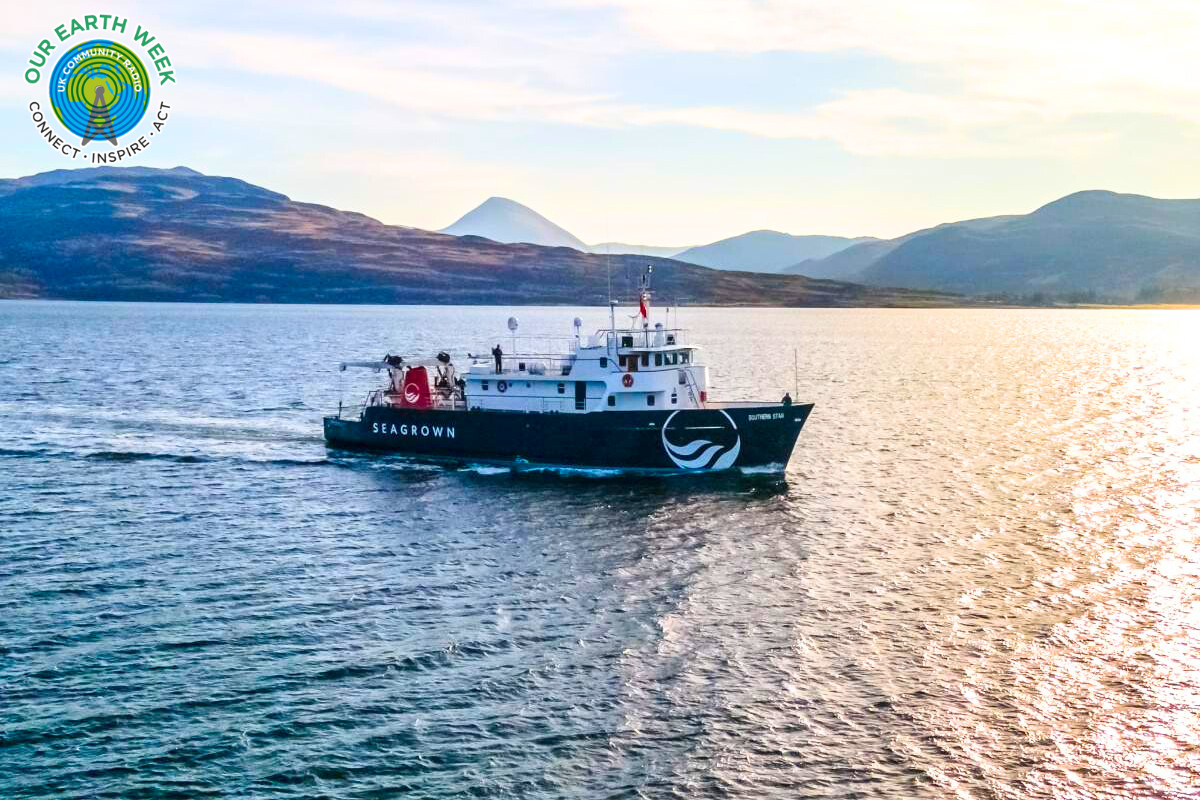 SeaGrown is working with the offshore power industry to find new sites for Seaweed Farming.
This week local and community radio stations across the UK are joining together for "Our Earth Week" and will be focusing on some of the environmental challenges, initiatives and success stories in local communities.
Here on the Yorkshire Coast one local company has been pioneering new ways of scaling up seaweed farming.
SeaGrown has spent the last five years honing it's farming system and developing seaweed products.
Now the firm says it is working on ways to increase the number of areas where sea weed farms can be created.
Wave Crookes is the firms operations director, he says they are working with the offshore power industry to find ways of expanding the number of seaweed farms.
Wave says there is great potential for expansion of seaweed farming and believes that working with other users of the marine environment will aid that growth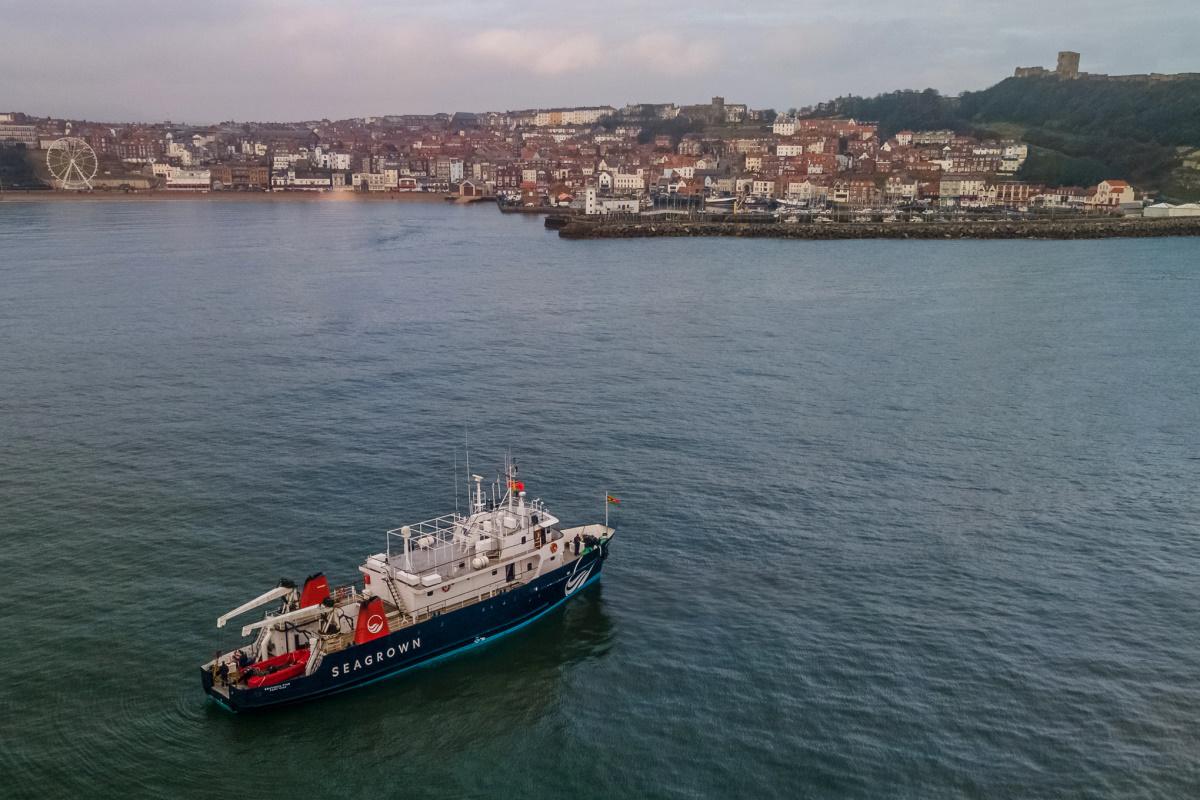 The idea of farming seaweed is not new, but the SeaGrown project on the Yorkshire Coast is looking to find ways to scale up the process and make it both more efficient and sustainable.
The idea is that once enough Seaweed can be farmed it becomes a viable option to be used in a range of products and Wave says you may already have consumed some today.
And it's not just the food industry that is finding use for Seaweed, it's finding new roles in a range of other products where it can replace less environmentally friendly commodities.
The Seaweed farmers say that the environmental benefits of Seaweed are numerous, not only can it displace other non-renewable products from the production chain but actually just growing the Seaweed has a positive effect on CO2 reduction.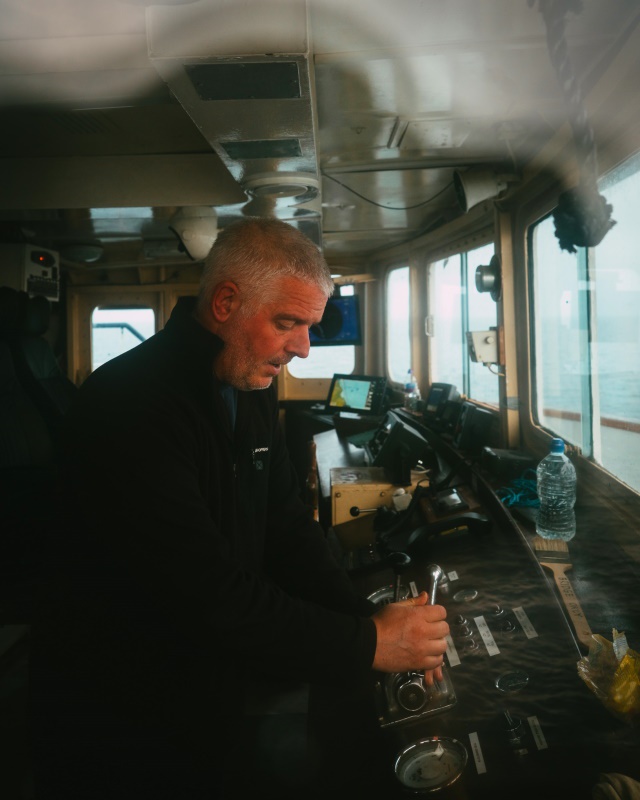 Wave Crookes says the Seaweed farms that have been created off the Yorkshire Coast are also having a positive effect on the marine environment itself.
While other parts of the world have been farming Seaweed for many years it is a relatively new idea in the UK. Wave says there are now a number of successful Seaweed farms around the UK coastline but many are using inshore waters whereas SeaGrown is working to expand the process in to offshore waters where there is more scope for expansion.
As SeaGrown looks to work with other marine environment users, like the offshore power industry, to find new sites for Seaweed Farms to expand in to, Wave says there is also a need to work with Government organisations to simplify the regulatory frameworks that are in place.
There is more information about the SeaGrown project at https://www.seagrown.co.uk/