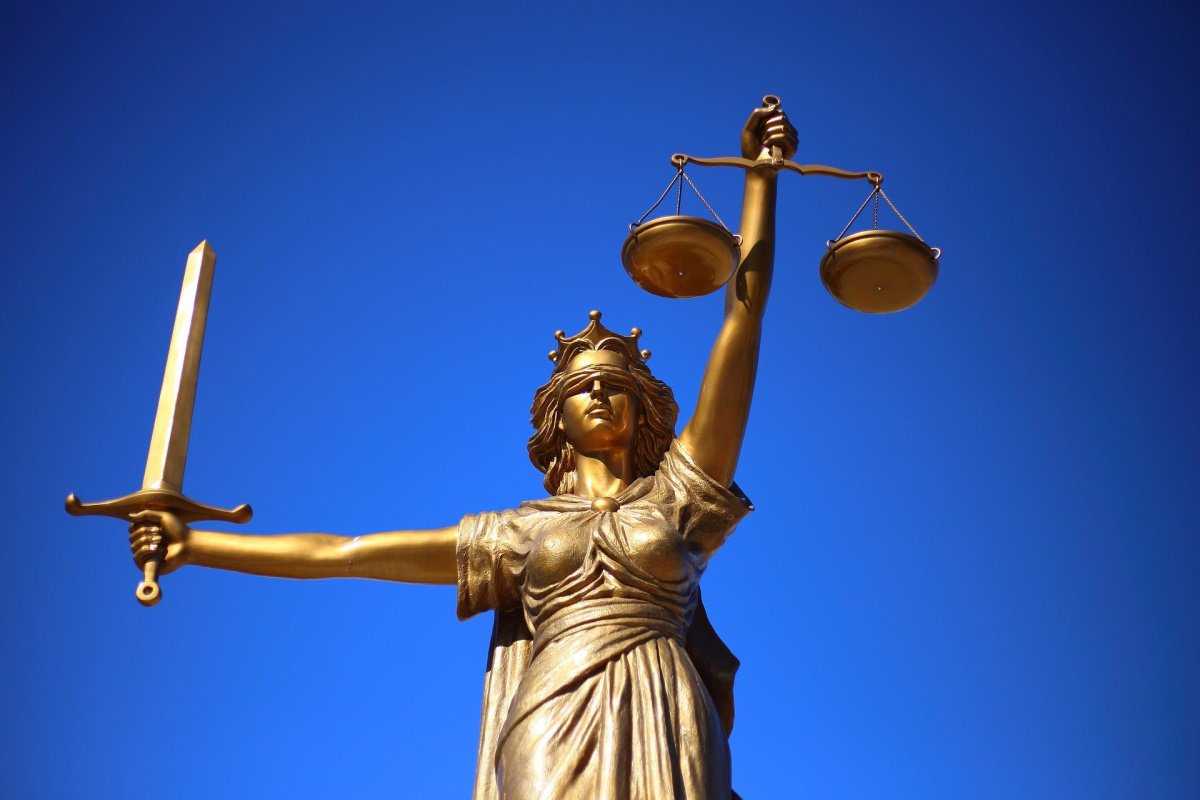 The Solicitors Regulation Authority have closed North Yorkshire Law's offices in Scarborough and Whitby as part of an ongoing investigation.
The SRA has intervened into the practice of Richard Boyd at North Yorkshire Law, which had offices at Albermarle Crescent, Scarborough, and Baxtergate, Whitby.
They say the grounds of the intervention are suspected dishonesty on the part of Mr Boyd and that the practising certificate of Mr Boyd has been automatically suspended, so he cannot practice as a solicitor.
An intervention means the SRA has closed a firm with immediate effect. It will stop the firm from operating, take possession of all documents and papers held by the firm, and take possession of all money held by the firm (including clients' money). It is not responsible towards employees or trade creditors of firms that it has intervened in.
The SRA says it has appointed an agent to deal with all matters currently held by North Yorkshire Law. The agent will assess all on-going matters and deal with those of greatest need first. The SRA's archive team will take control of all documents held by the firm.
Clients of North Yorkshire Law do not need to contact either the agent or the SRA at this time. If anyone does have a query, however, they can contact the agent, John Owen of Gordons LLP, on 0113 227 0230 or by emailing NYL@gordonsllp.com.
The SRA will now investigate further the issues raised that have led to this intervention to see if any additional action is necessary. At this stage of the SRA's work, no further details can be disclosed.
Further action against solicitors could either be a sanction carried out by the SRA, which could be as severe as a reprimand or a £2,000 fine. If it is decided that a stiffer punishment is required, the SRA will prosecute the matter at the independent Solicitors Disciplinary Tribunal which can levy unlimited fines and prevent solicitors from working either by suspending them or removing them from the profession altogether.