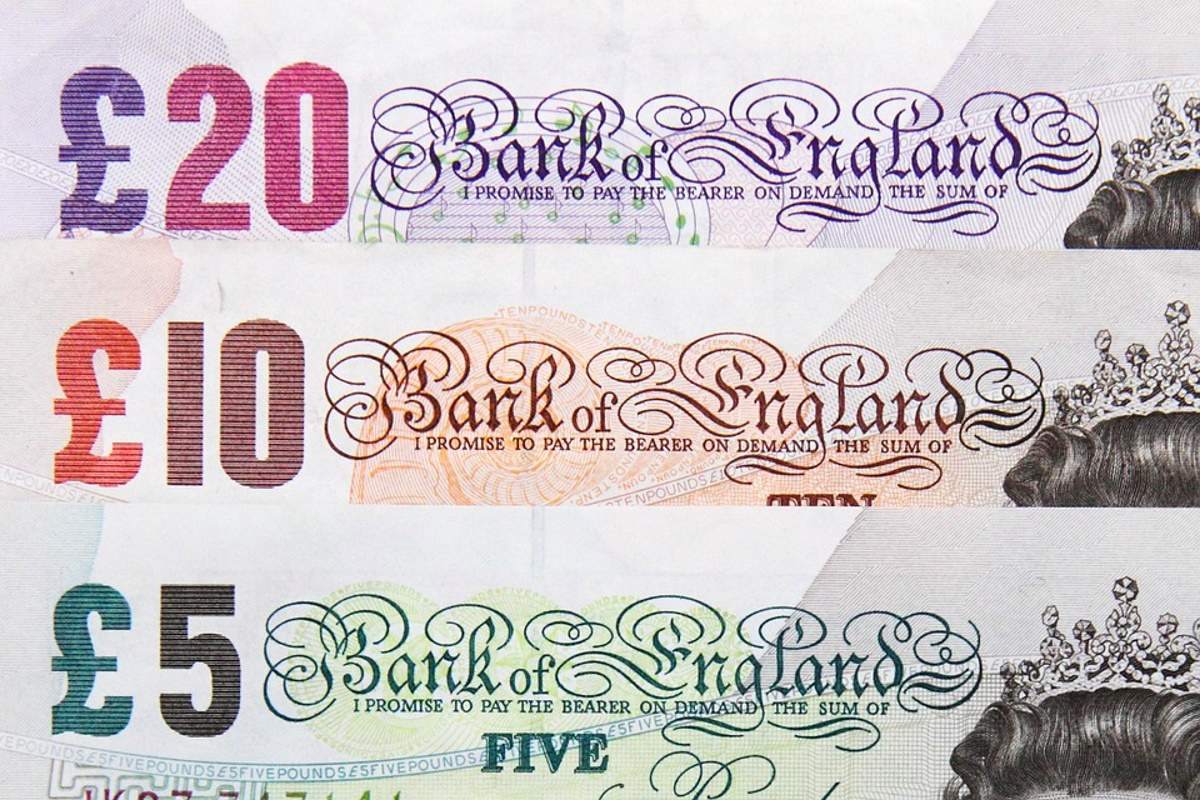 Yorkshire Coast businesses which have received grants during the lockdown periods are being warned to make sure they stick to the terms of the grant schemes or face repaying the cash.
It means any business that reopens before the government guidelines allow could end up having to forfeit their grant.
Scarborough Borough Council Director, Nick Edwards says grants are still available but that all the grants issued have some terms and conditions.
The warning was made at a meeting of Scarborough Borough Councils Cabinet this week following concerns from Councillor Janet Jefferson.
Councillor Jefferson says local business need to be aware of the requirements.
There is more information about business grants on the Scarborough Borough Council website https://www.scarborough.gov.uk/home/coronavirus-covid-19-advice-and-information/coronavirus-covid-19-support-your-business