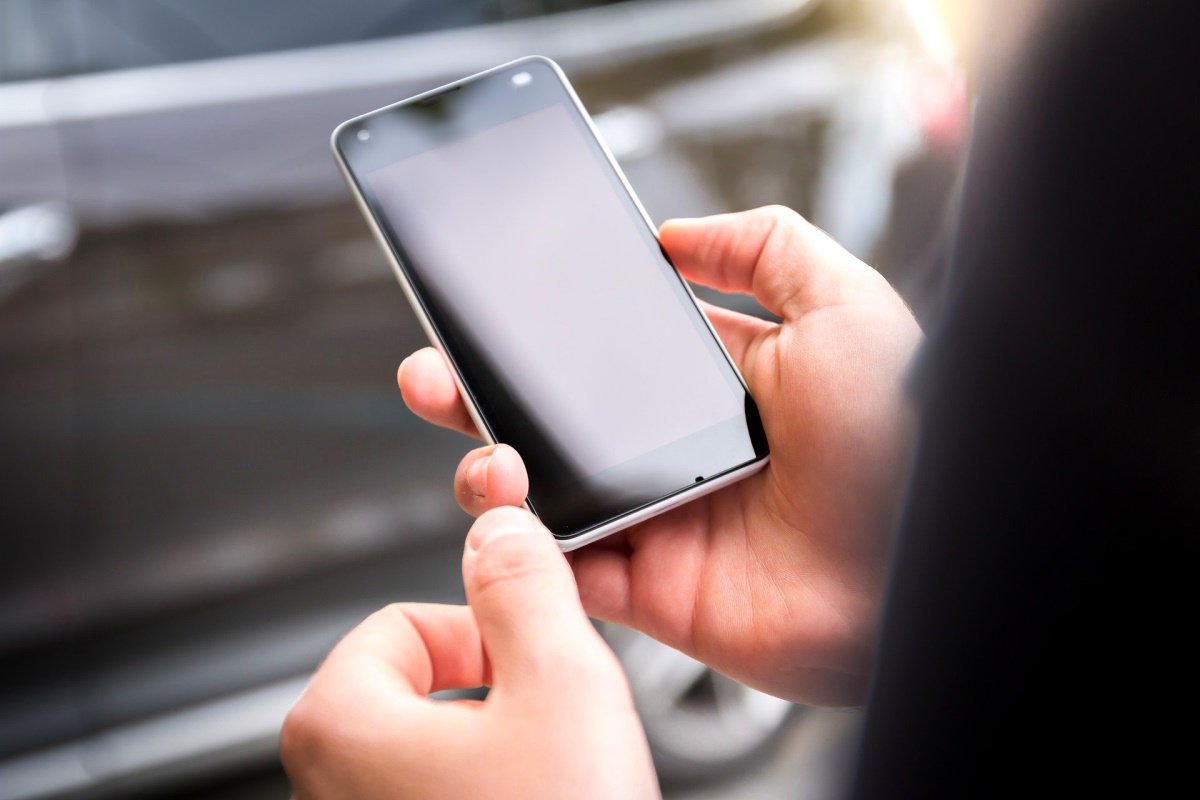 The effect of the pandemic on unpaid Carers is being highlighted this week as part of national carers week.
Claire Robinson from Carers Plus Yorkshire - which is the new name for Scarborough and Ryedale Carers Resource - says the last 12 months have been an unprecedented challenge for the area's unpaid carers.
Claire says that technology has played a significant role in supporting unpaid carers on the Yorkshire Coast during the pandemic.
And while they are now looking forward to being able to meet people face to face again the tech turned out to be vital.
Scarborough & Ryedale Carers Resource has been providing unpaid carers with support and advice for the last 25 years.
They are now merging with a similar organisation in Hambleton and Richmondshire and relaunched this week as Carers Plus Yorkshire. The organisation says there will be no change to it's services.