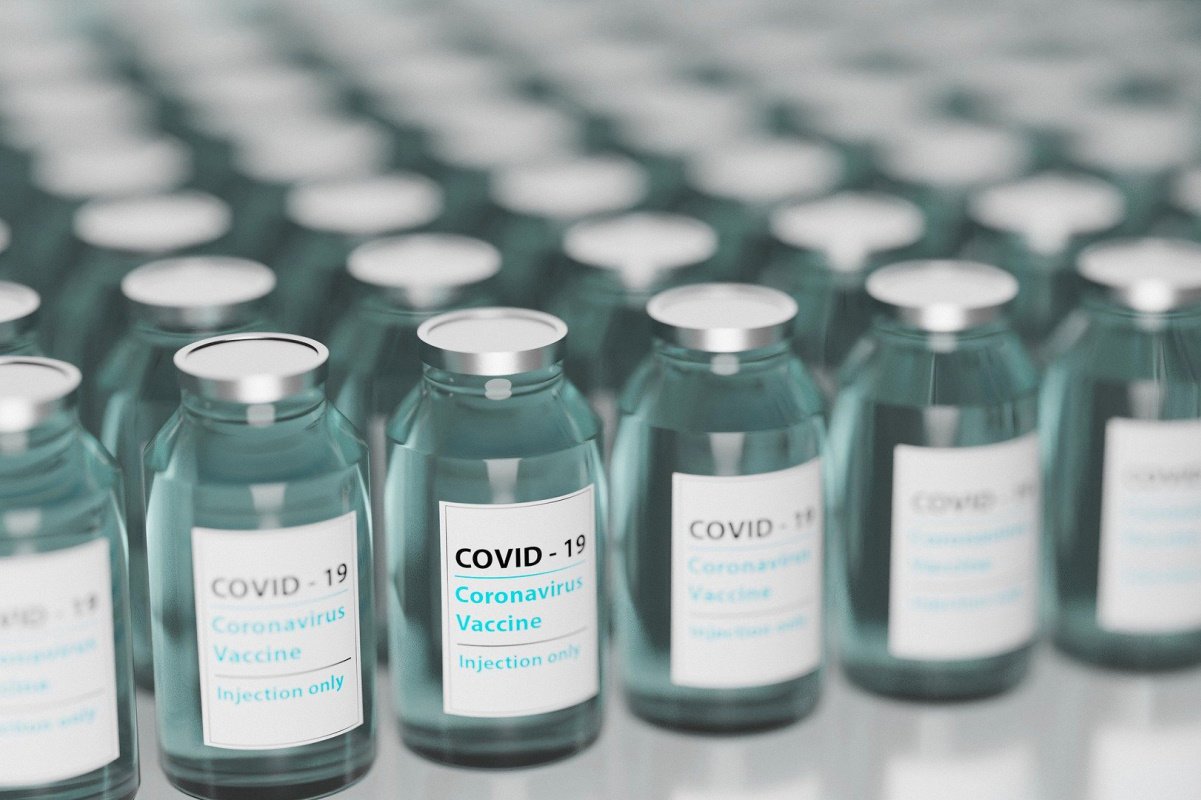 A Scarborough medical group says the majority of it's patients have now had a COVID vaccine and it is encouraging pregnant women to take up the offer of the jab.
83 percent of patients at Scarborough's Haxby Medical group have now had a COVID vaccine with over 80% of those patients also having had a booster jab.
Walk in vaccination clinics continue in the town this week and Sally Brown from the group says there is one group of patients they would particularly like to see at the clinics.
The government's warning that recent data shows almost all pregnant women admitted to hospital with coronavirus symptoms were unvaccinated.
Ministers are launching a new campaign encouraging expectant mothers to get their first, second or booster jab.
Meanwhile, walk In COVID Vaccination clinics continue in Scarborough this week with various sessions at the Brunswick Centre, the Rugby Club and at Eastfield Medical Centre.
Sally Brown from the Haxby Medical Group says the local take up of the jabs is strong.
Walk-in COVID Vaccination Clinincs will be operating in Scarborough and Whitby this week at the following locations.
SCARBOROUGH RUGBY CLUB
First second and booster doses for over 16s only:
Tuesday 11 January: 3pm - 6:30pm
Thursday 13 January 3pm - 6:30pm
BRUNSWICK CENTRE
Everyone over 12 years old:
Monday 10 January: 10am -5pm
Tuesday 11 January: 10am - 5pm
Wednesday 12 January: 10am - 5pm
Thursday 13 January: 10am - 5pm
Friday 14 January 10am - 5pm
EASTFIELD MEDICAL CENTRE
First, second and booster doses for everyone over the age of 12:
Wednesday 12 January: 9am - 1:10pm
Friday 14 January: 8:30am - 1:45pm
SPRINGVALE MEDICAL CENTRE, WHITBY
First, second and booster doses for everyone over the age of 12:
Saturday 15 January: 9am - 1pm