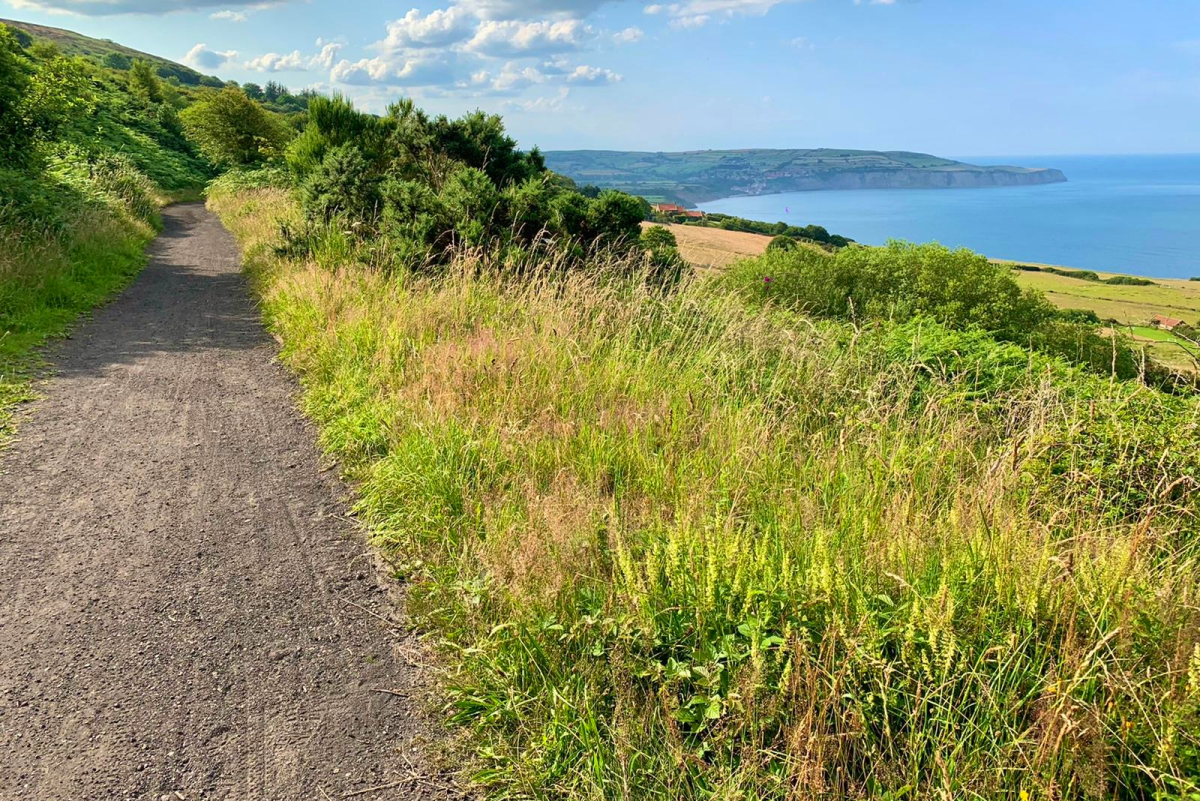 The cinder track cycle route from Scarborough to Whitby could be extended to reach Staithes.
Walking and Cycling charity Sustrans say they are working with the North York Moors National Park on a feasibility study looking at creating a multi user route between Whitby and Staithes.
Rupert Douglas from Sustrans is working on the project and says that while there are a number of ways to walk between the two places there isn't an obvious way to cycle between the two.
The idea is to base the new route as much as possible on the disused railway line and potentially use the two disused railways tunnels at Sandsend and Kettleness as part of the route.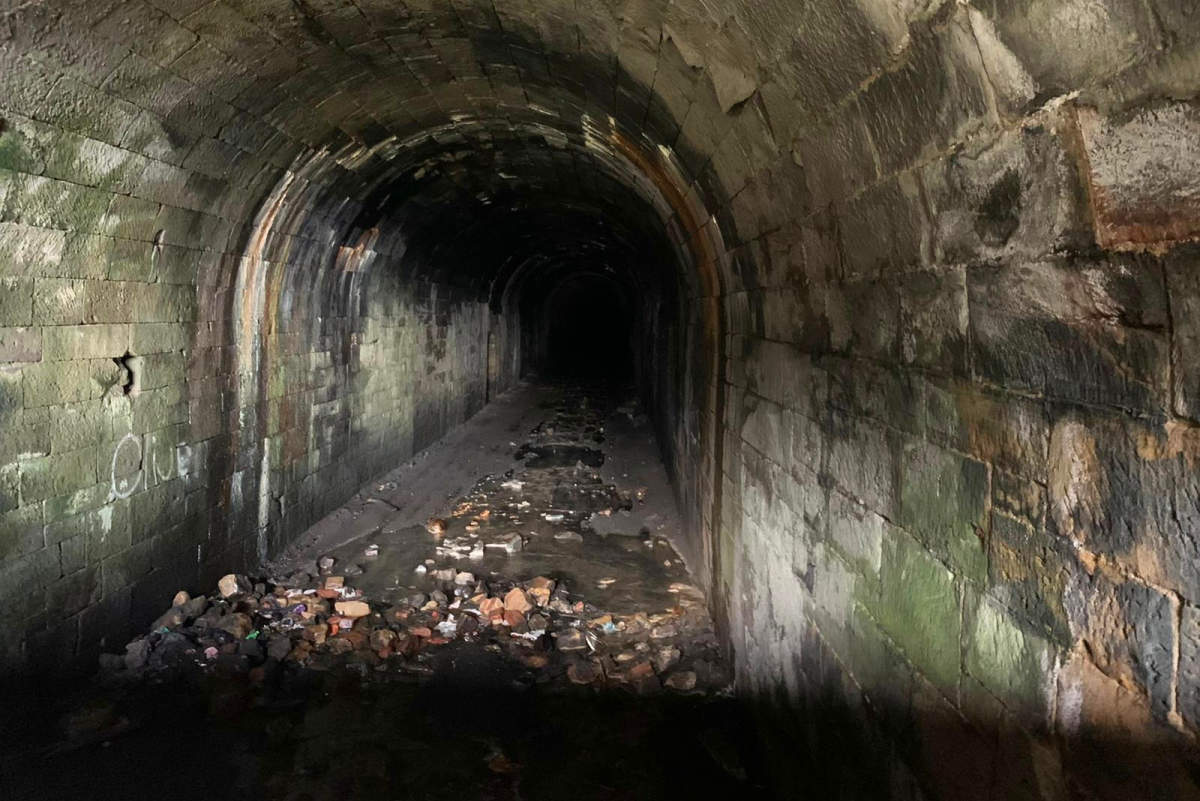 Specialist engineering consultants have been looking at the feasibility of opening up the tunnels which would allow for a nice constant gradient for the cycle route towards Brunswick and staithes.
Rupert admits using the tunnels would provide a number of challenges.
In Whitby the route could run from the north end of the cinder track along side Pannett Park before reconnecting with the disused railway line under the A171 and alongside the golf course.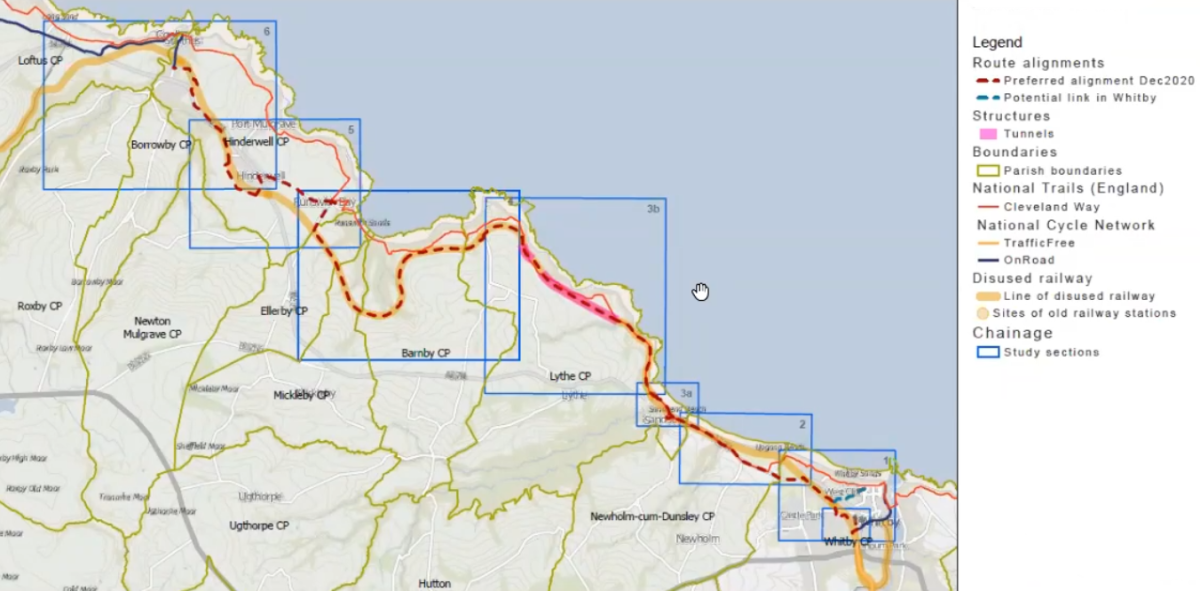 The plans are in very early stages and Sustrans say it could several years to realise any proposals.
They say there is a lot more work to do on the feasibility stage of the project and conversations with local councils are ongoing.