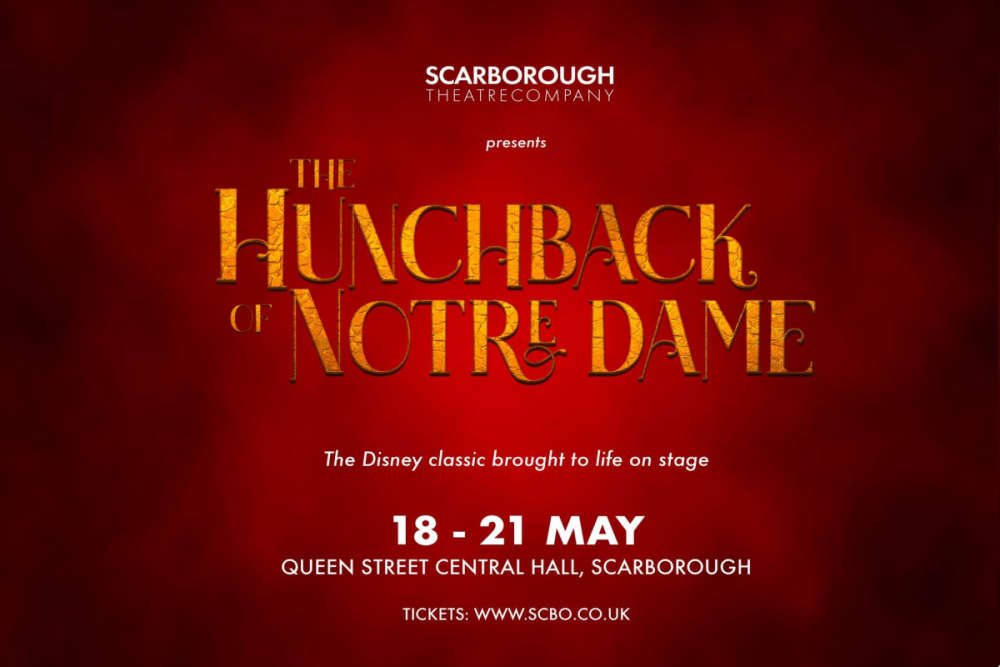 The Hunchback Of Notre Dame is at Queen Street Central Hall from tonight with performances each evening until Saturday plus a Matinee too.
A large and talented cast and behind-the-scenes crew have been working hard to create a version of Disney's Hunchback Of Notre Dame with all the songs you'd expect but with a "grittier script" which Artistic Director Alex Weatherhill says is "no small production". He says they've gone big, with the large space being use to create an 'in the round' theatre experience with the entertainment beginning from the moment you walk through the front door:
Tickets are available at Scarborough Community Box Office event tickets from TicketSource. for the show which starts at 7:30pm tonight, Thursday, Friday and Saturday plus a Matinee performance on Saturday afternoon. Live music will greet the public in the 30 minutes before the show starts and members of the cast will be on hand to show people to their seats.
Here are some pictures from recent rehearsals.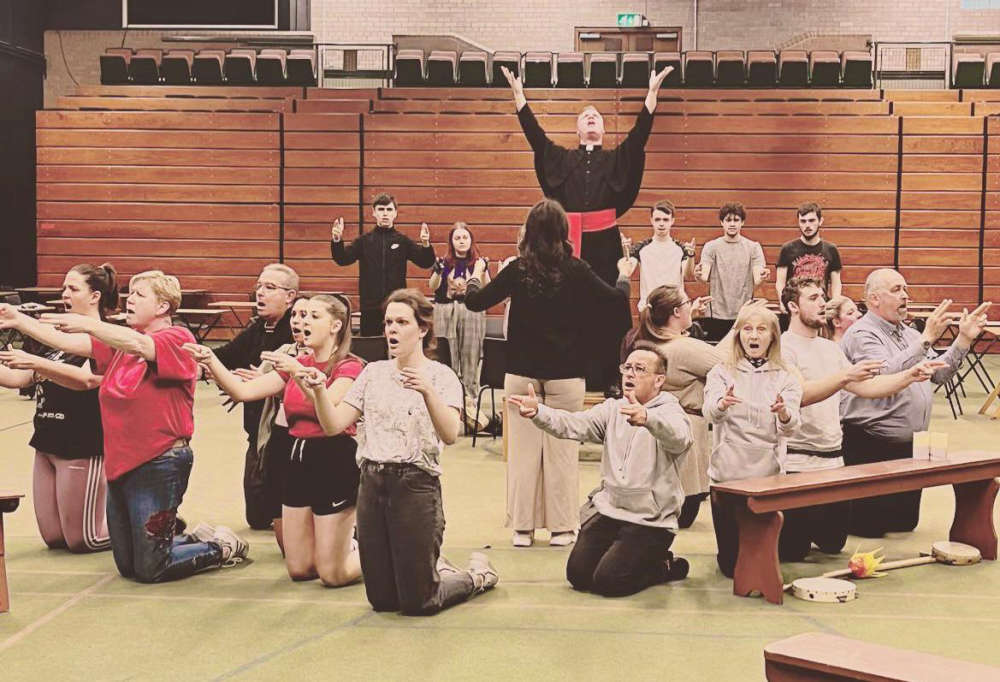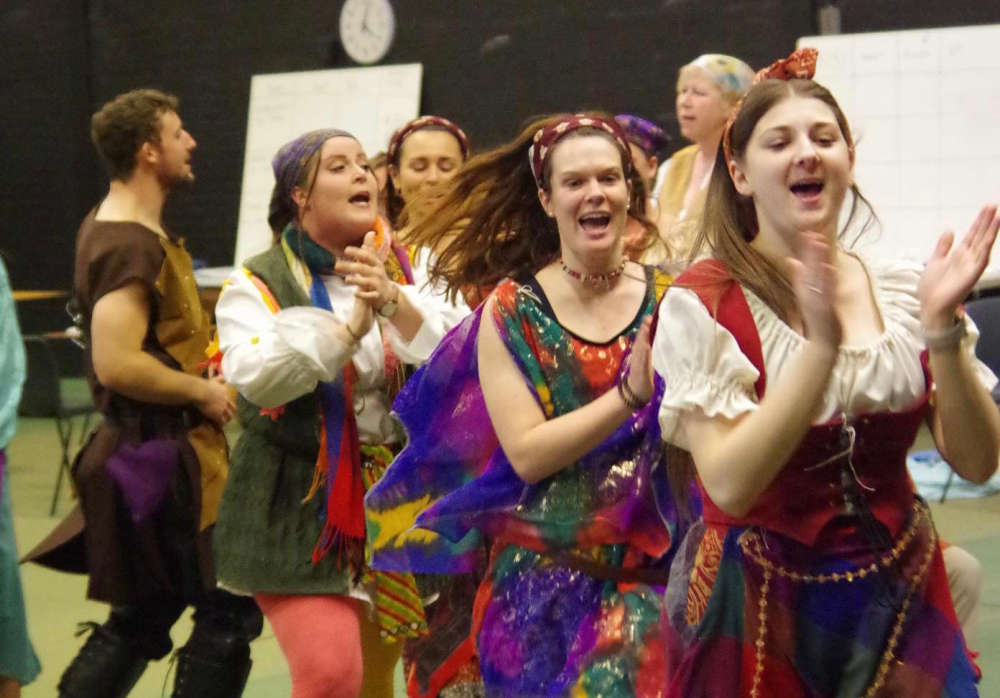 Hear the full chat Paddy at Breakfast had with Alex here: