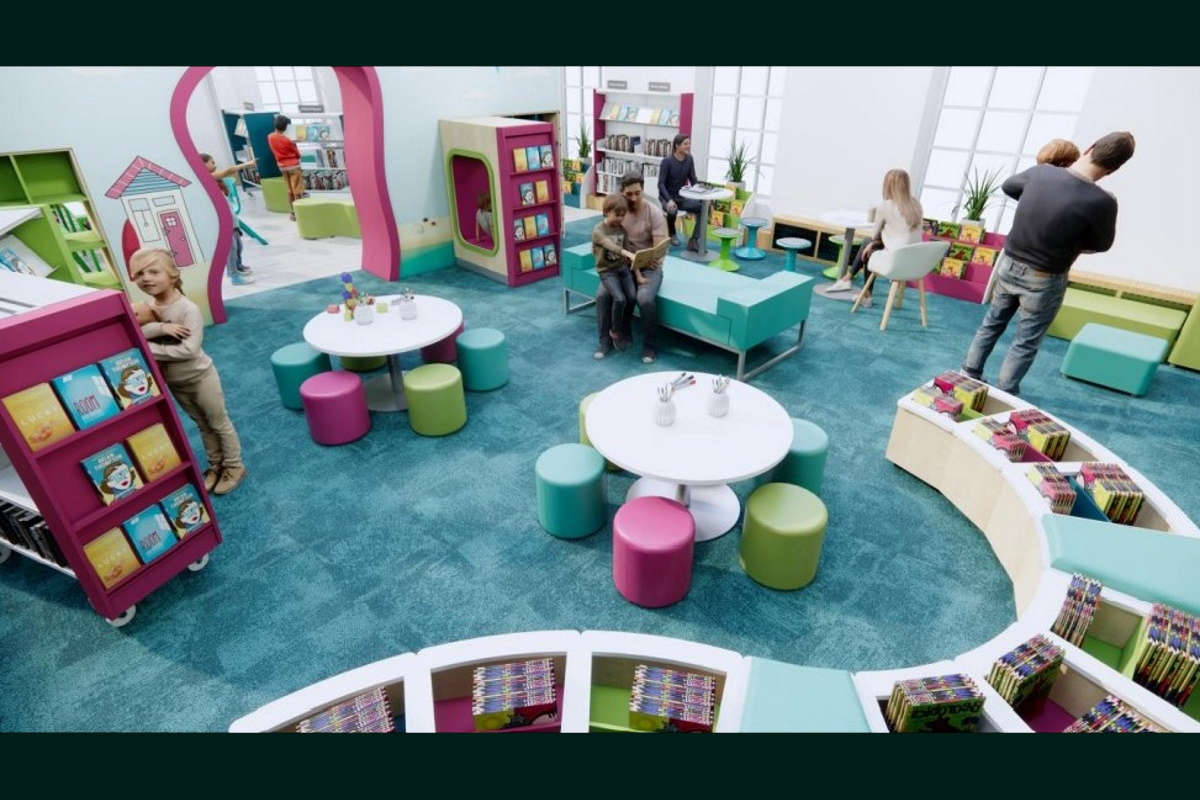 As part of a £450,000 investment in Scarborough library, people in the area are being asked what would make them more likely to use the town's branch?
The survey comes after Scarborough library secured £200,000 though the Department for Digital, Culture, Media and Sports/Arts Council England Libraries Improvement Fund, which is to help libraries upgrade their buildings and boost their digital offer.
The grant, backed by a further £250,000 investment from North Yorkshire County Council, will be spent on reconfiguring the ground floor to create a dedicated place for families, a bright, attractive space for children, quieter areas for relaxation, study and to meet friends.
The library team conducted an initial survey in the library and on social media, asking people what three things they wanted to see. The many suggestions covered accessibility, reading and study spaces, activities, exhibitions, meeting spaces, facilities for young people and much more.
With these suggestions as a starting point, the library has launched a follow-up survey to learn people's priorities for how they want to use the space and layout of the library.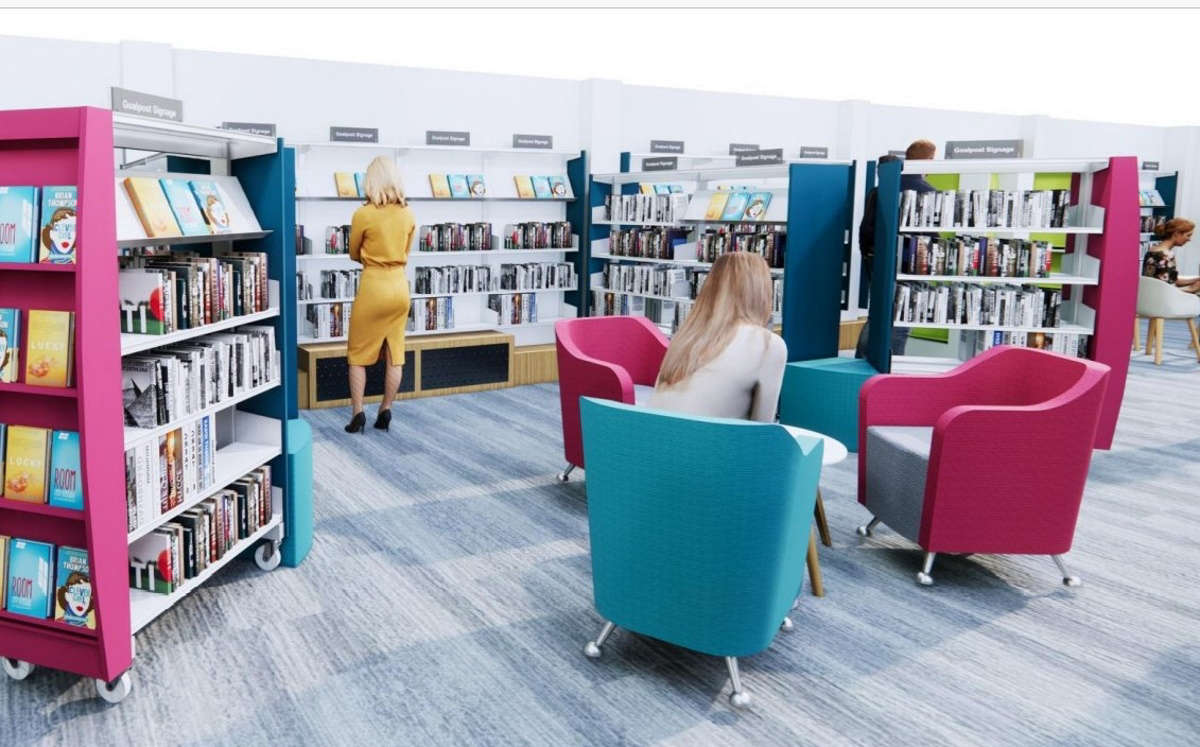 Chrys Mellor, General Manager for Libraries, said:
"This is an exciting opportunity to make changes that will reflect the needs of the community, so it is important that local people have a say in the planning.

"We have already had great feedback, but we are keen to get as many ideas as possible both from existing users and those who do not currently use the library. We will hold public sessions in the summer to look at plans and will talk to local groups and organisations about their needs. In the meantime, we are launching this survey to understand the priorities of local people.

"Since pandemic restrictions relaxed, visits, issues of books and use of computers has seen a steady increase, although we know not everyone has returned as yet. With the return of in-person events and activities, we have demonstrated that the library is a safe place to visit and customers are telling us how great it is to be back. We aren't going to be complacent, though, and know that we need to respond to the changing ways people use libraries and we want to create a welcoming, inclusive, exciting and accessible library, providing a range of facilities and resources that inspire people to visit."
The survey will run until Tuesday, 31 May with paper copies available at the library and an online version available at https://consult.northyorks.gov.uk/snapwebhost/s.asp?k=165157363106
Work on the project could begin in spring 2023.