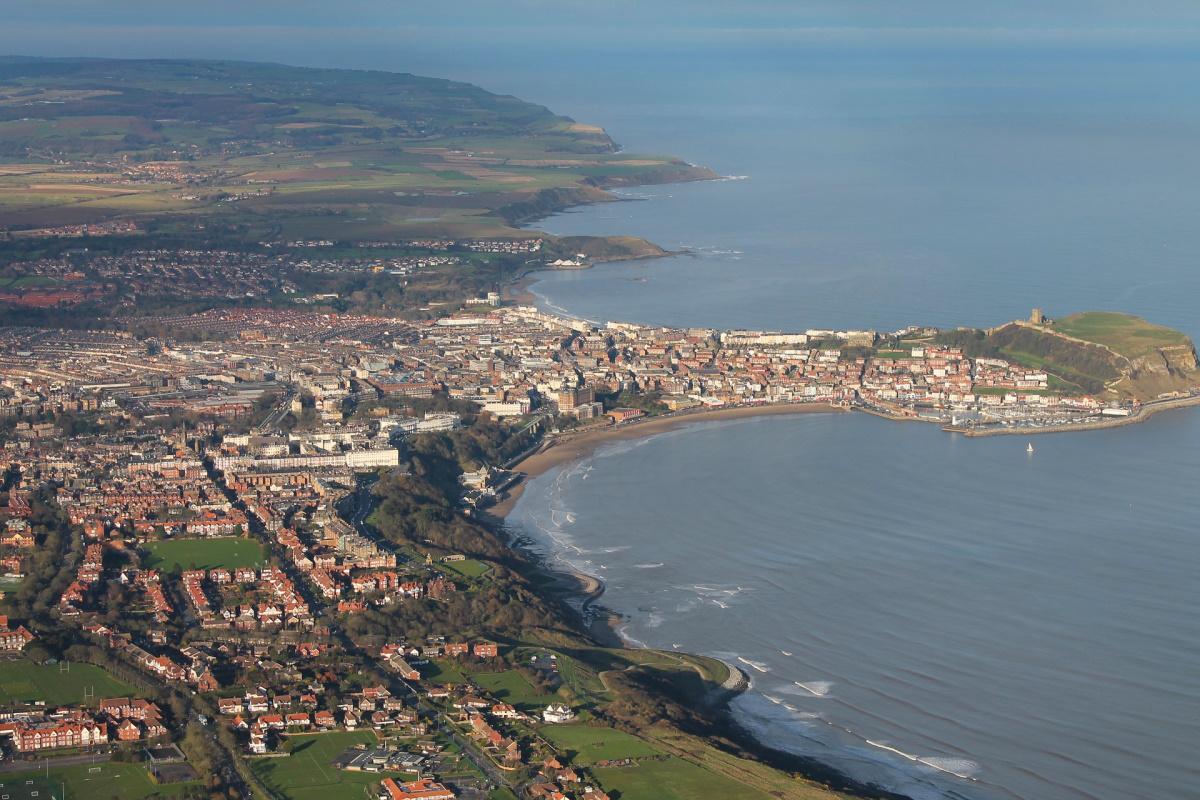 A new "place brand" for Scarborough has been officially launched.
The "This is Scarborough" brand is to be used to promote the town to both tourists and potential business investors.
Borough Council Chief Exec - Mike Greene - says the project has been a great collaboration between the council and local business.
Mike Greene says the "This is Scarborough" brand will be used to help promote the area's many assets.
The project to create the new branding has involved local businesses and organisations as well as the Borough Council. Mr Greene says that collaborative effort has been essential.
Some of the new branding has been visible for a number of weeks in the North Bay area of the town. Mike Greene says it will become more visible in the coming weeks.