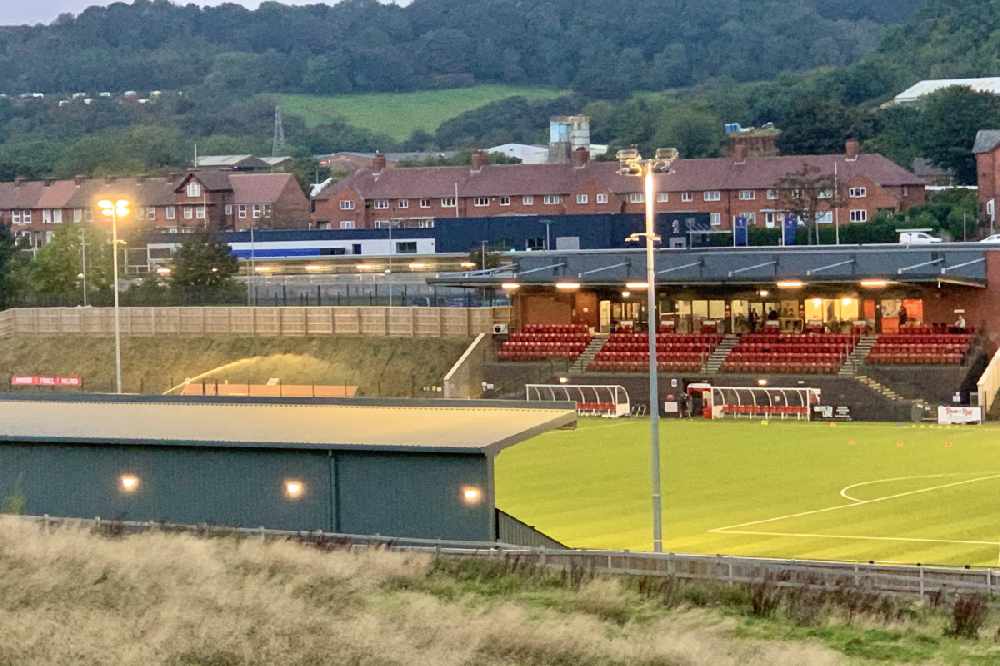 Scarborough Athletic Chairman, Trevor Bull, says now is a great time to get involved with the club.
Trevor issued a call at the clubs AGM for "new blood" to help run the club and a new director came on board earlier in the month.
Stuart Bagnall has been co-opted onto the clubs Board of Directors. Stuart has been a long time volunteer for the club and takes on the role of Match Day Operations Director.
Trevor told Scarborough Athletic TV that he's keen to hear from anyone who would like to be involved.
Trevor Bull made it clear at the AGM that the club could be at risk in the long term if more people didn't offer themselves to join the board.
Trevor says he's looking for people to get involved at all levels and says it's a great time for new people to get on board with the team performing well and finances looking strong.