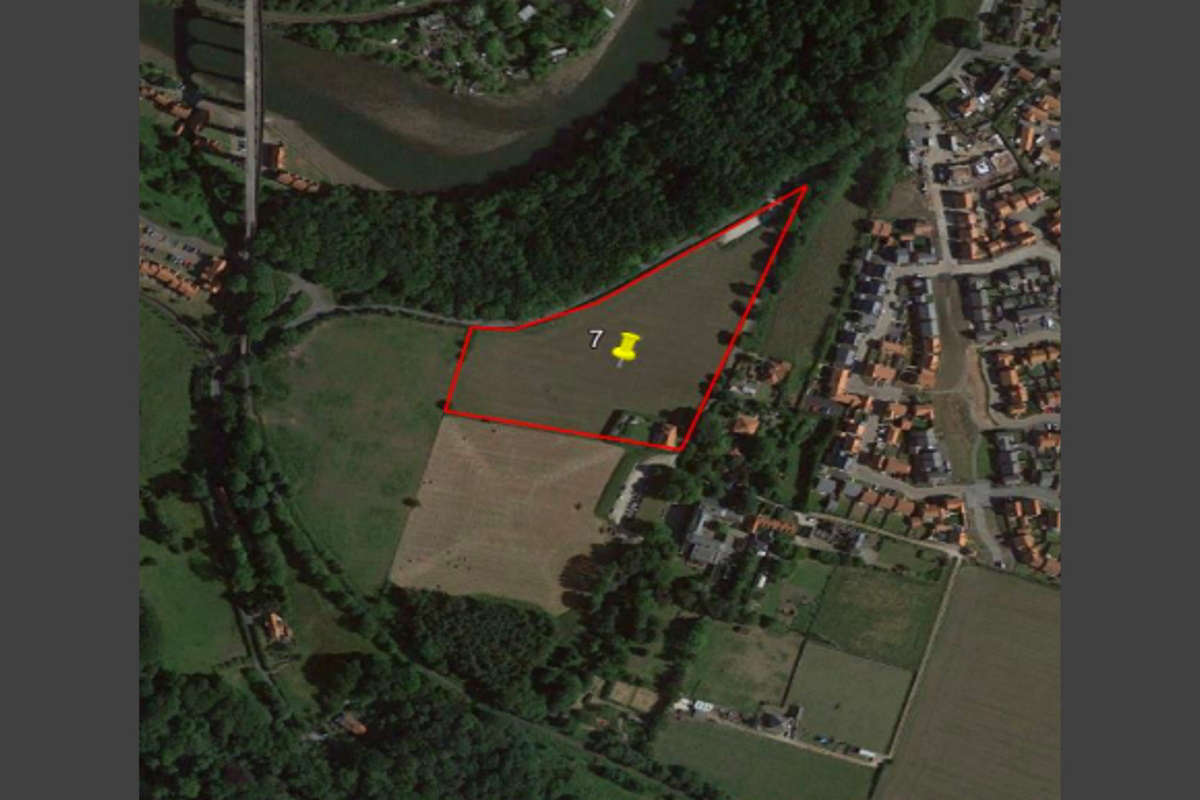 Finding a new site for a cemetery in Whitby is proving to be difficult.
The current Larpool site is expected to be full within three years. The borough council has been looking at potential new sites in the town but finding challenges at every turn.
A consultation was carried out asking local people for their views on a number of possible locations.
Borough Council Environment and Regulation Manager - Jonathan Bramley - says the support for the council's preferred site on Larpool Lane was somewhat lacking.
Over half of people who responded to the consultation (56%) rejected the site on Larpool Lane, Sport England also expressed concern about the site which is currently a disused sports pitch and expressed their view that the potential Larpool Lane site should not be considered for cemetery use until the Council could demonstrate that the land was surplus to requirements for all pitch sports in the area and not just football.
Jonathan Bramley says those responding to the consultation did suggest some alternative locations that could be used for a cemetery.
However it seems that none of the suggested sites are without their own problems. Jonathan says the most popular suggestion for an alternative site is currently allocated to affordable housing.
Jonathan says the other suggested sites also pose a number of problems not least of which is that the council doesn't own some of it.
One of the suggestions was to reuse land that the council does own near Eskdale School, but Jonathan Bramley says that also would be difficult.
A report presented to councillors said a number of other sites around the town have been investigated but that as of yet not suitable site has been identified
"To date, the trawl for suitable Whitby sites has been extensive and exhaustive, both through table top mapping exercises and discussions with
landowners and partners. It is the view of Officers and the experienced consultancy team supporting this project that it is very unlikely that any other suitable site exists in Whitby for the provision of future cemetery space."