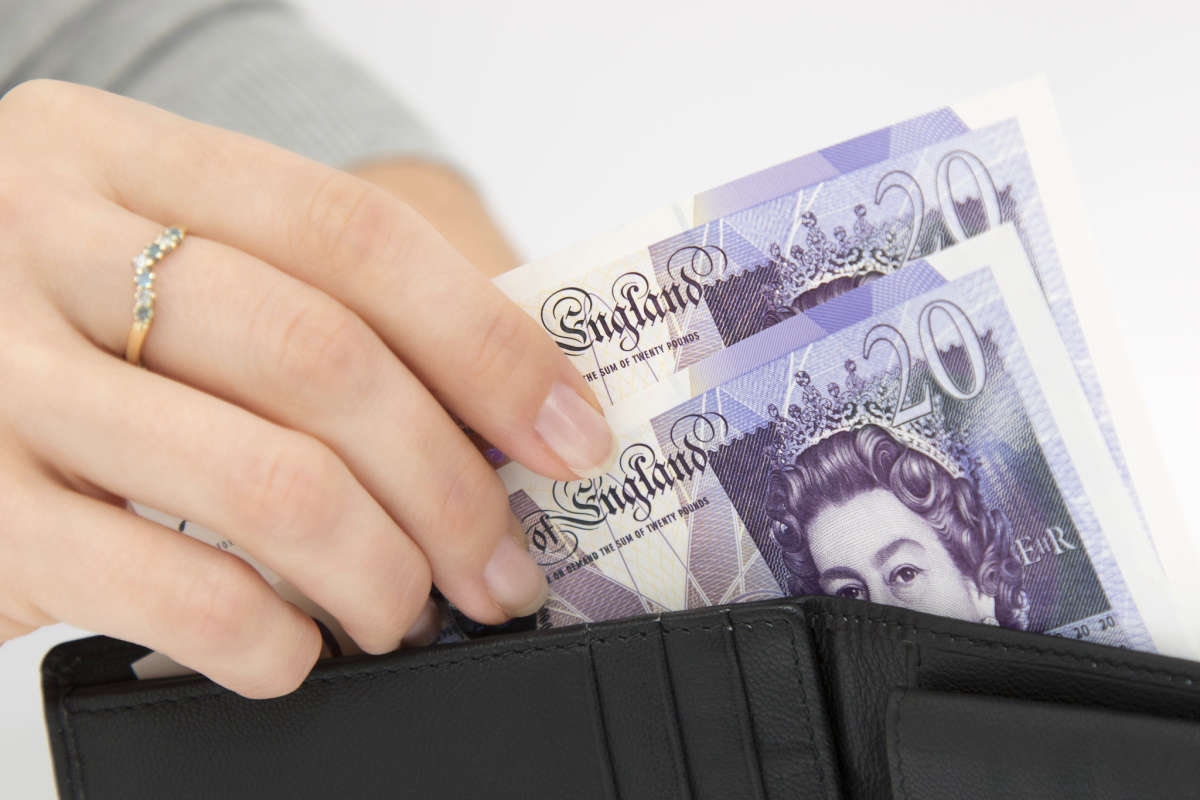 Scarborough Police are warning local businesses to check their notes.
Officers say they have had information that counterfeit notes have been used in the town recently.
It comes as the Bank of England warns that there are now only 78 days left before some paper notes cease to be legal tender.
Scarborough Police say that there may now be an increase in the usage of the paper £20 and £50 notes as people use them up before they cease to be legal tender in September, and this may lead to an increase in attempts to use counterfeit notes.
The Bank of England will be withdrawing legal tender status of paper £20 and £50 banknotes after 30 September 2022.
After this date, paper £20 and £50 banknotes will no longer be legal tender and only the newer polymer versions introduced a year ago will be useable.
While the majority of paper £20 and £50 banknotes in circulation have been replaced with new polymer versions, the Bank of England says there are still over £6 billion worth of paper £20 featuring the economist Adam Smith, and over £8 billion worth of paper £50 banknotes featuring the engineers Boulton and Watt, in circulation. That's more than 300 million individual £20 banknotes, and 160 million paper £50 banknotes.
The Bank of England's Chief Cashier Sarah John said
"Changing our banknotes from paper to polymer over recent years has been an important development, because it makes them more difficult to counterfeit, and means they are more durable. The majority of paper banknotes have now been taken out of circulation, but a significant number remain in the economy, so we're asking you to check if you have any at home. These can still be used or deposited at your bank in the normal way until the end of September"
Scarborough Police say:
"With the better weather this weekend, we are expecting more people in town, please be on your guard for fake paper notes.

You can call 101 to report any suspected fraudulent use of money. In an emergency, call 999.

You can also report online, please see the comments for the reporting tool link, or alternatively, if you have any information which could help Police, you can call Crimestoppers, anonymously, on 0800 555 111"
The Bank of England have a webpage providing businesses with advice on how to spot fake bank notes, it can be found at https://www.bankofengland.co.uk/banknotes/counterfeit-banknotes/how-to-check-your-banknotes