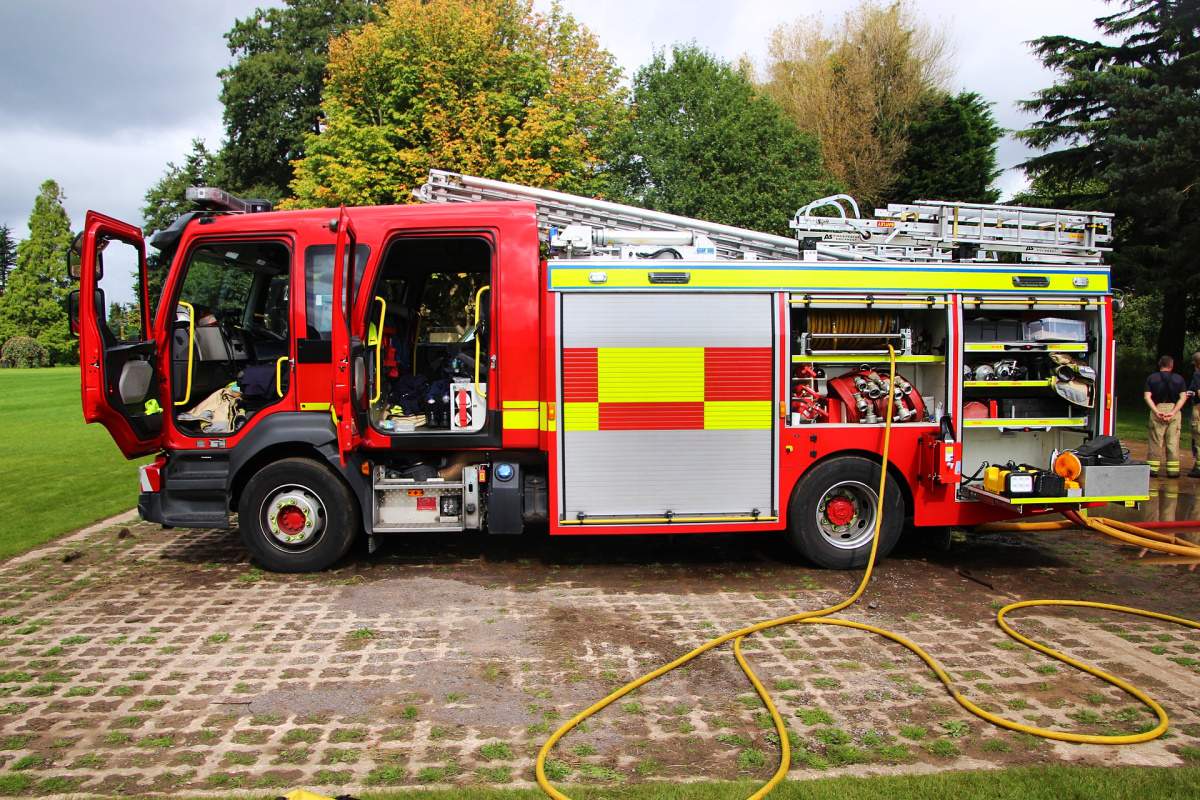 The Fire Brigade were twice called out in the Scarborough area on Friday night into Saturday.
At 7.25pm on Friday evening, firefighters were called to Westway in Eastfield.
Scarborough crew attended reports of a small fire in a field. This was already out on arrival, but had involved a small pile of twigs and rubbish.
Crews gave advice at the scene.
Then just before 2am, Scarborough crews attended a bush on fire, on Foreshore Road in the town. The cause of the fire is believed to be deliberate.
Officers extinguished the fire using a hose reel.